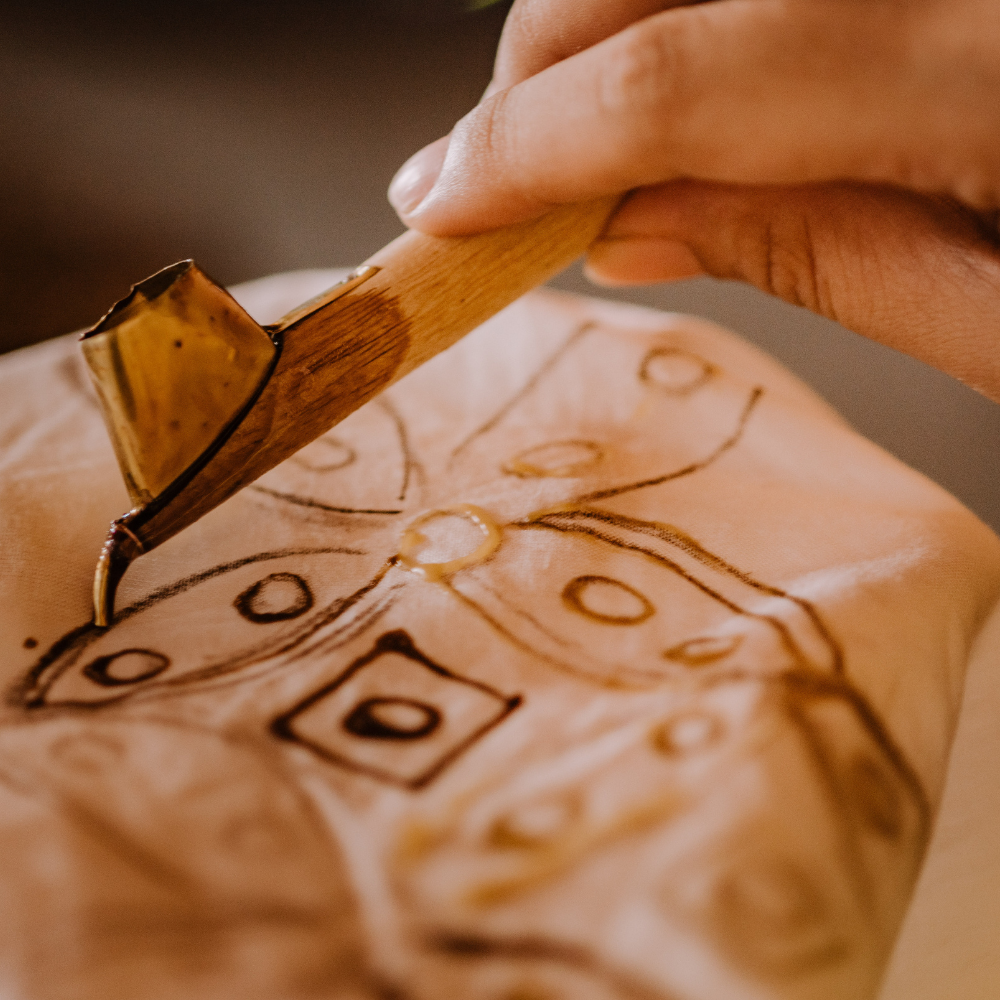 SHOP BATIK DRESSES ARTISANAL CLOTHING
The fashion industry has changed immensely in the last few decades. Proliferation of mass-manufacturing, emergence of cutting-edge technology – all these have robbed us of the kind of meaningful connections that we once had with our wardrobes. The appreciation for all the hands that go into creating an ethical garment and the threads that tie it all together has also been decreasing. We are now on the brink of losing traditional handicrafts, with the names of these artisans barely leaving a trace on the record.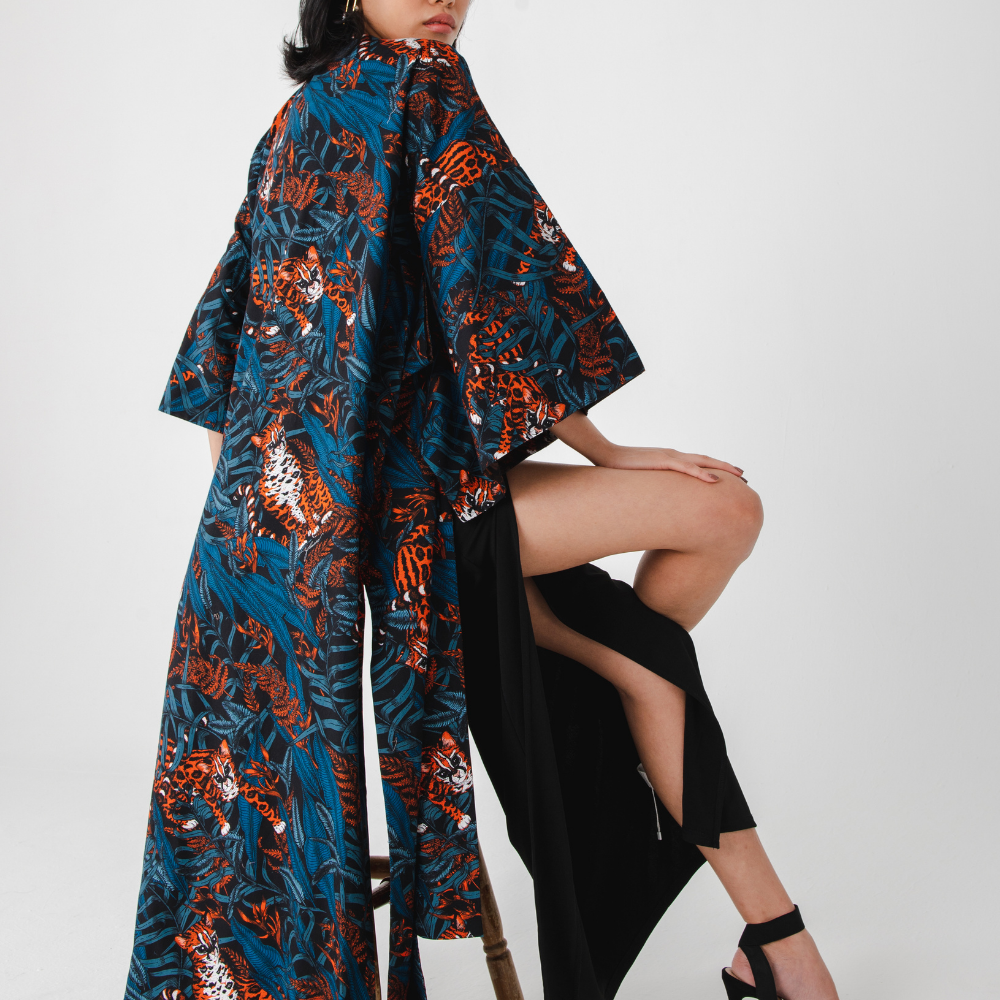 OUR RESPONSIBILITY
That is why Dia sees the need to build a platform that represents the community of artisans residing in Southeast Asia and amplifying their voices across the realm. This space serves as an avenue for talented makers, weavers, embroiderers, and everyone in between, to co-create, collaborate, and showcase their creations – whether it is a traditional batik dress with a modern silhouette, a silk shirt adorned with striking motifs, or a bucket bag painstakingly handwoven with love and pride.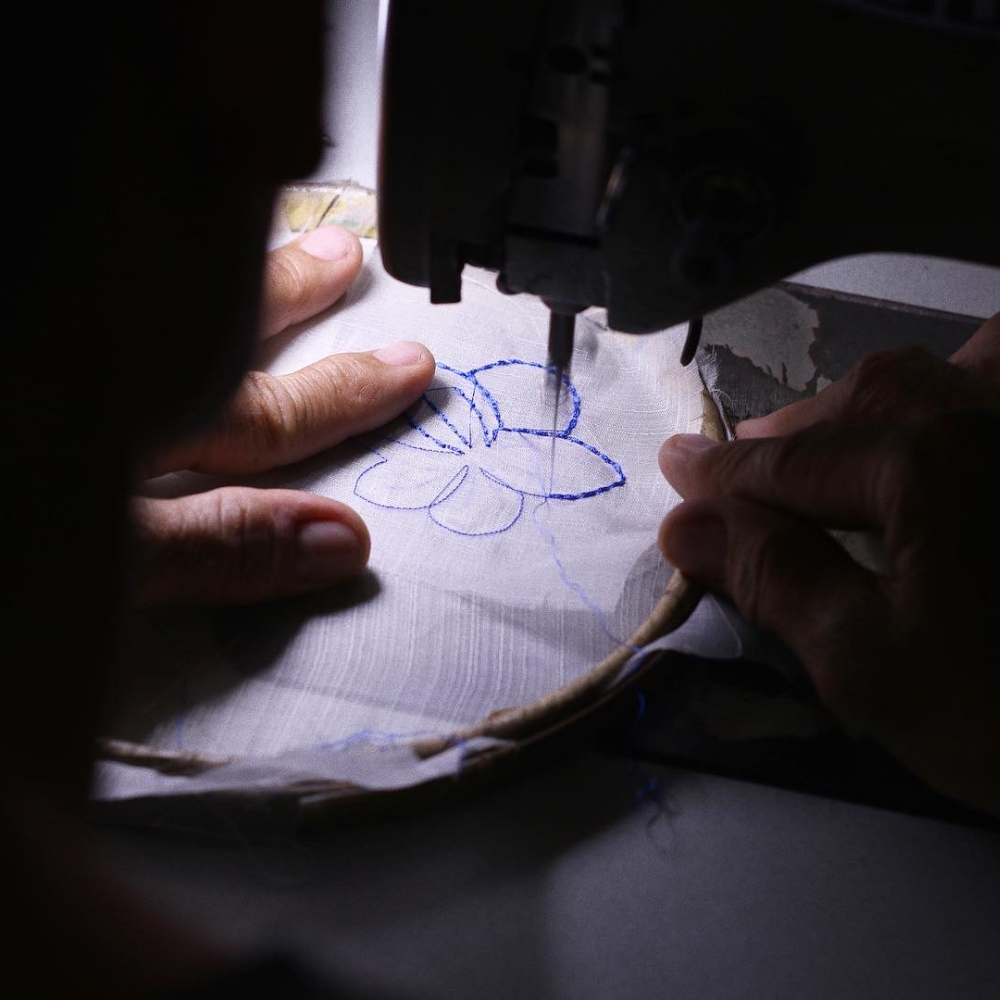 Weaving Ethics into Fashion
The boutique brands we work with operate with the same belief that the fashion industry should not be built on"cheap labour"and sweatshop conditions. Instead, worker rights,thoughtful making, and environmental considerations, should beprioritized.By employingethical production processes, including fairly compensating artisans and working with sustainably sourced materials, these brands are reinvigorating the sector and creating value around craftsmanship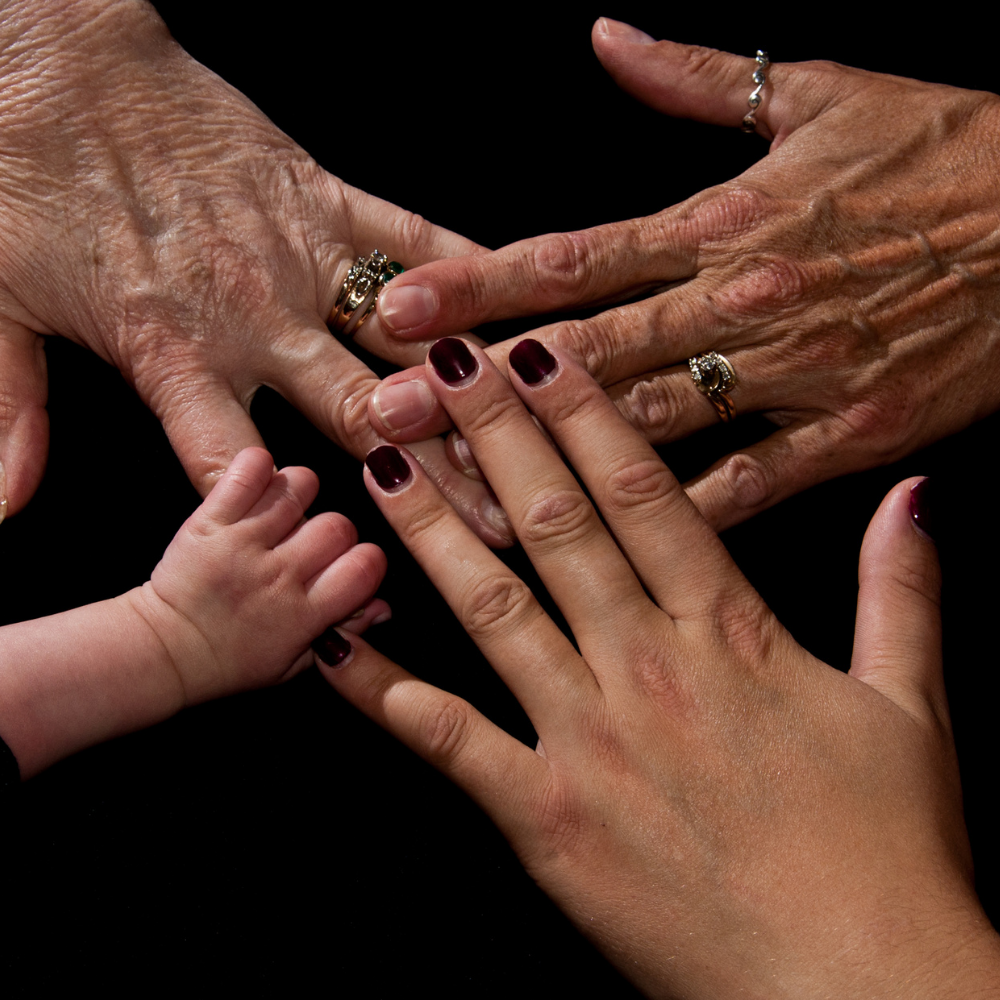 Designed for Generations
When it comes to clothing, these artisans' high-end techniques and exquisite attention to detail have enabled them to curate apparels with both character and unmatched quality. If you are looking to invest in well-made garments that are designed to last for years to come, make sure to browse our exhaustive collection of timeless batik dresses and other artisanal clothing today.