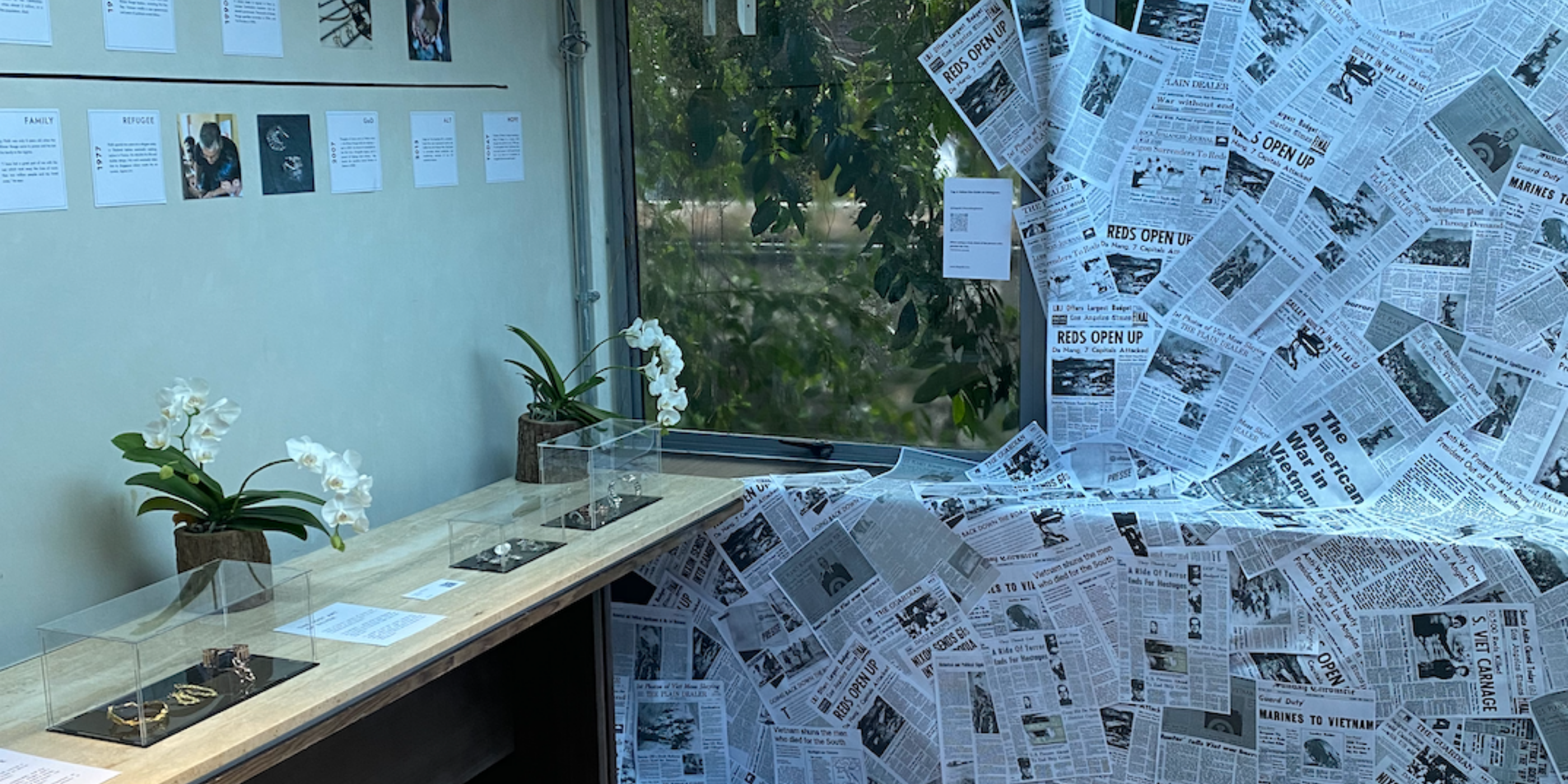 Events
Discover Dia in person by attending one of our events around the world. Join us to explore our curation in person, meet the Dia team, and become part of a vibrant global community.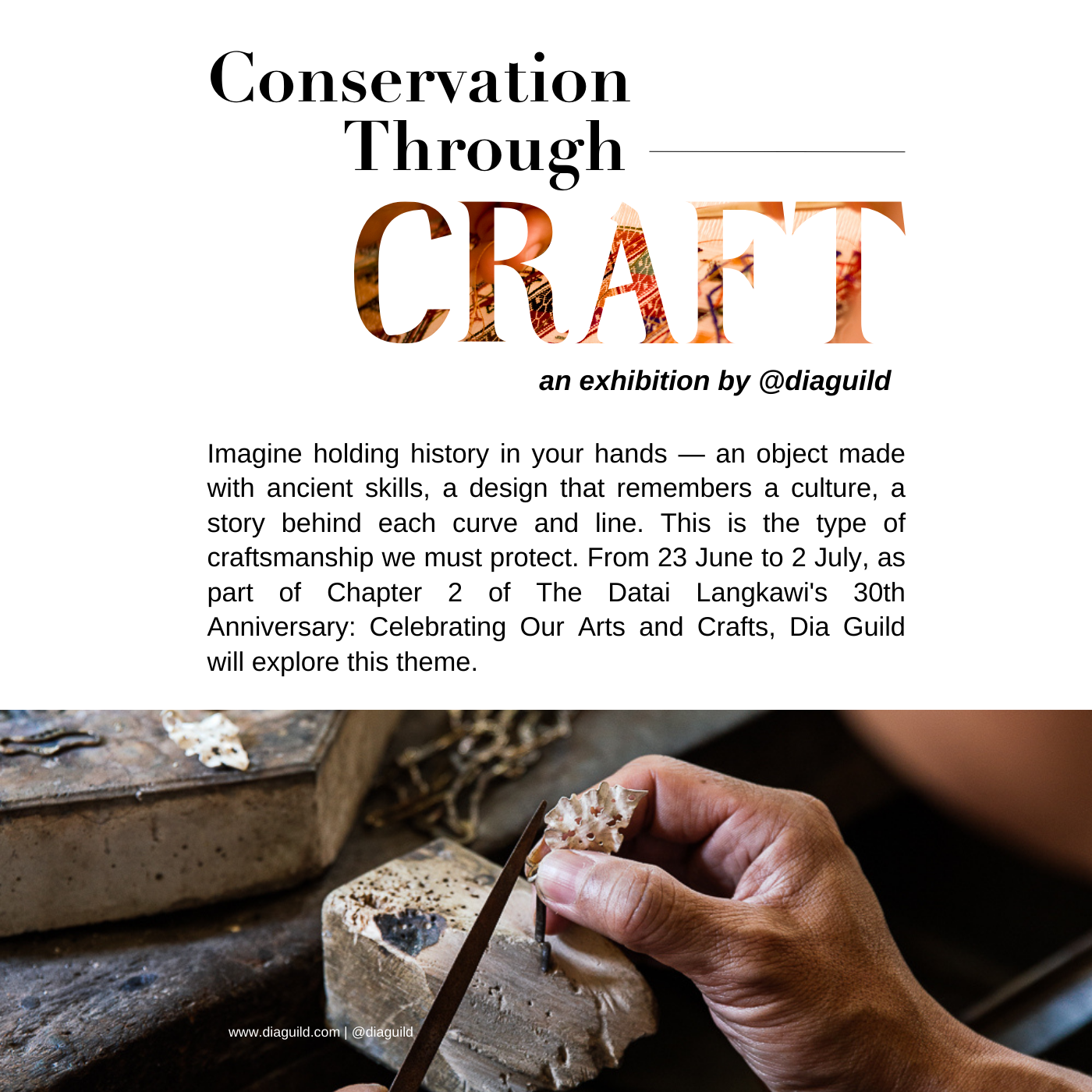 23 JUNE -2 JULY, 2023
Conservation through craft
Dia Guild will be at The Datai Langkawi from 23 June - 2 July for a special series of events in conjunction with the luxury resort's 30th anniversary celebrations. The Atelier at The Datai, will showcase a curation of Dia Guild's unique fashion and artisanal objects, as well as feature artisan-led workshops.
Chapter 2: Celebrating Our Arts and Crafts, will culminate in a "Six Hands" Dinner, Fashion Show, and Silent Auction on Saturday, 1 July.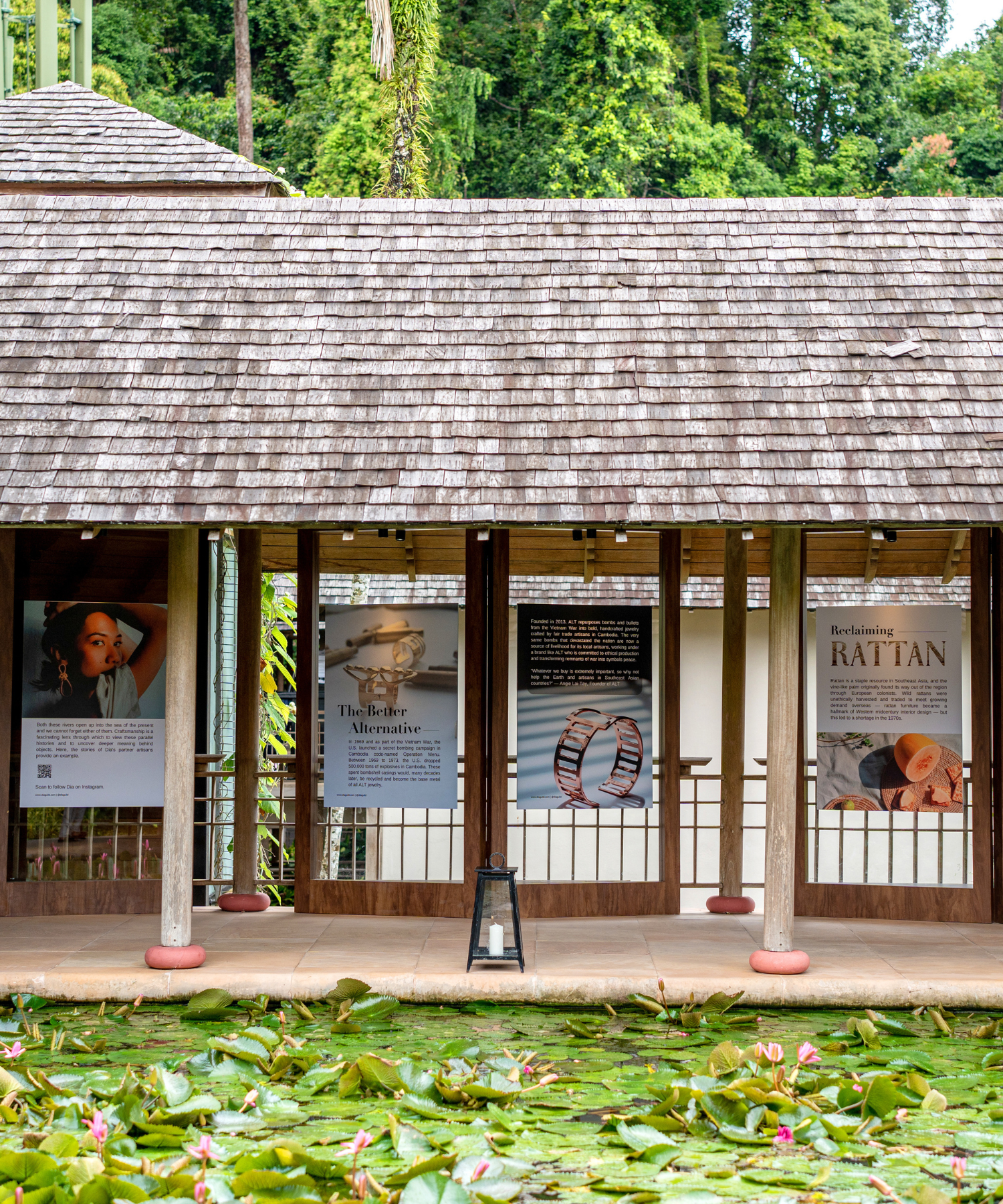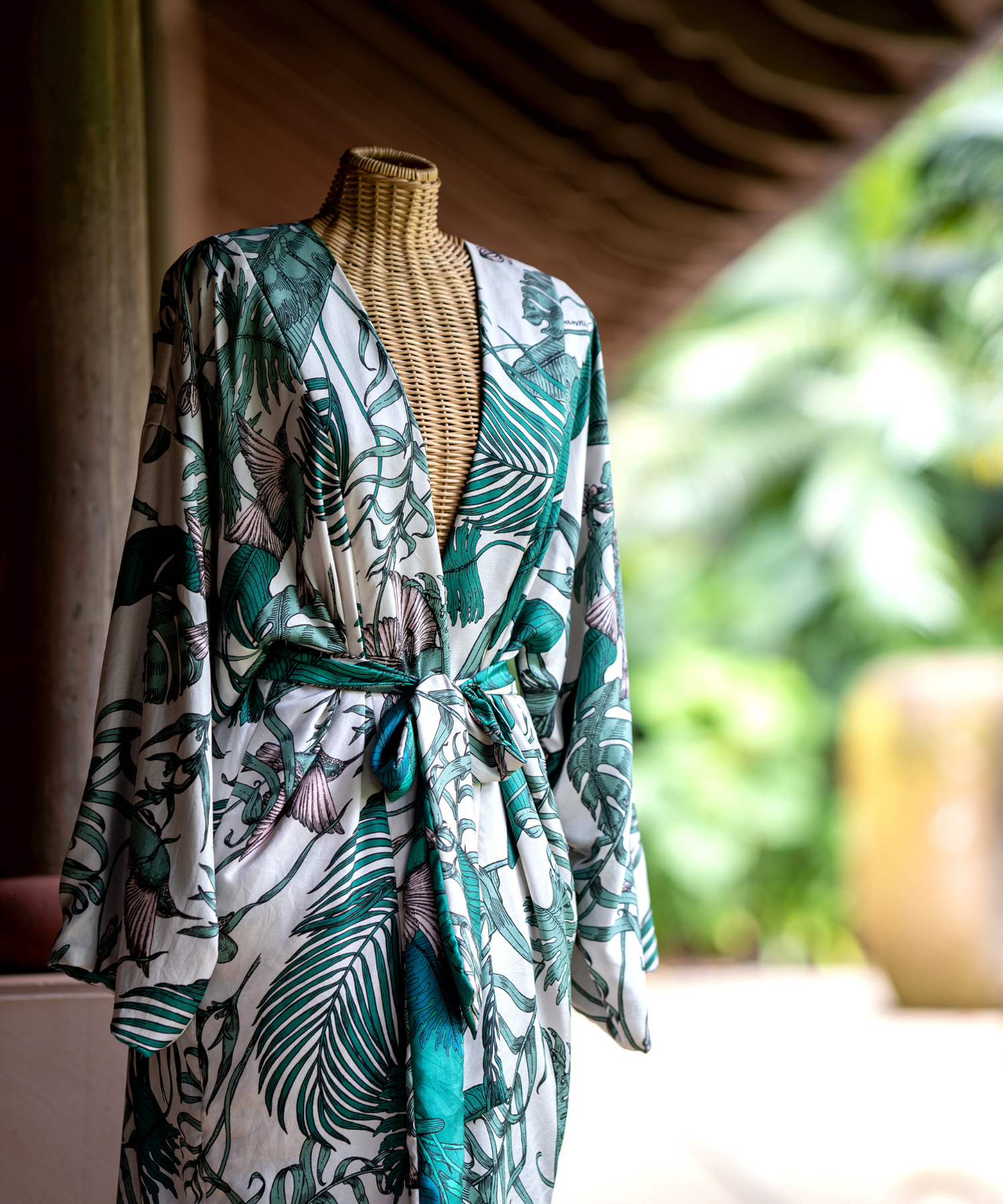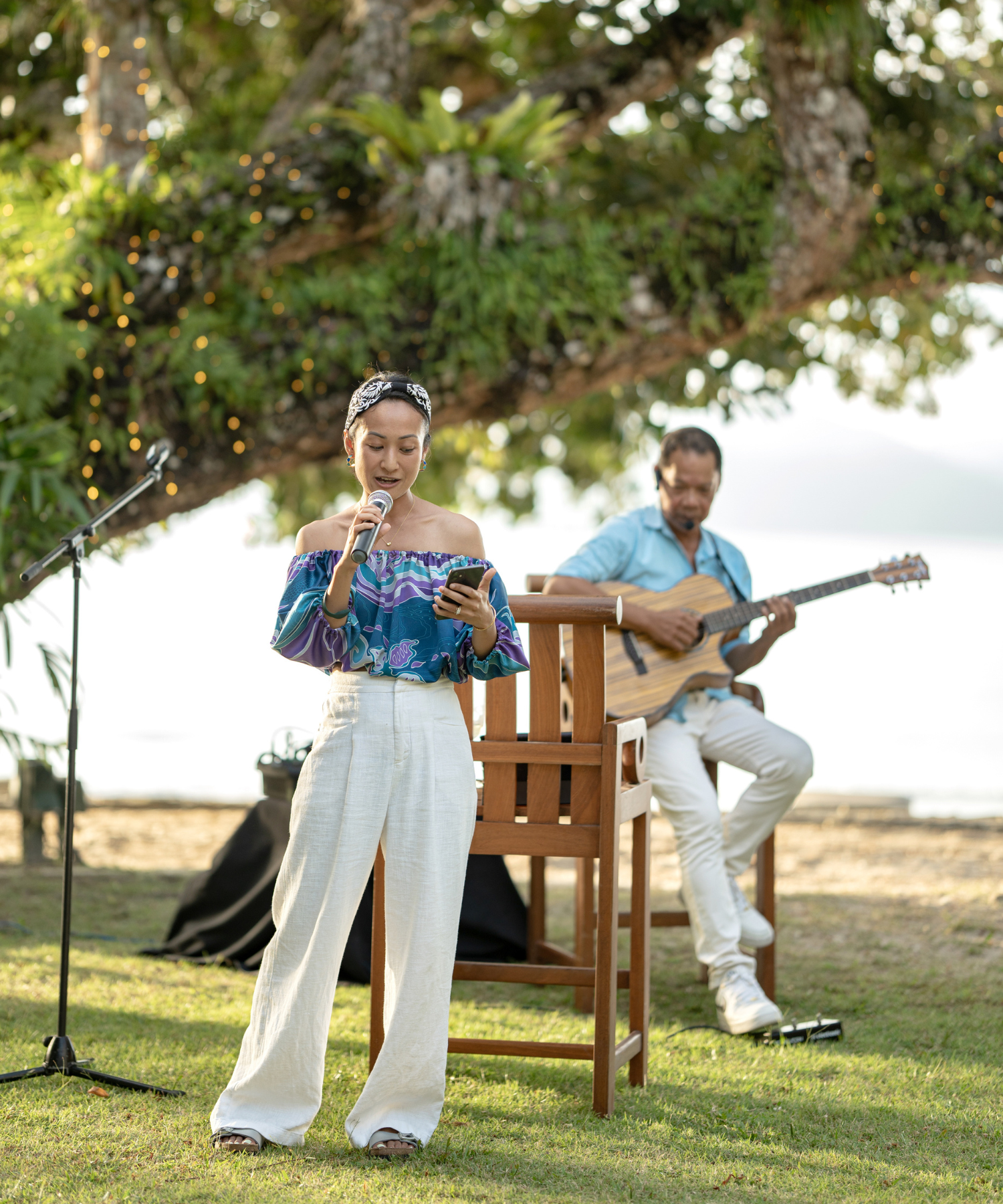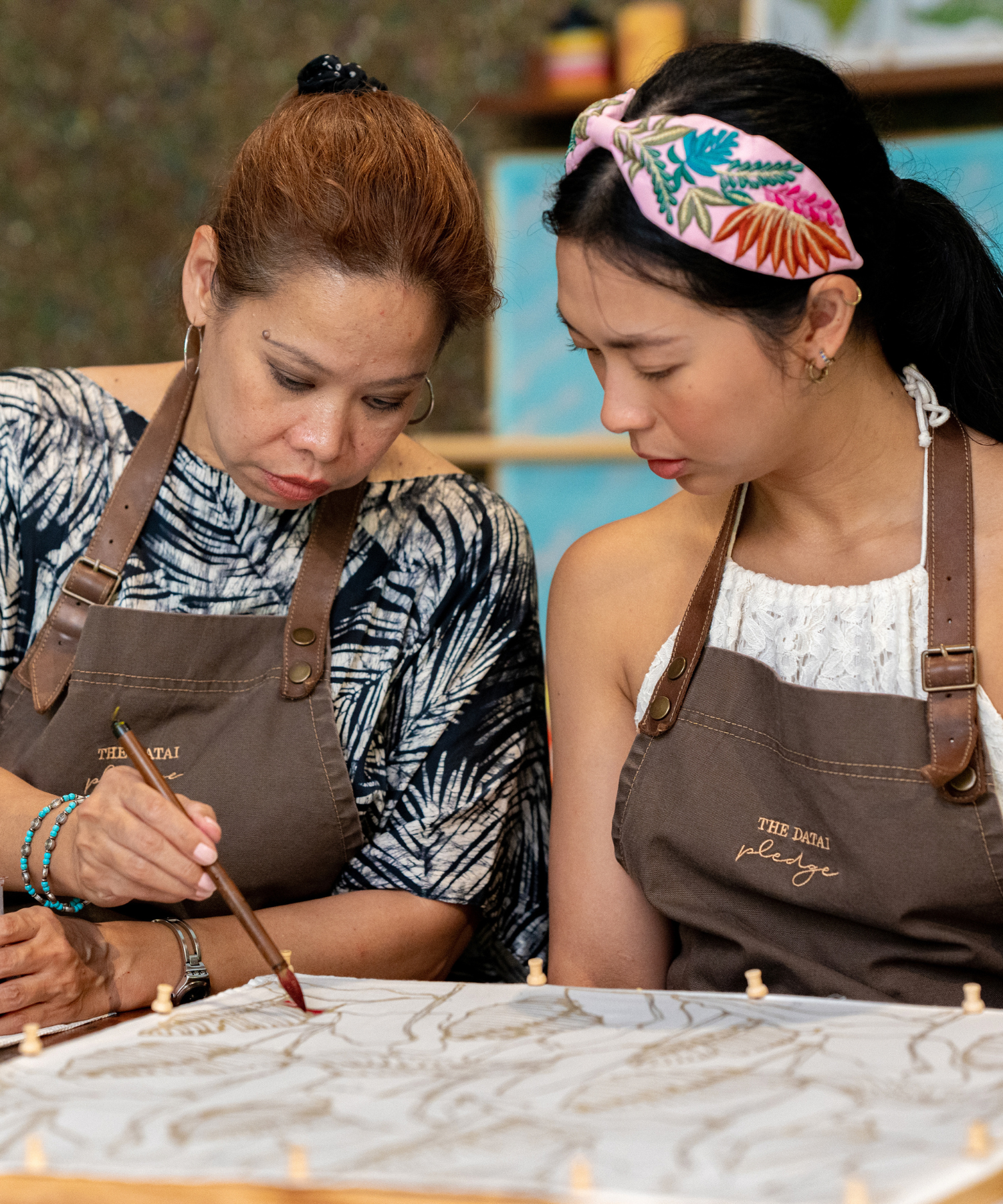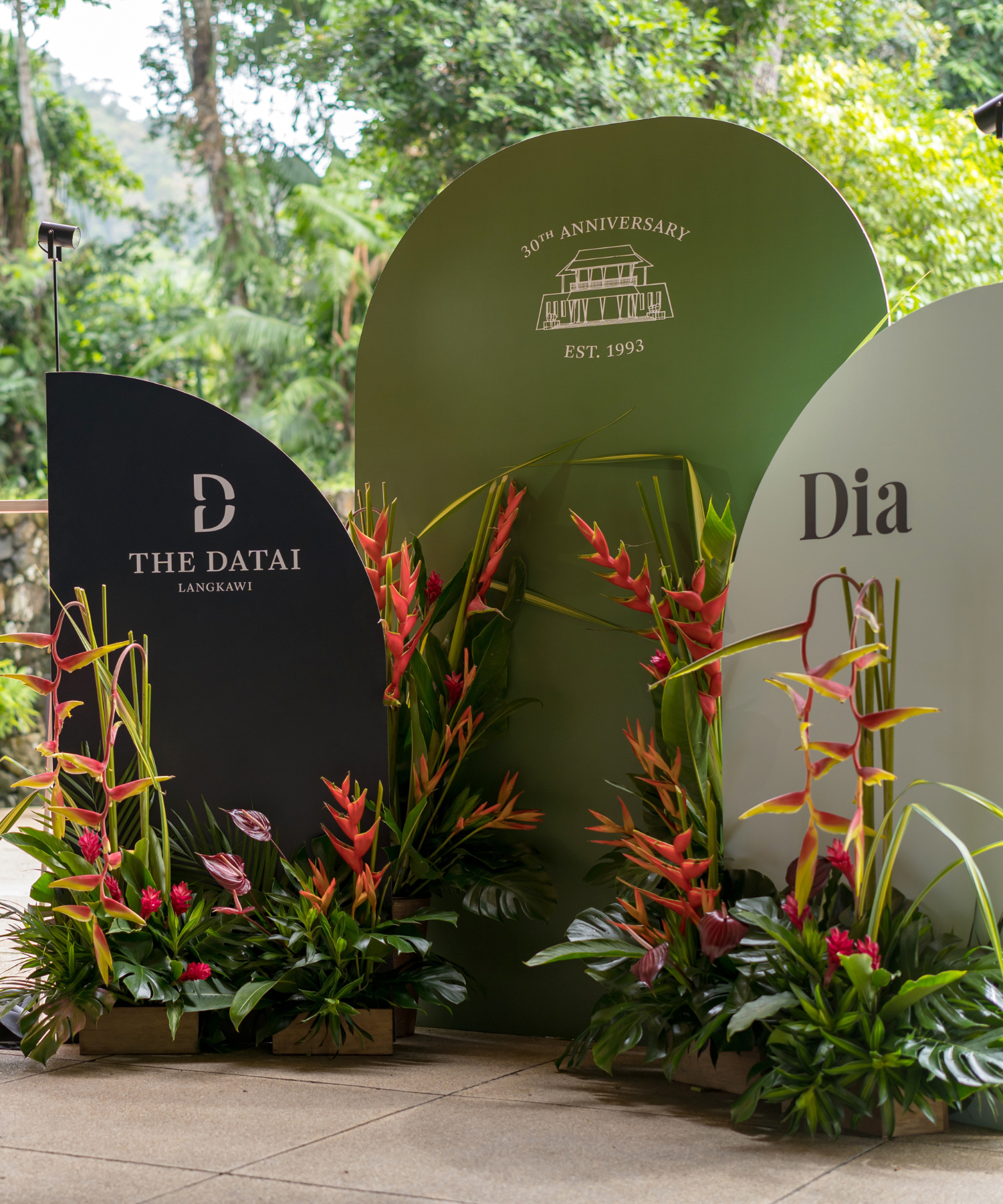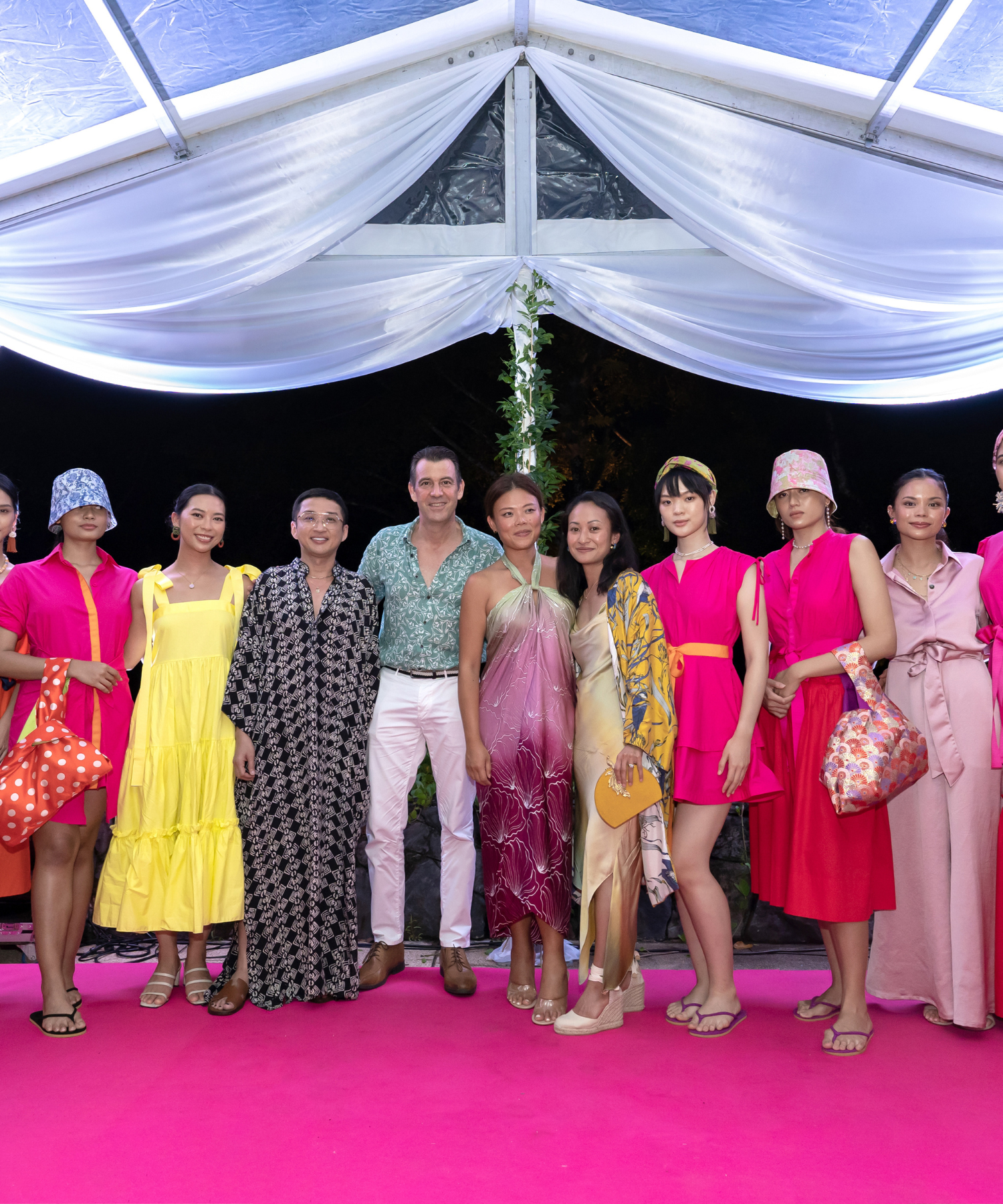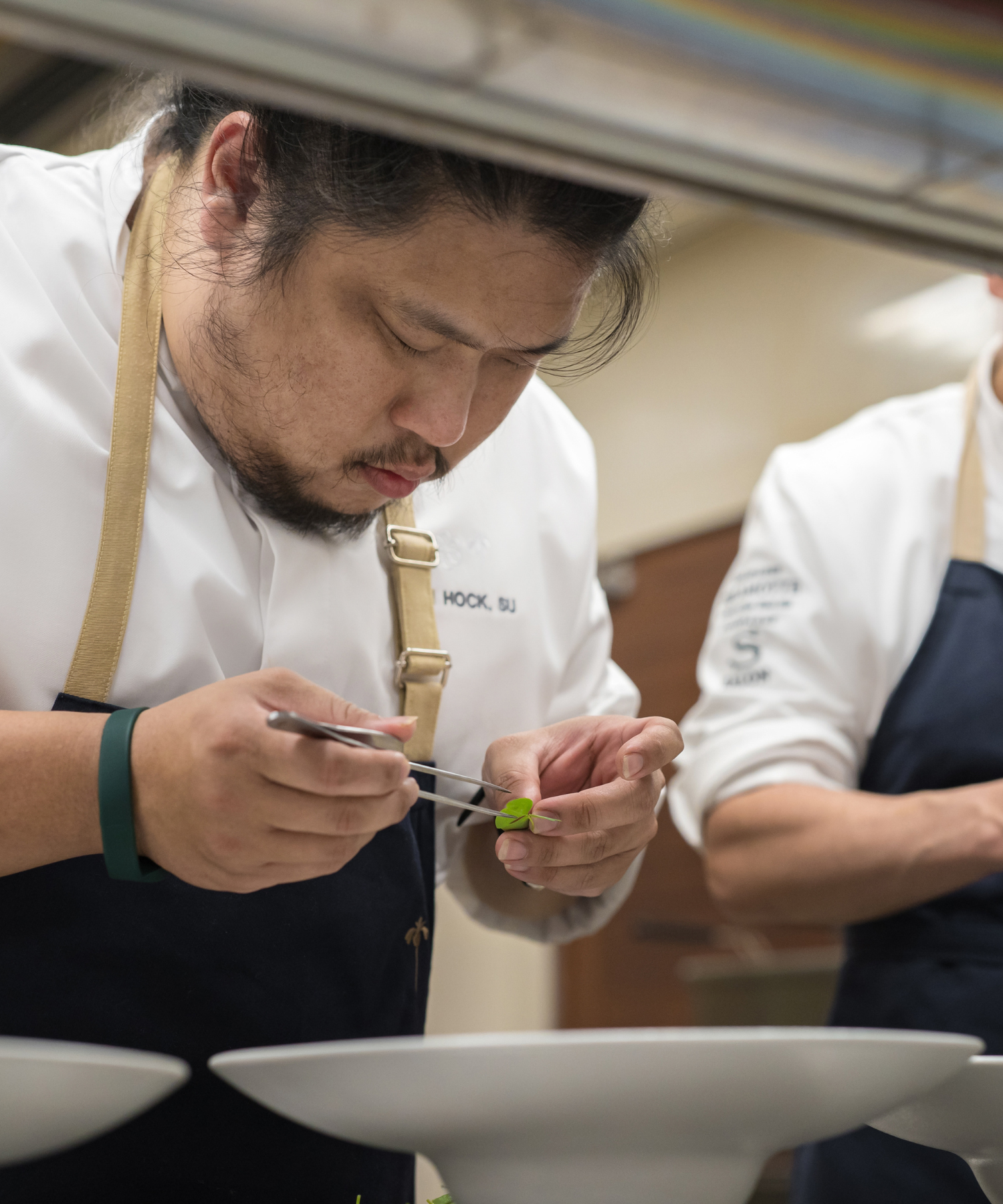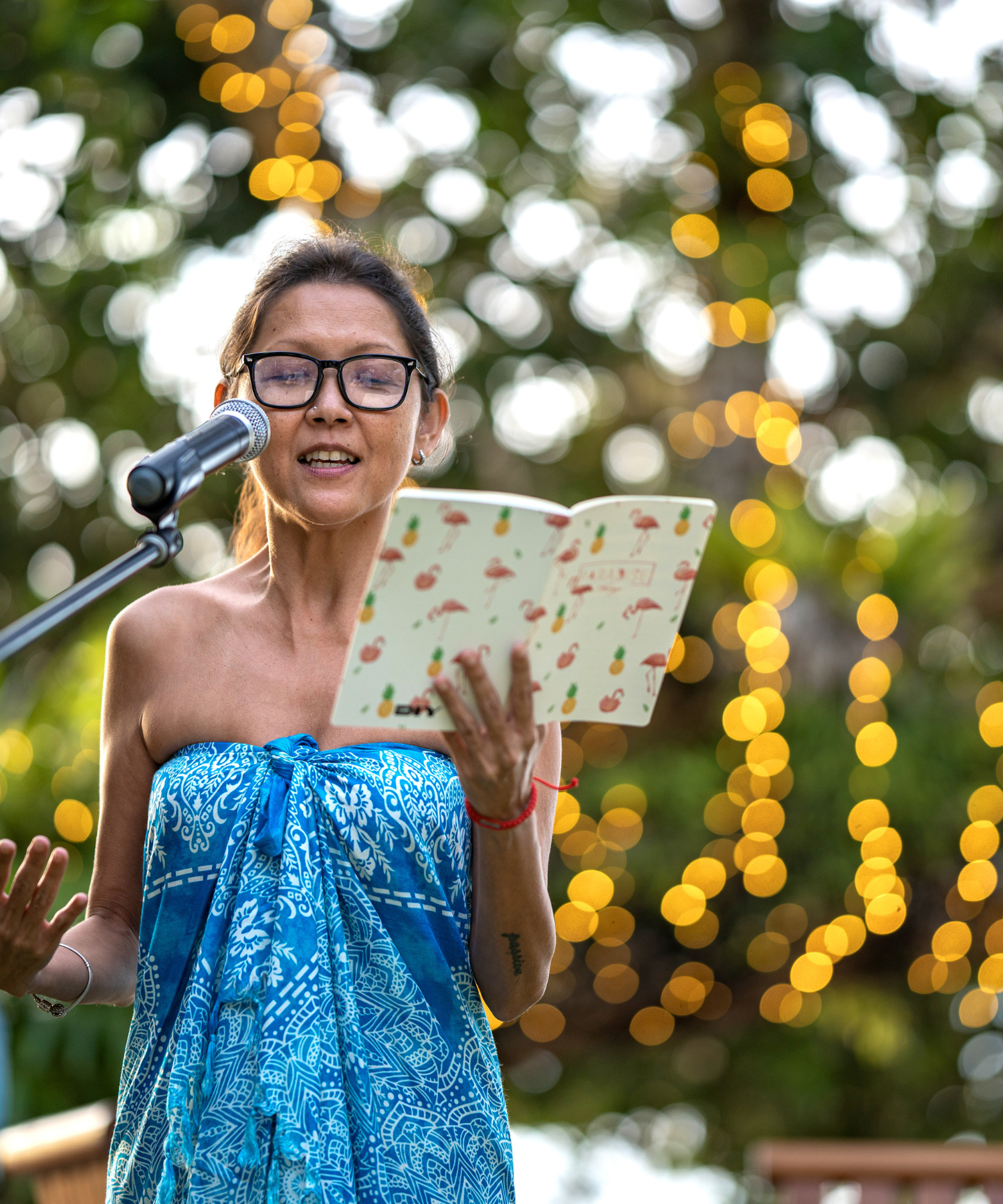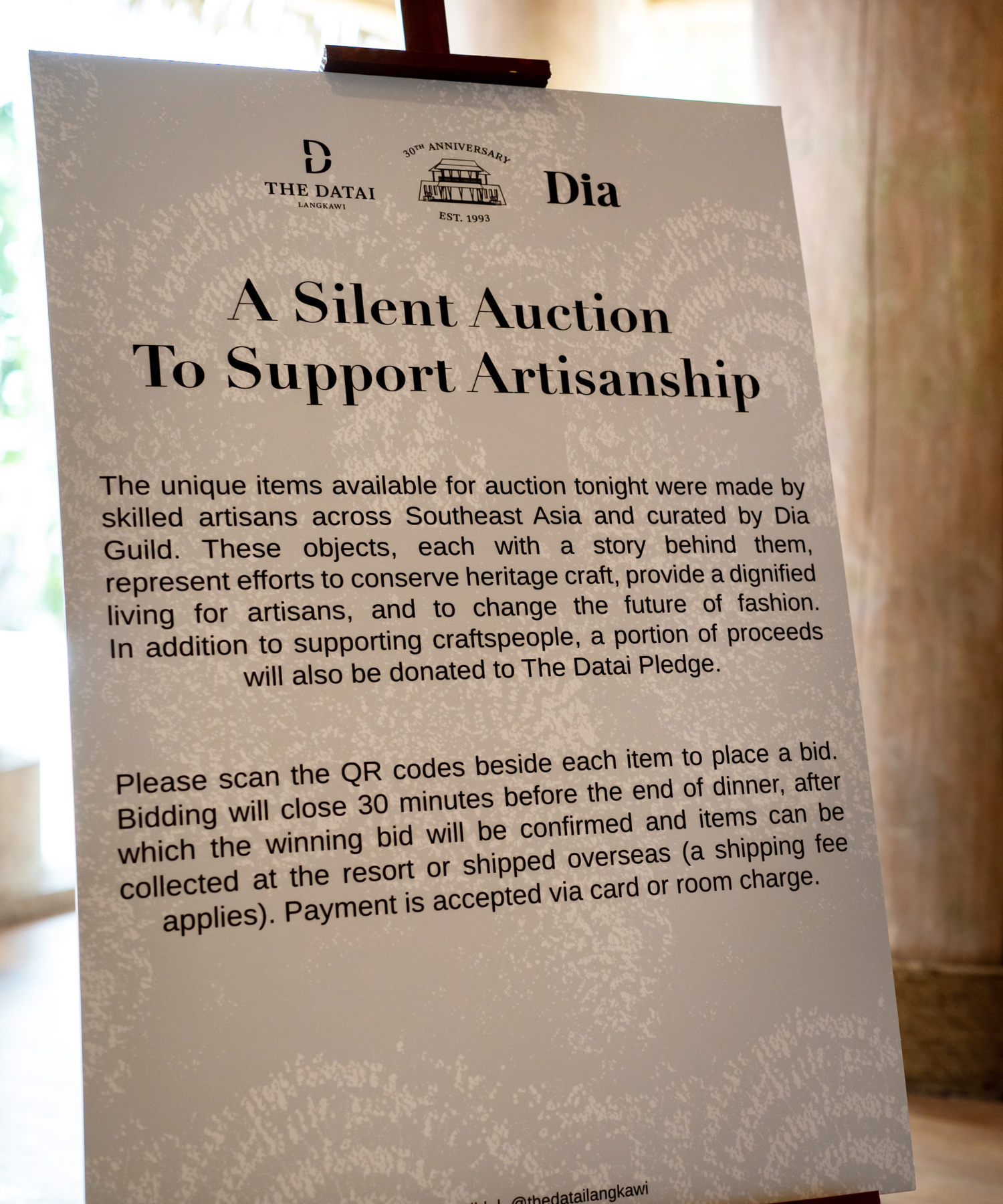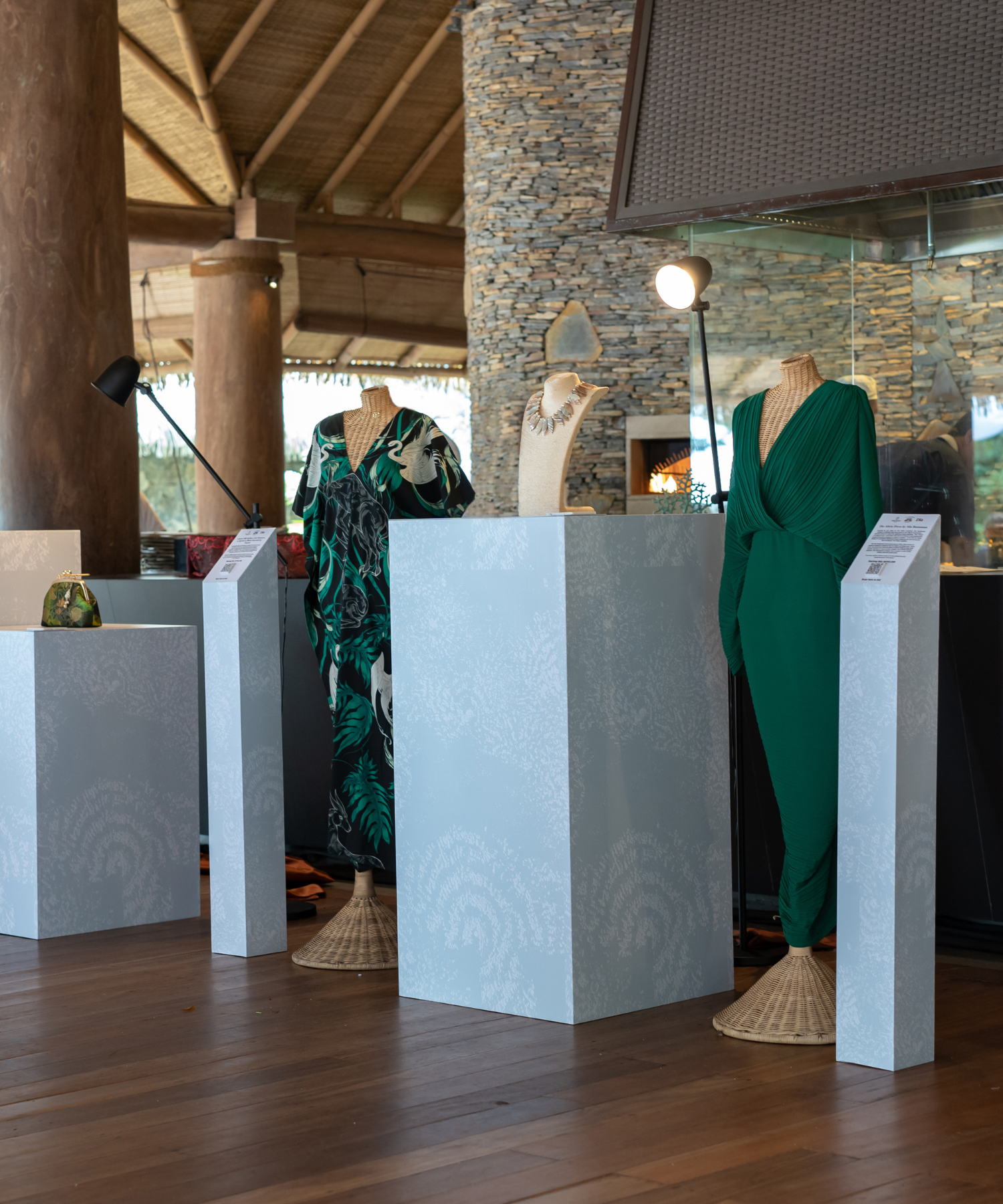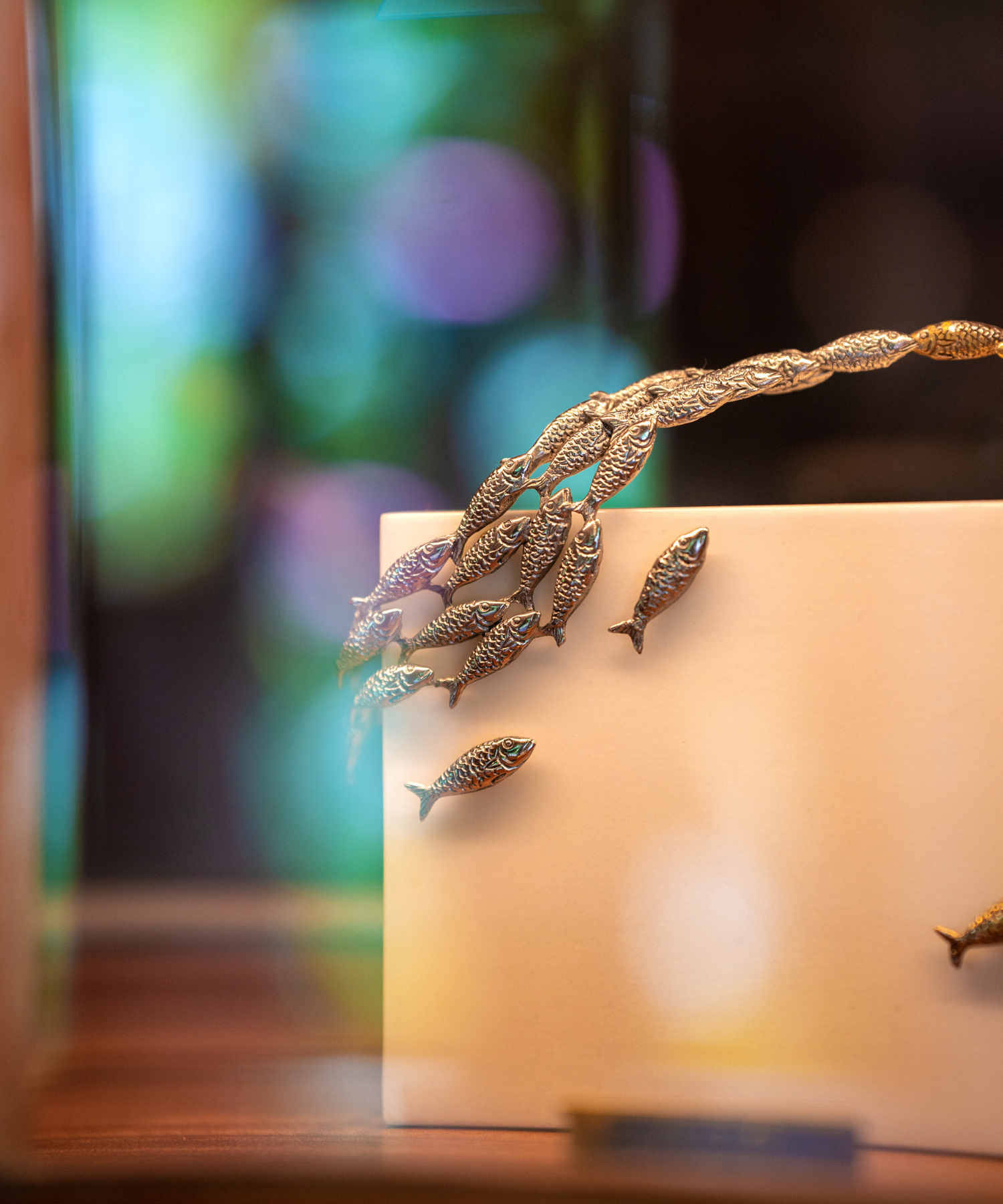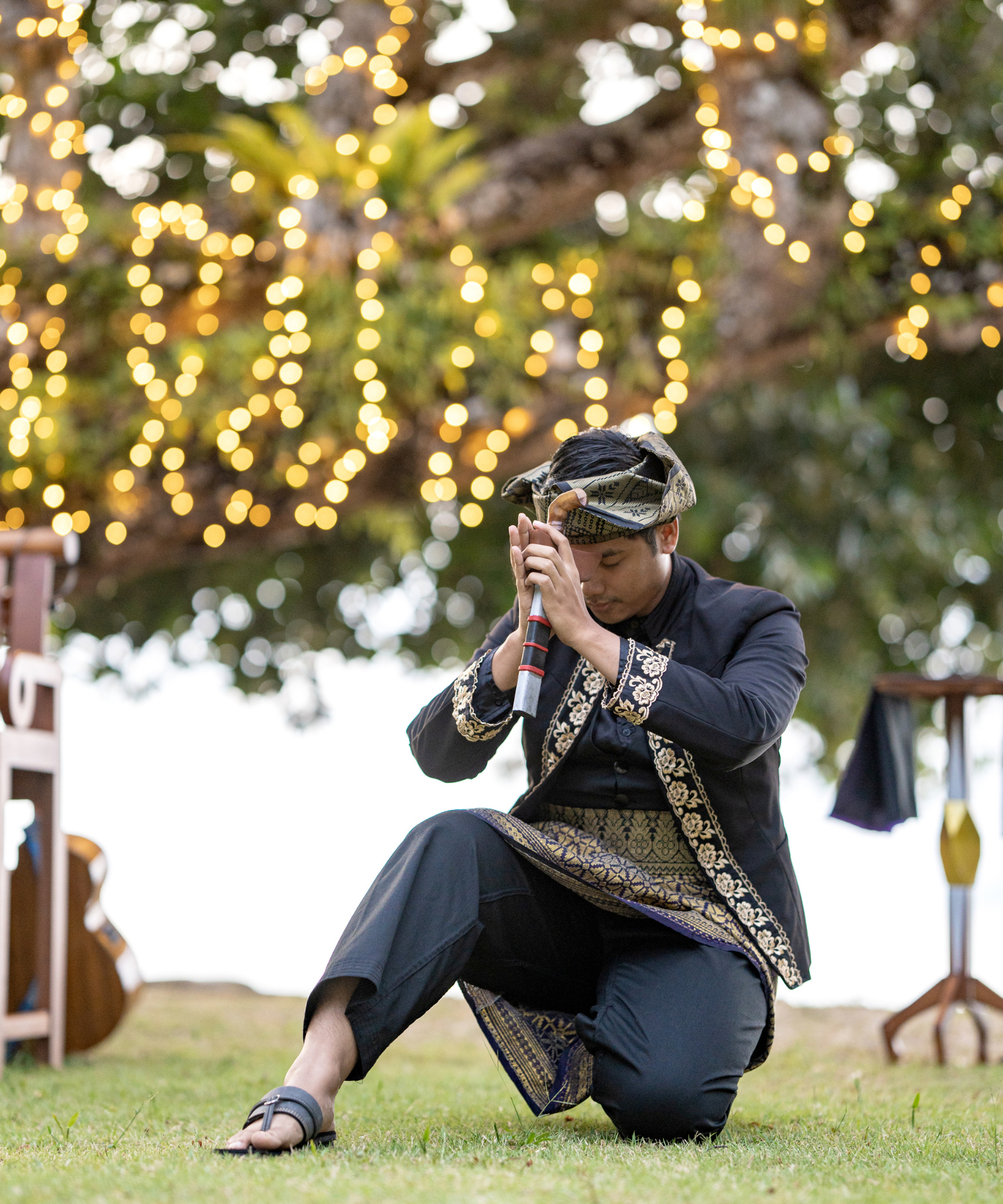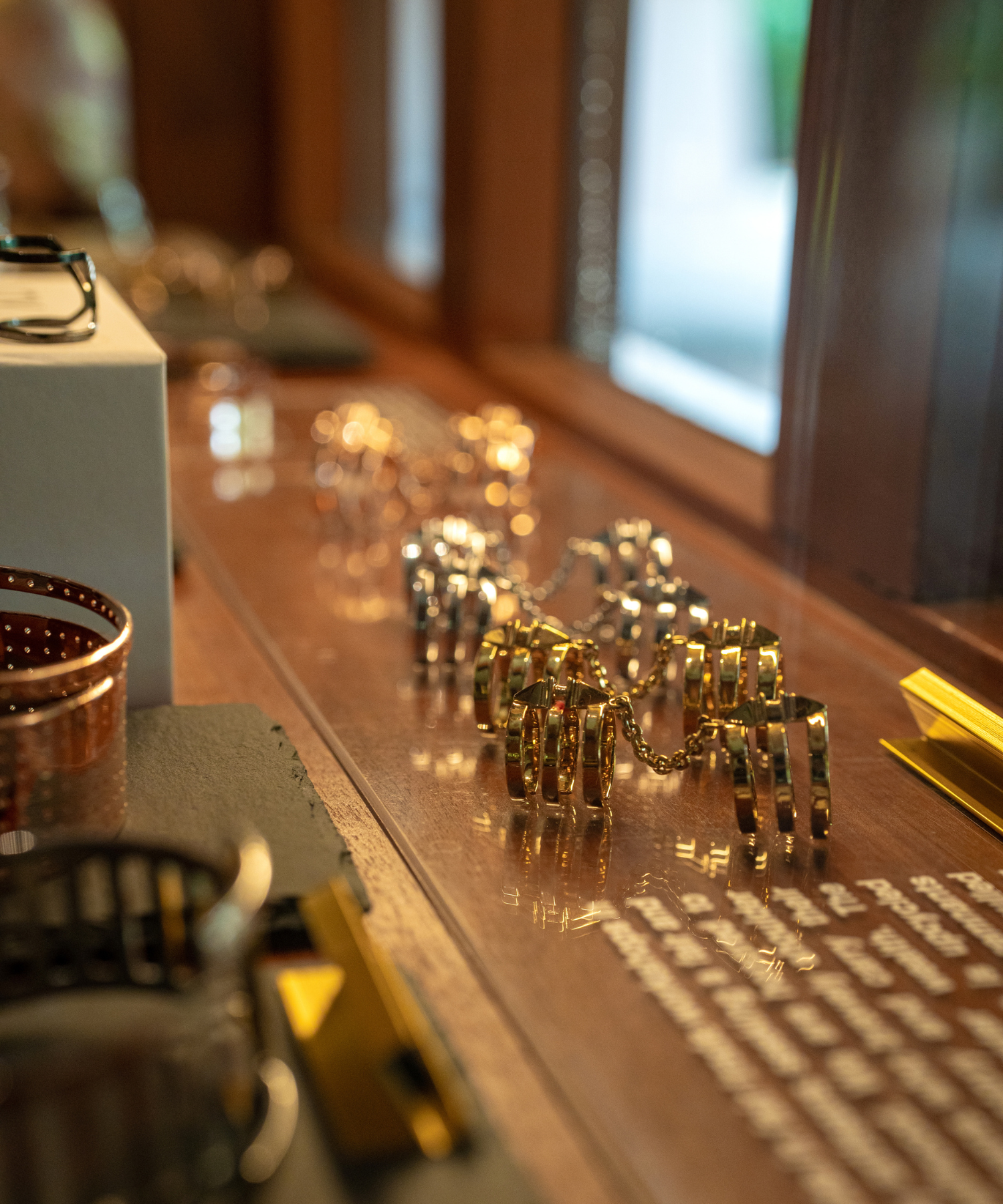 As part of the Chapter Two season, the inspiring women of Dia Guild hosted their first ever fashion show. Held at the resort's Beach Club, the show saw two Malaysian visionary designers introduce their designs — Khoon Hooi with 'The Cotton Story' and Fern Chua with 'Marine Series'.
2 - 4 JUNE, 2023
The Dia Retreat
Dia will be collaborating with the Else, Kuala Lumpur to host an experiential weekend of fashion, food, and music at the luxury hotel in Chinatown.
Be the first to discover an exclusive collection for Dia by Shaleen Cheah, inspired by global travel and crafted with exquisite fabrics. Shaleen will be available for consultations and custom orders.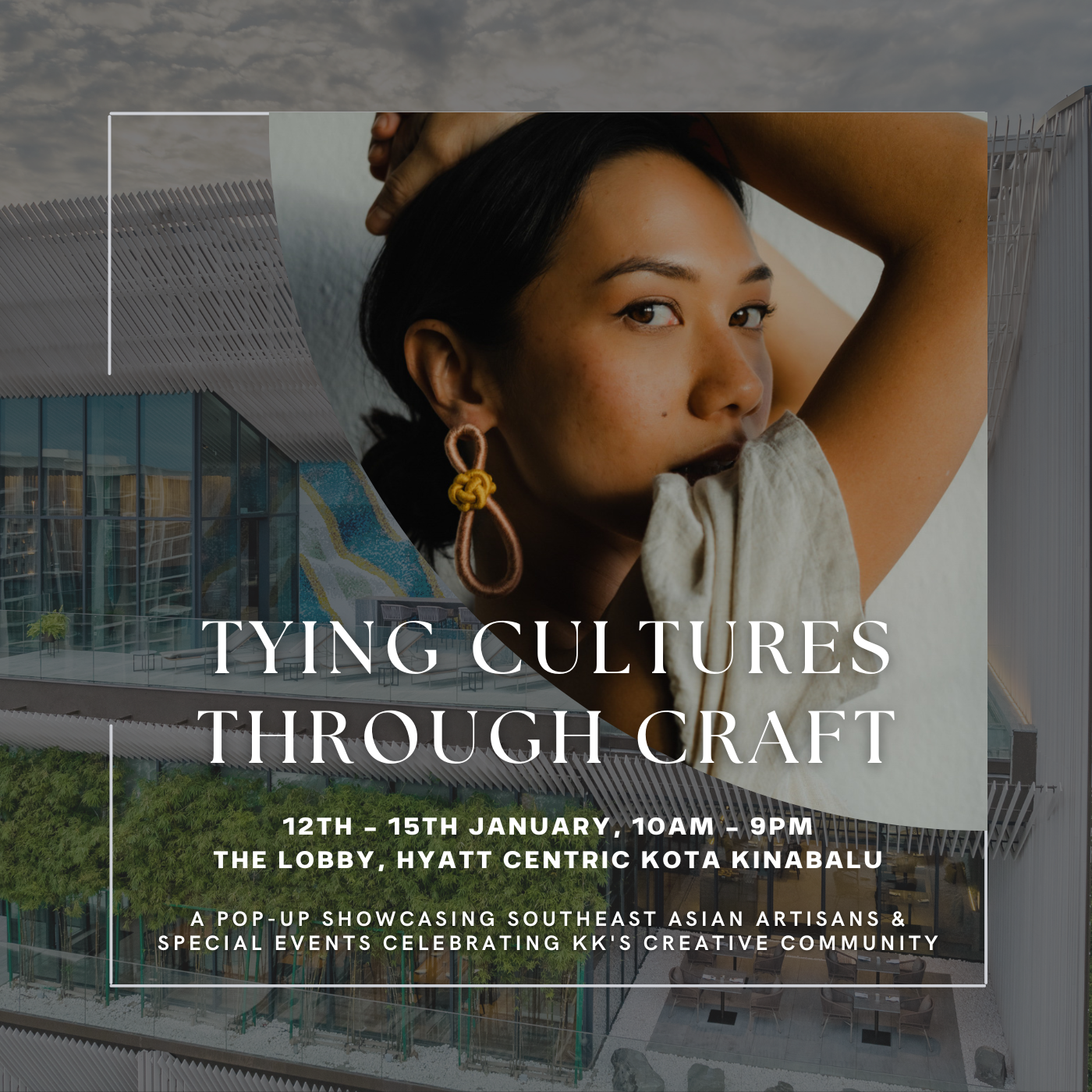 12 - 15 January, 2023
TYING CULTURES THROUGH CRAFT
Dia Guild is hosting a pop-up at the lobby of The Hyatt Centric Kota Kinabalu. The event, titled "Tying Cultures Through Craft," is a collaboration between Dia Guild, TALEE Studio and the newly opened Hyatt Centric KK. The pop-up will spotlight artisans and luxury brands who fuse heritage craftsmanship with modern design to celebrate the region's vibrant culture.
The event also features a schedule of dynamic
programming that brings together Kota Kinabalu's creative community. This includes live music from local musicians, a fashion panel talk with East Malaysian designers, and a spoken word poetry night.
Photo credits: Radzie Rahman from Breeze Magazine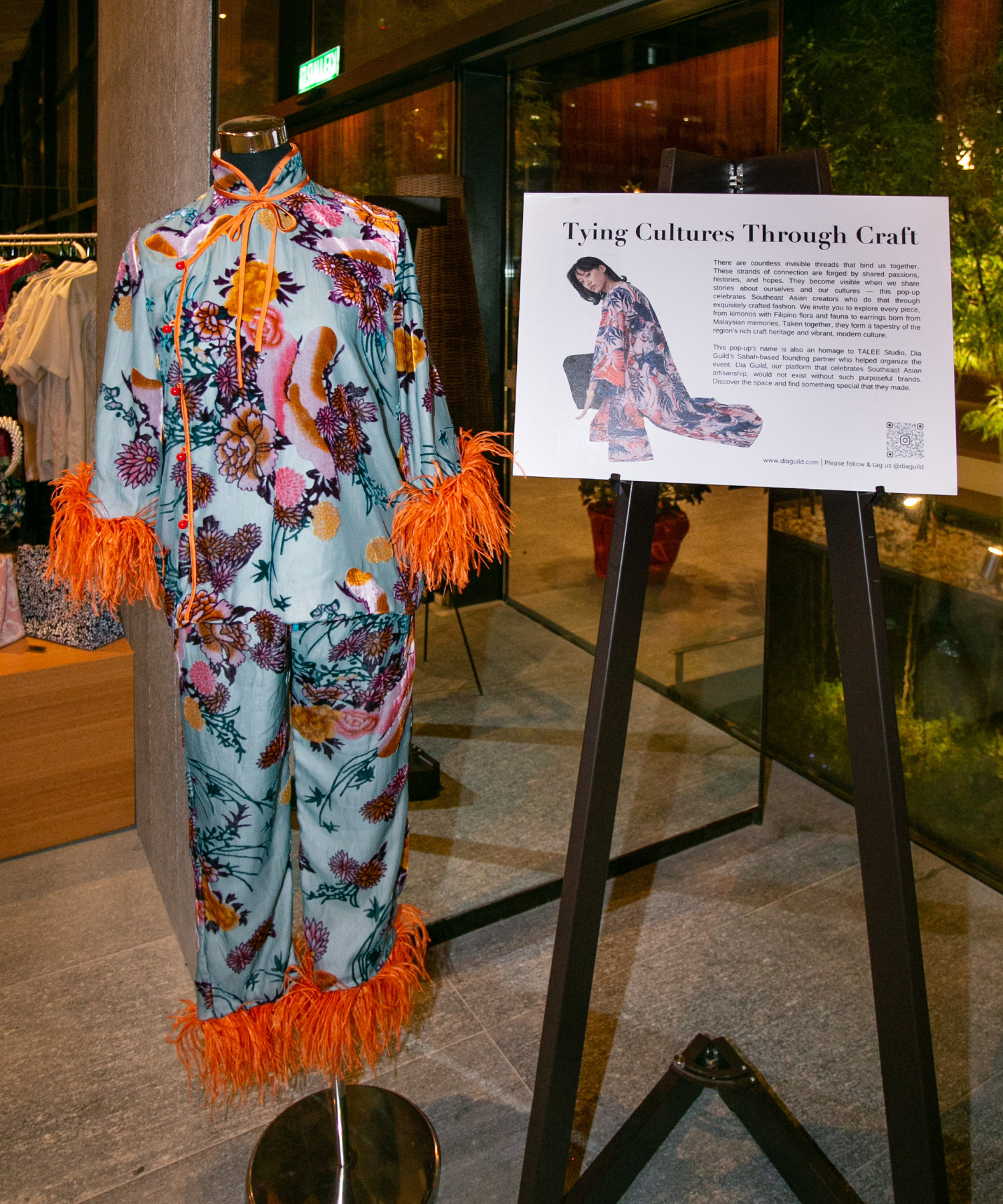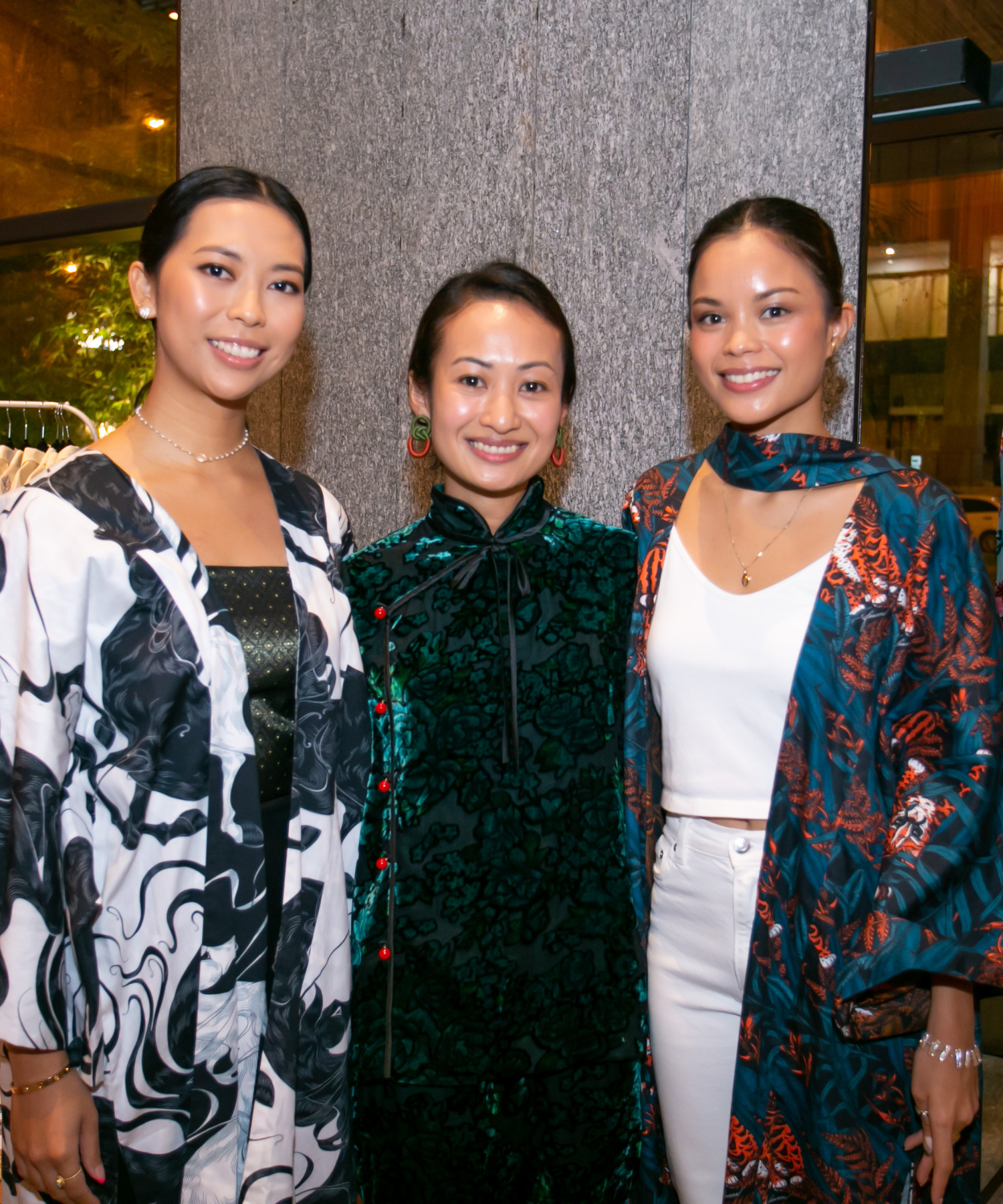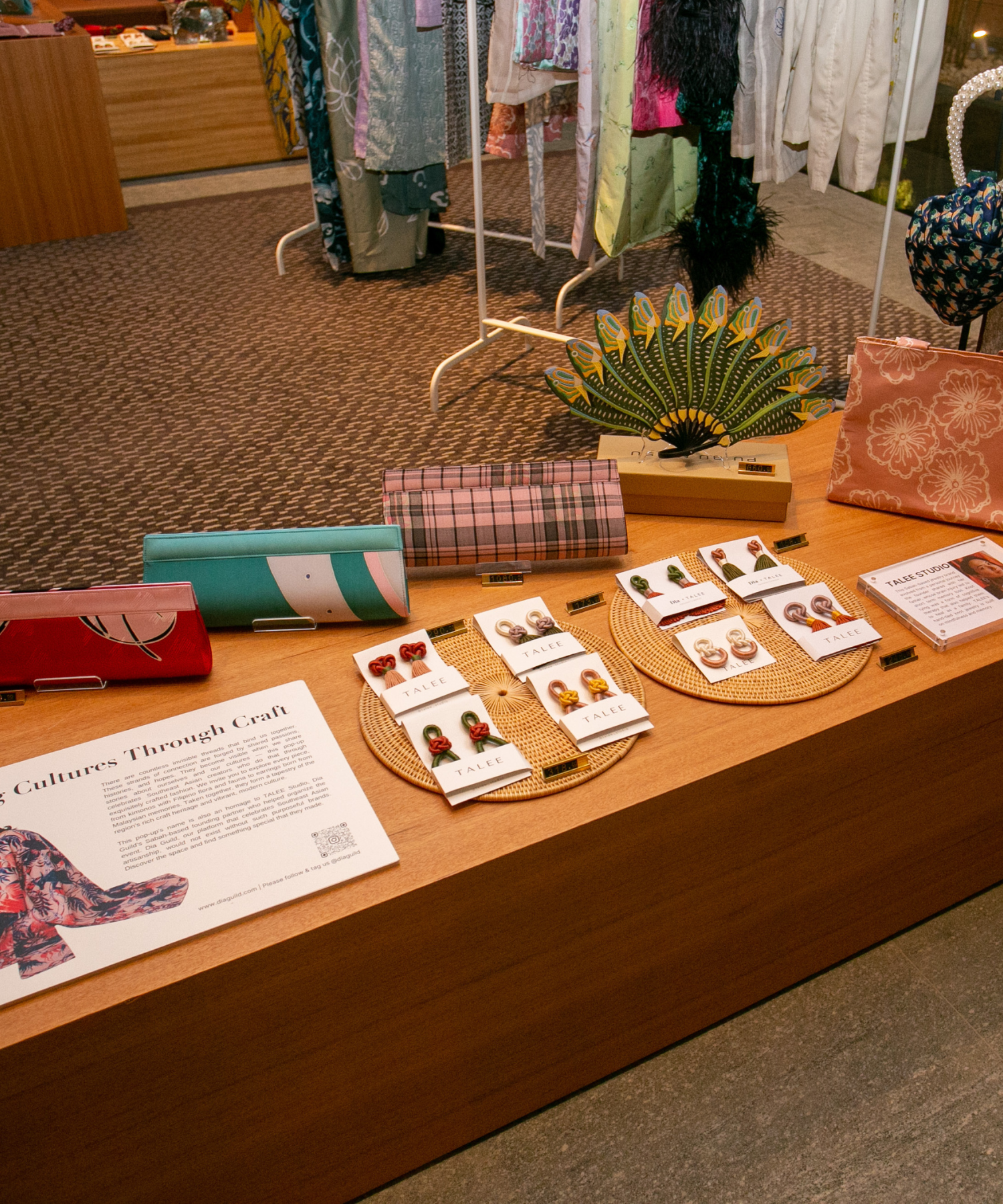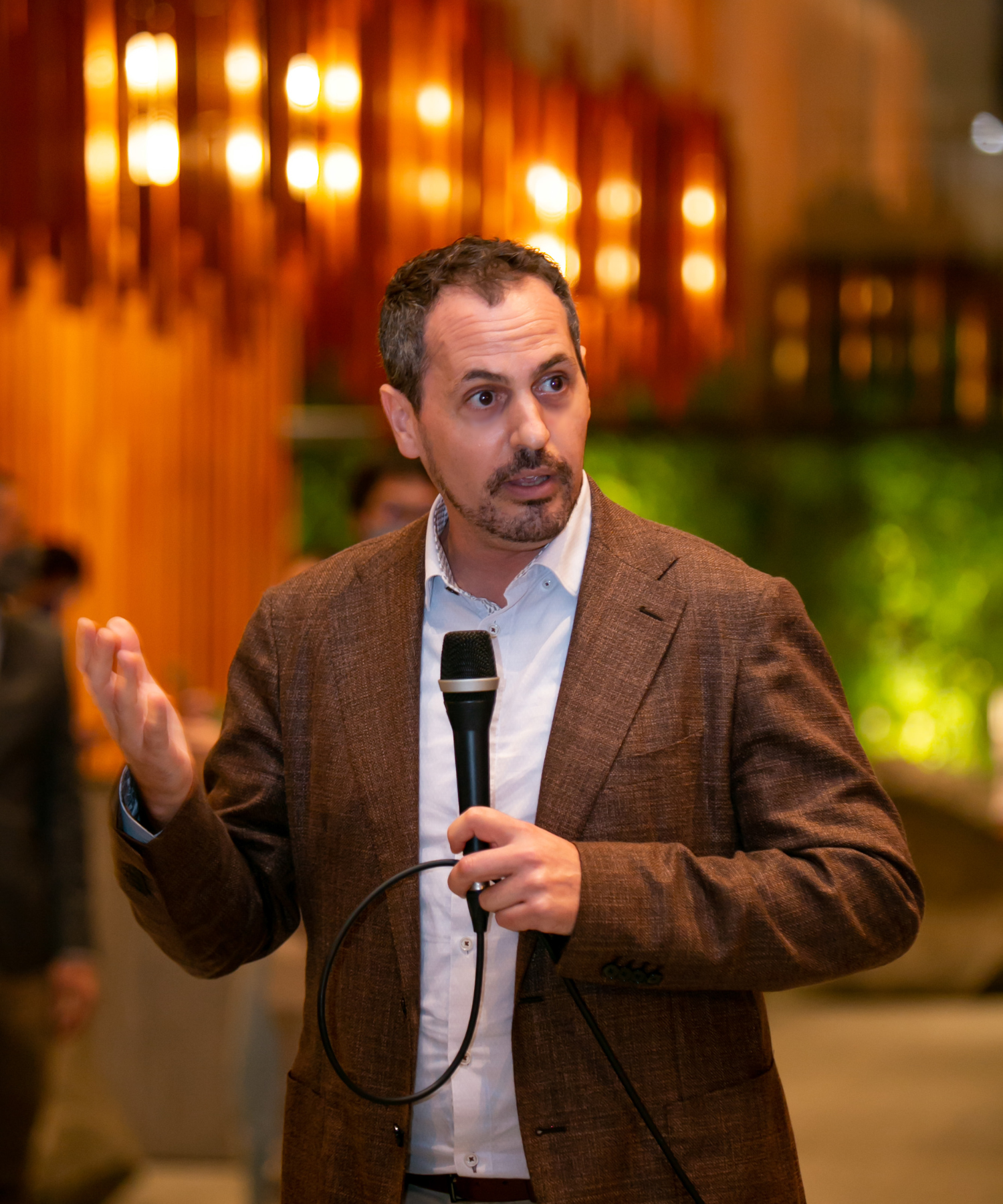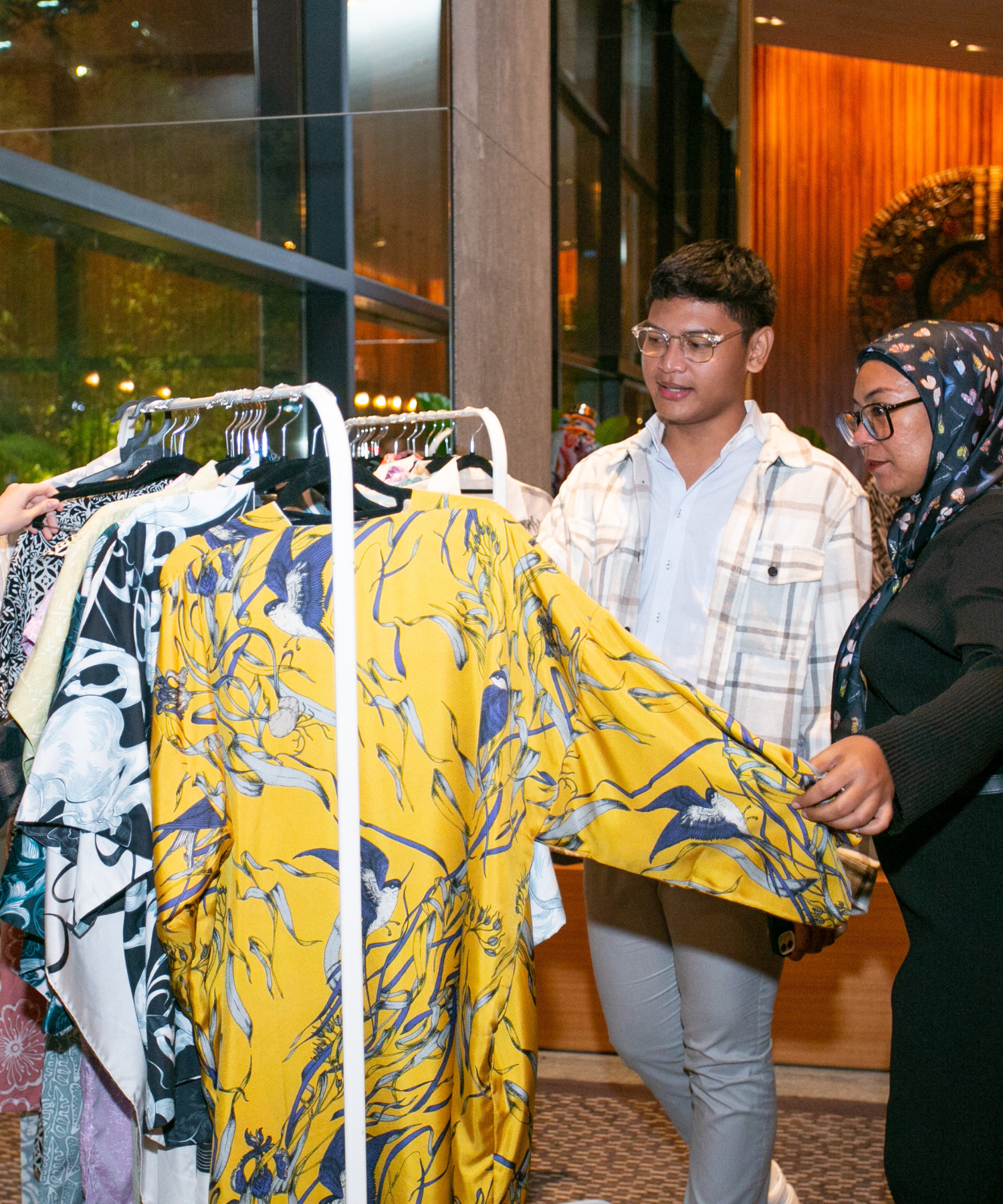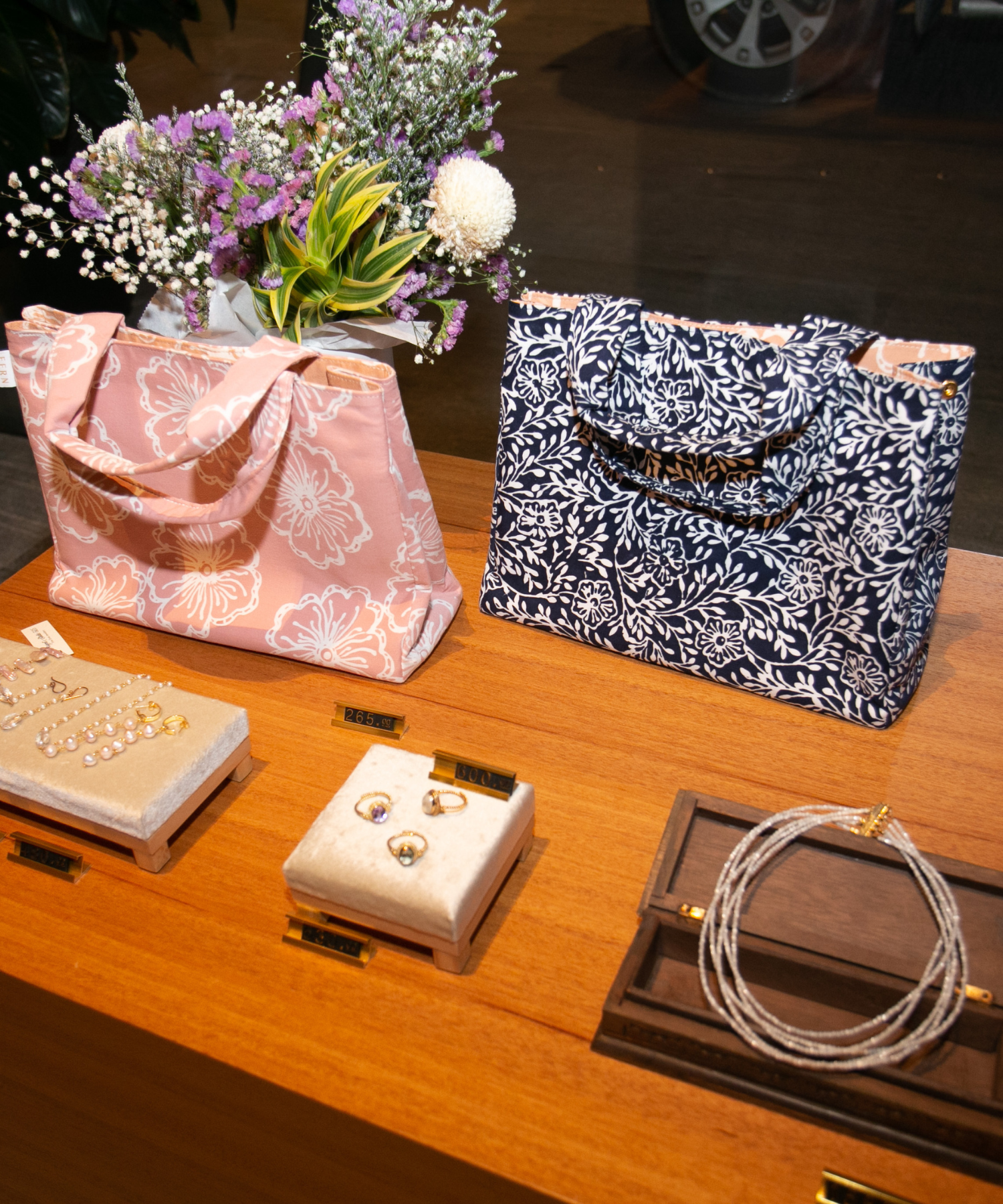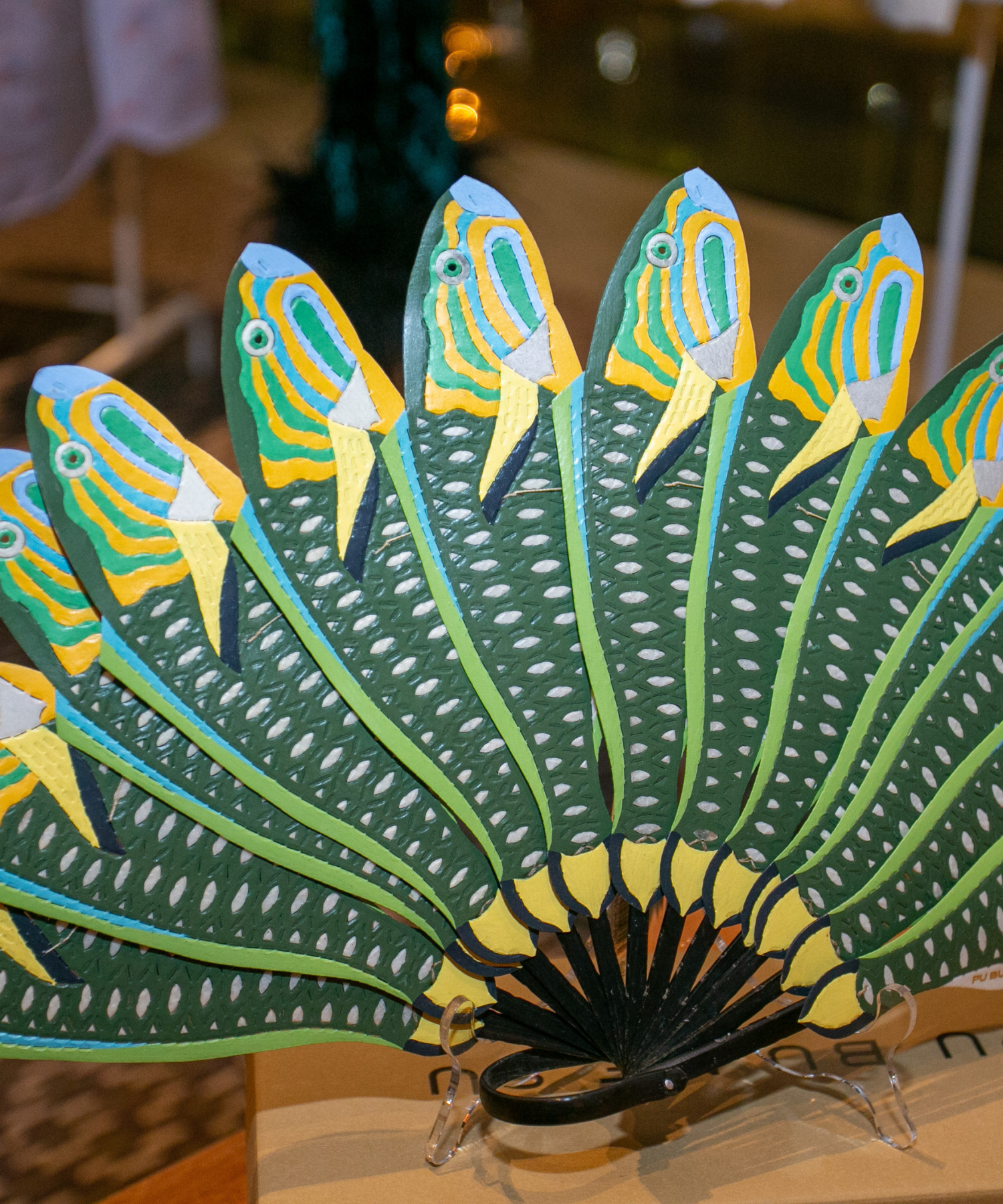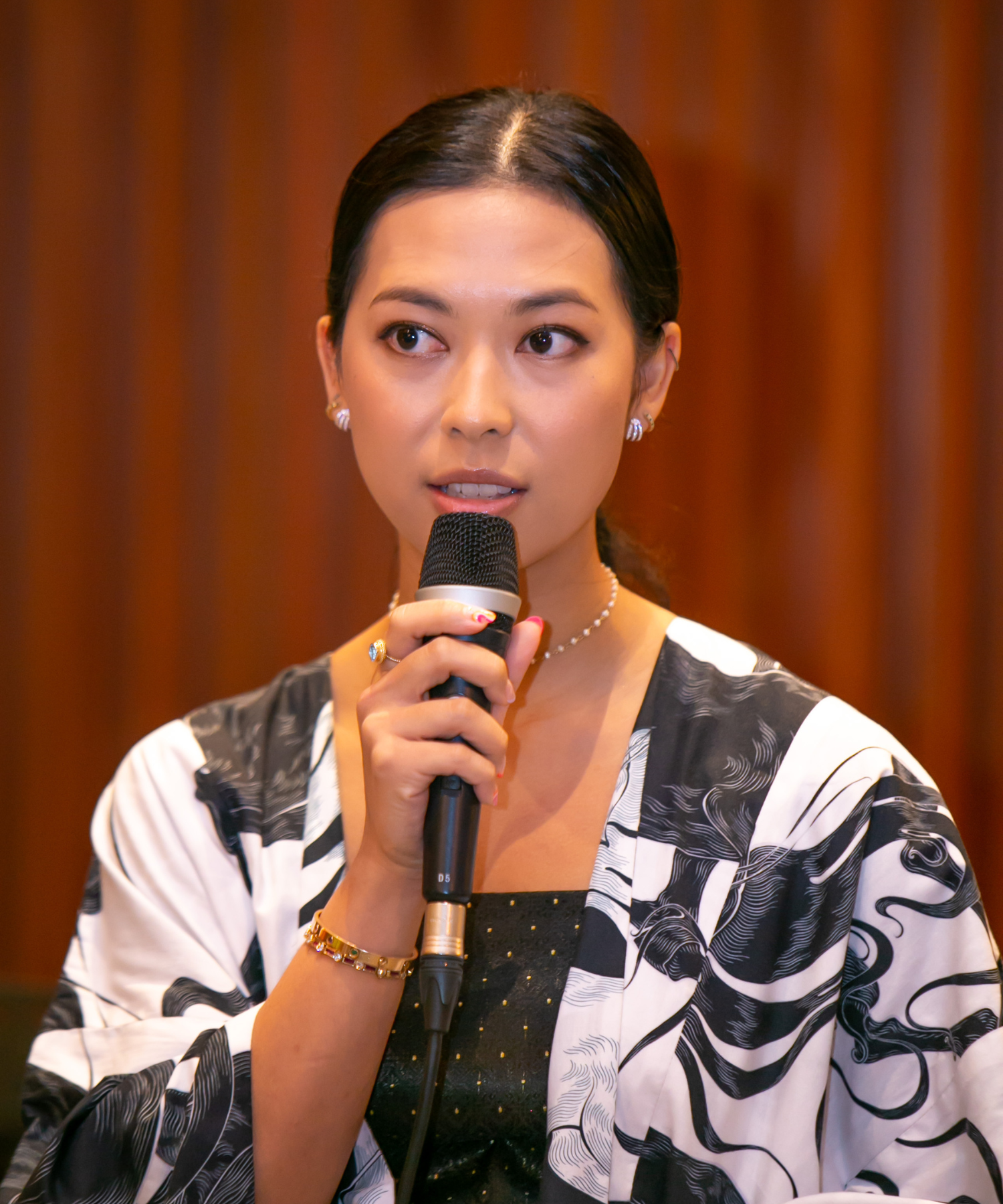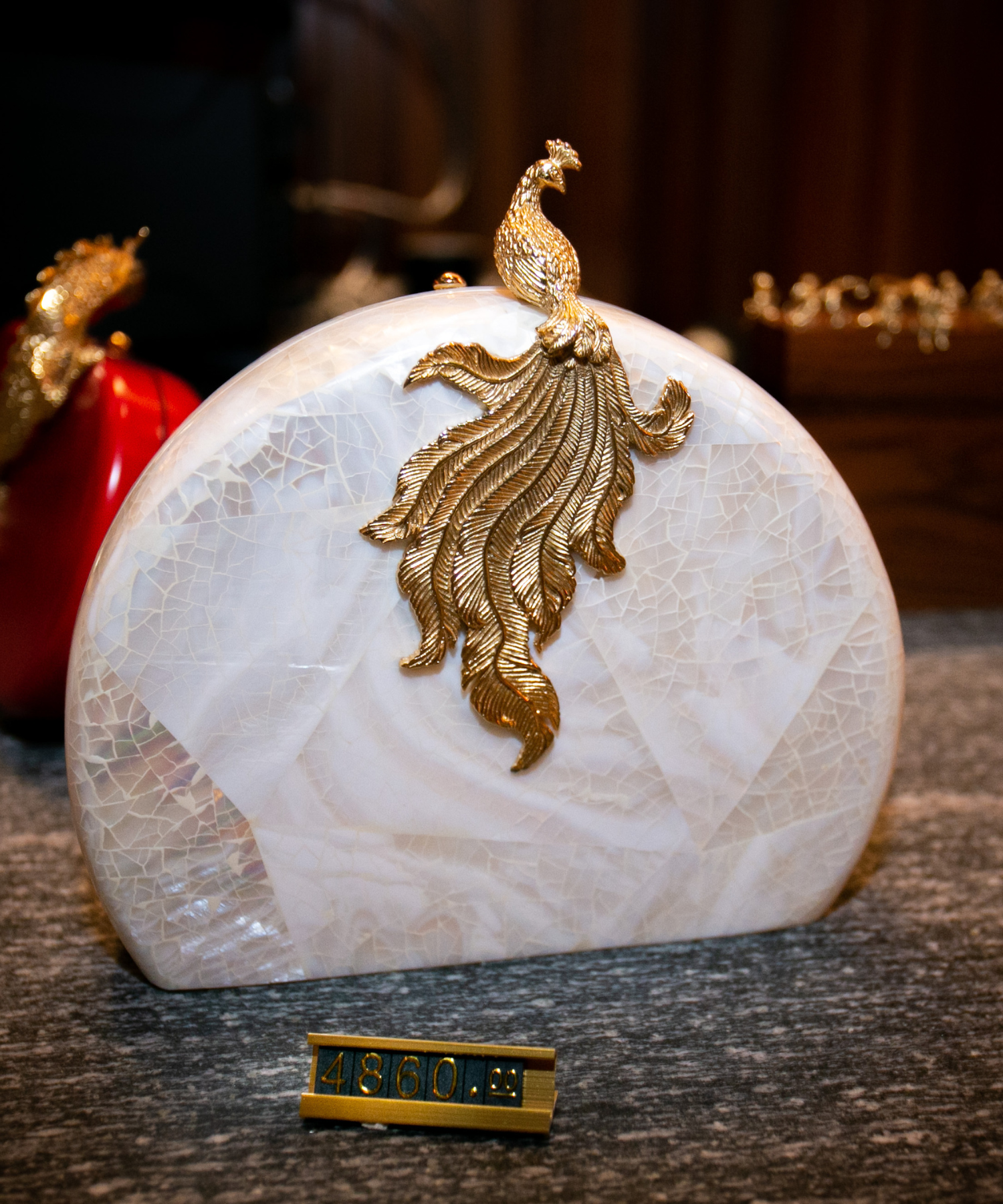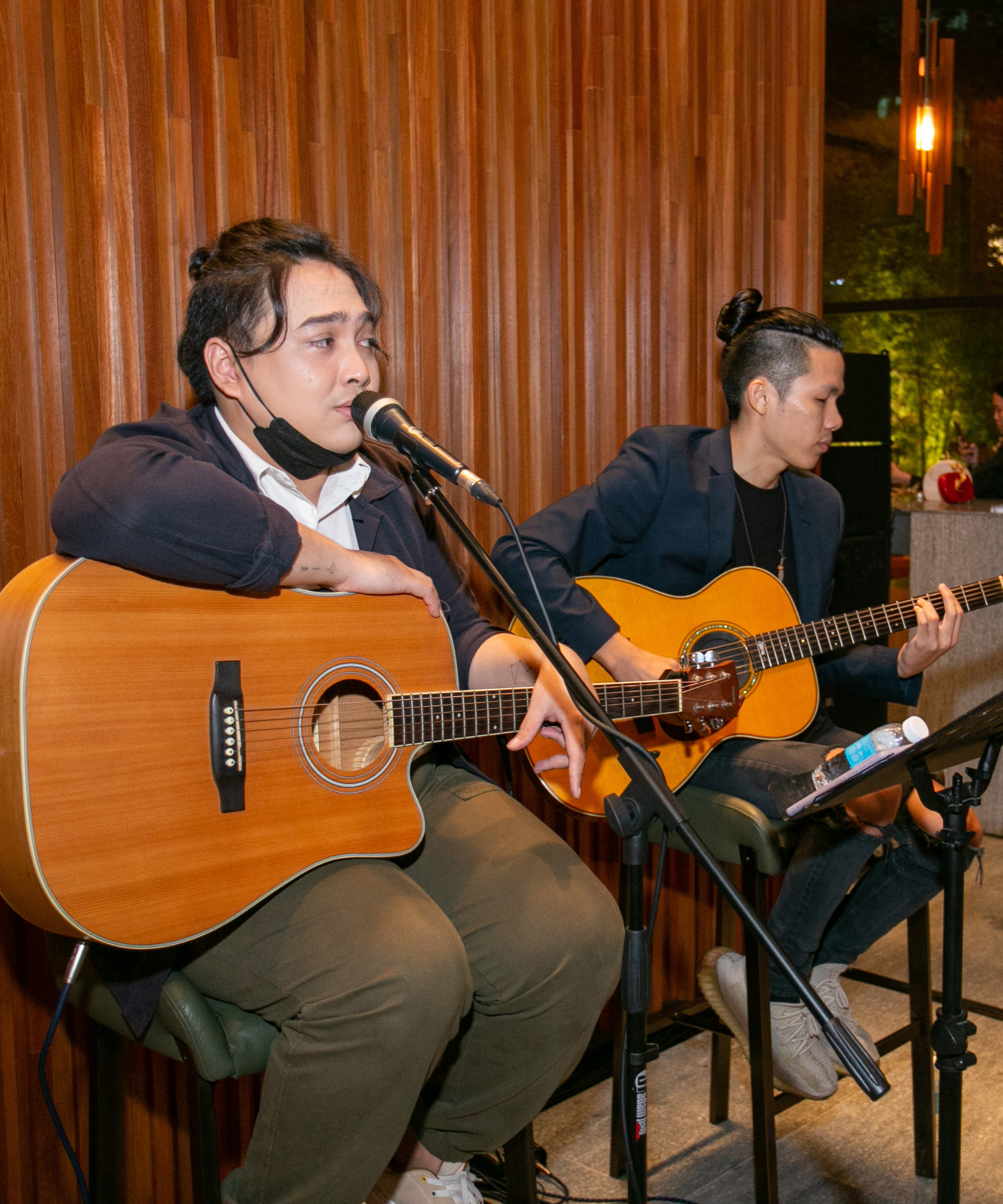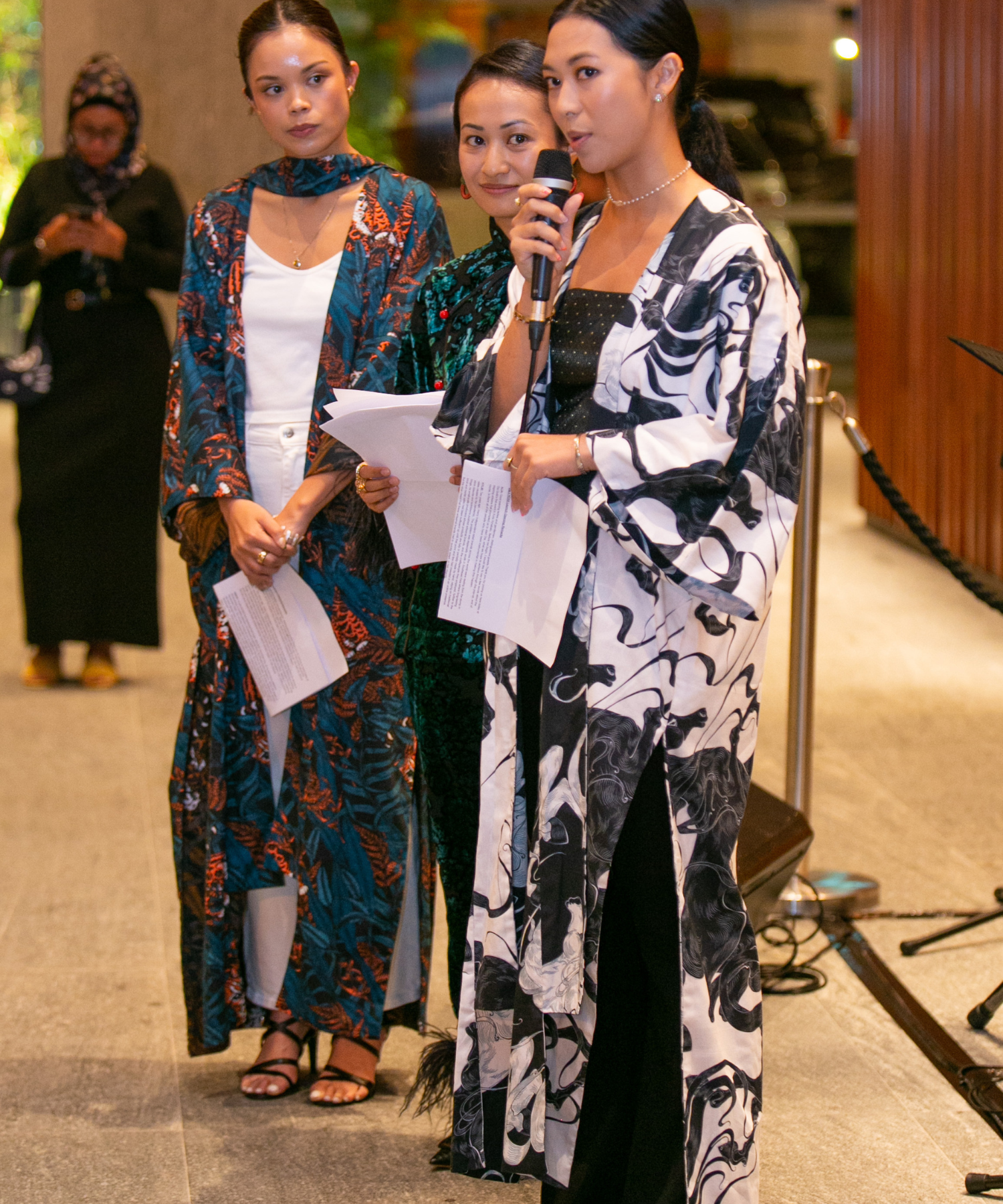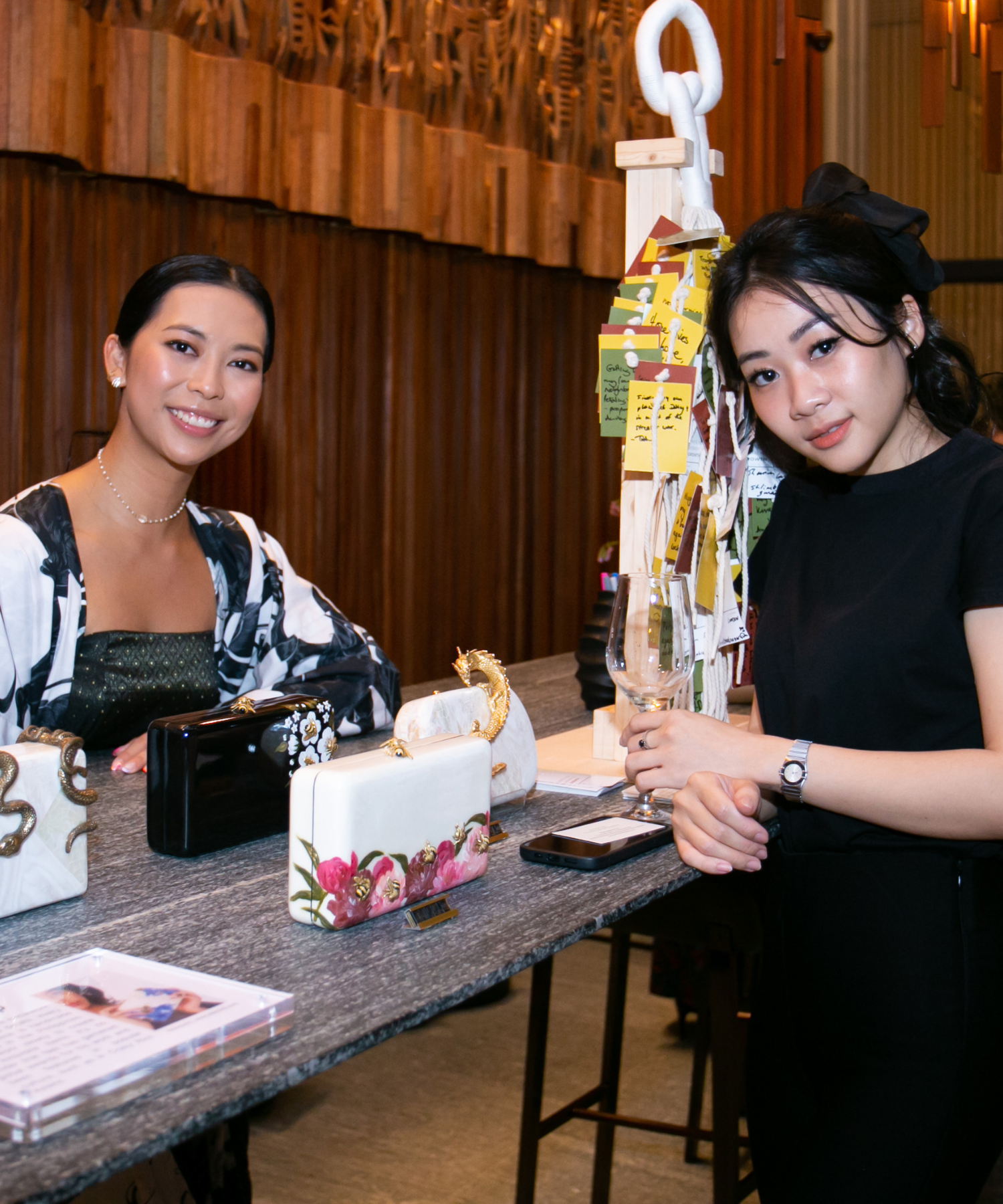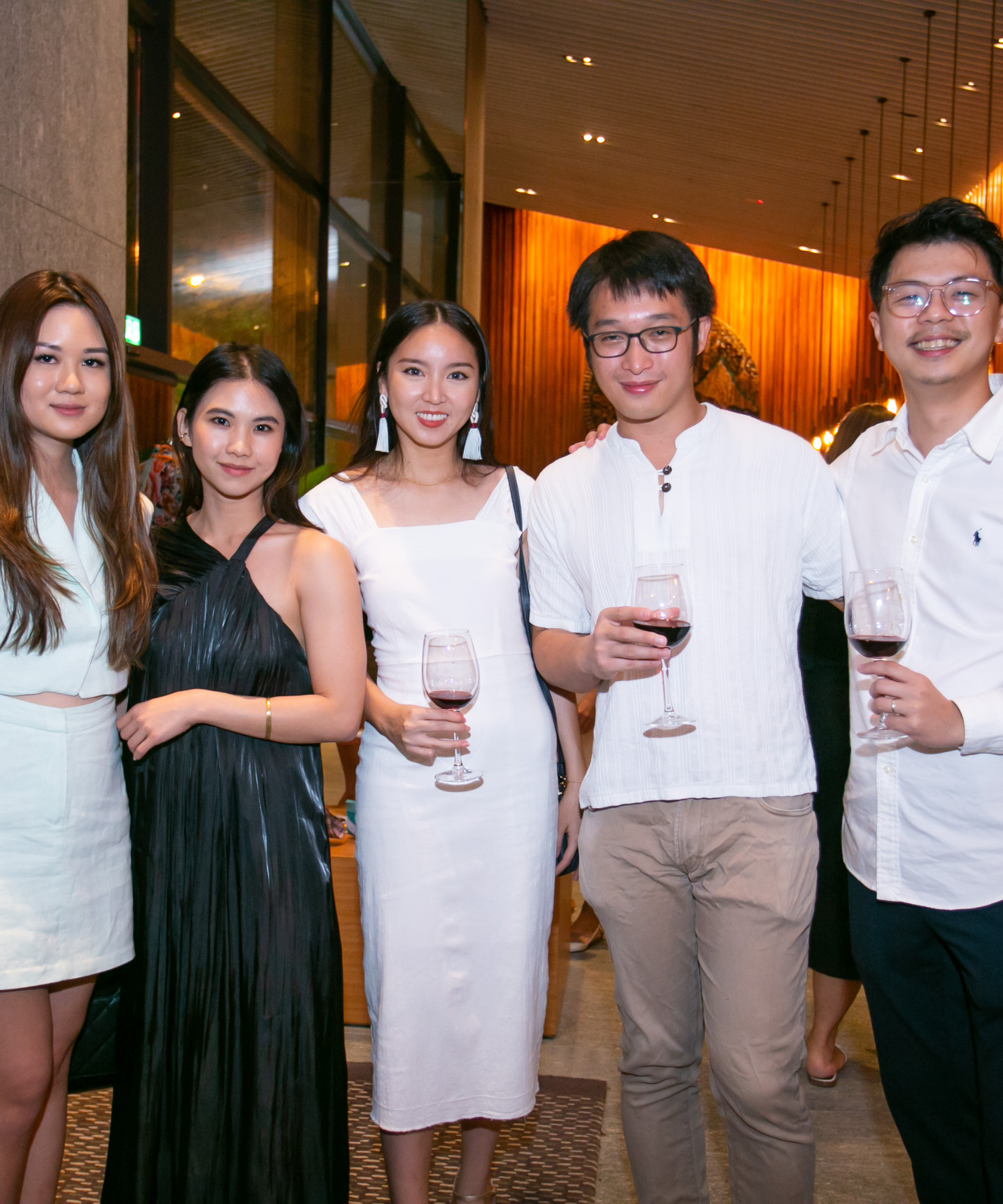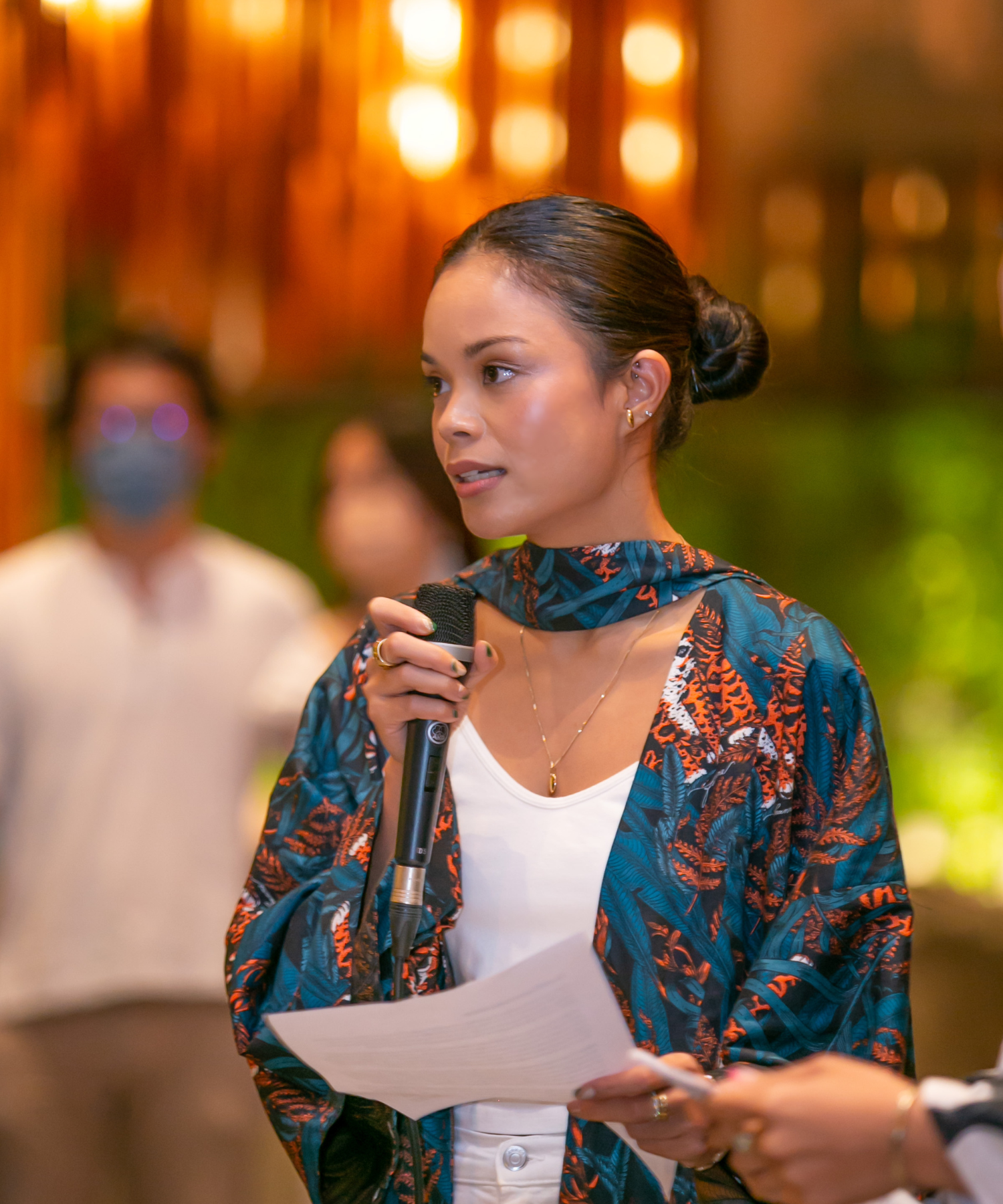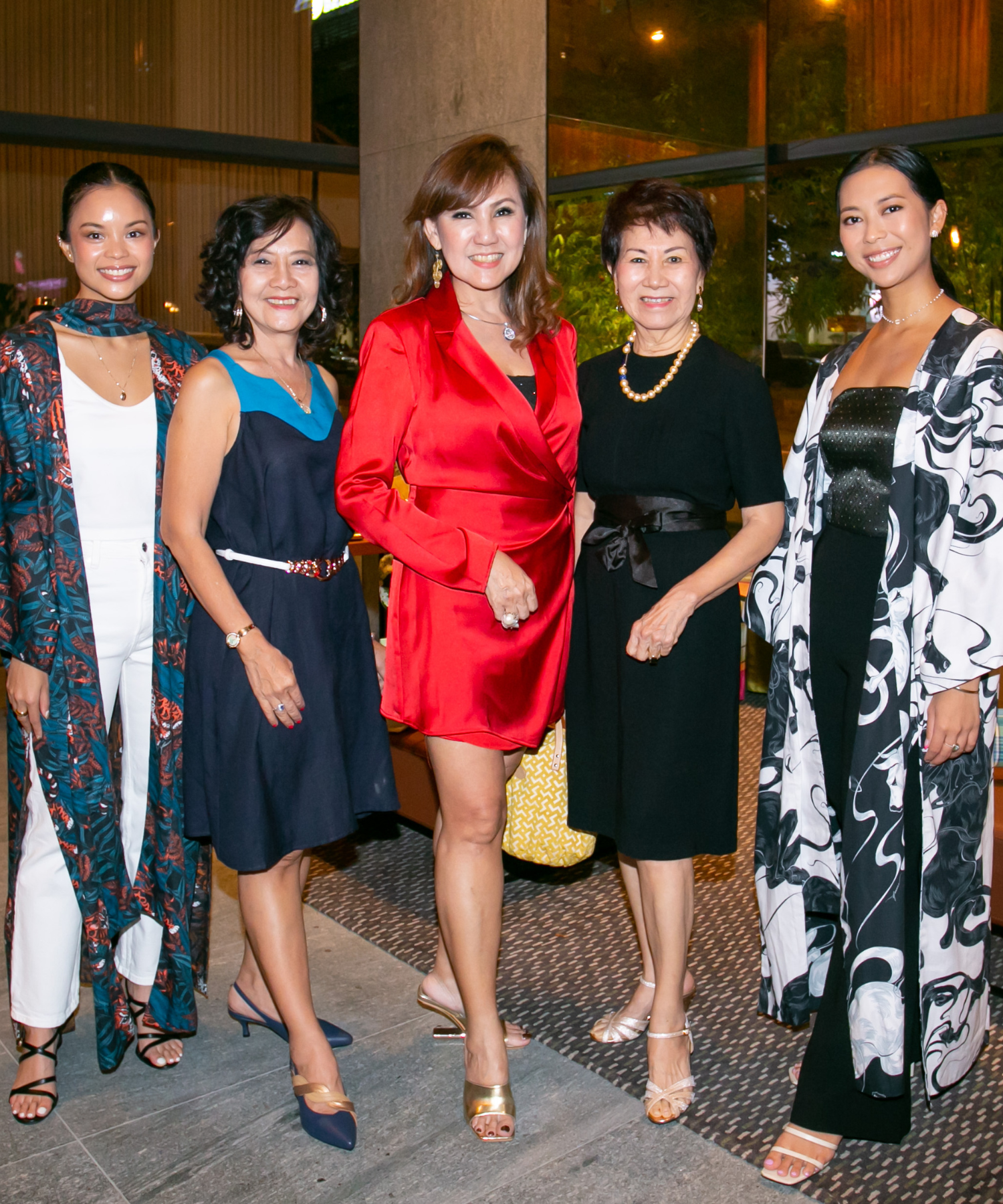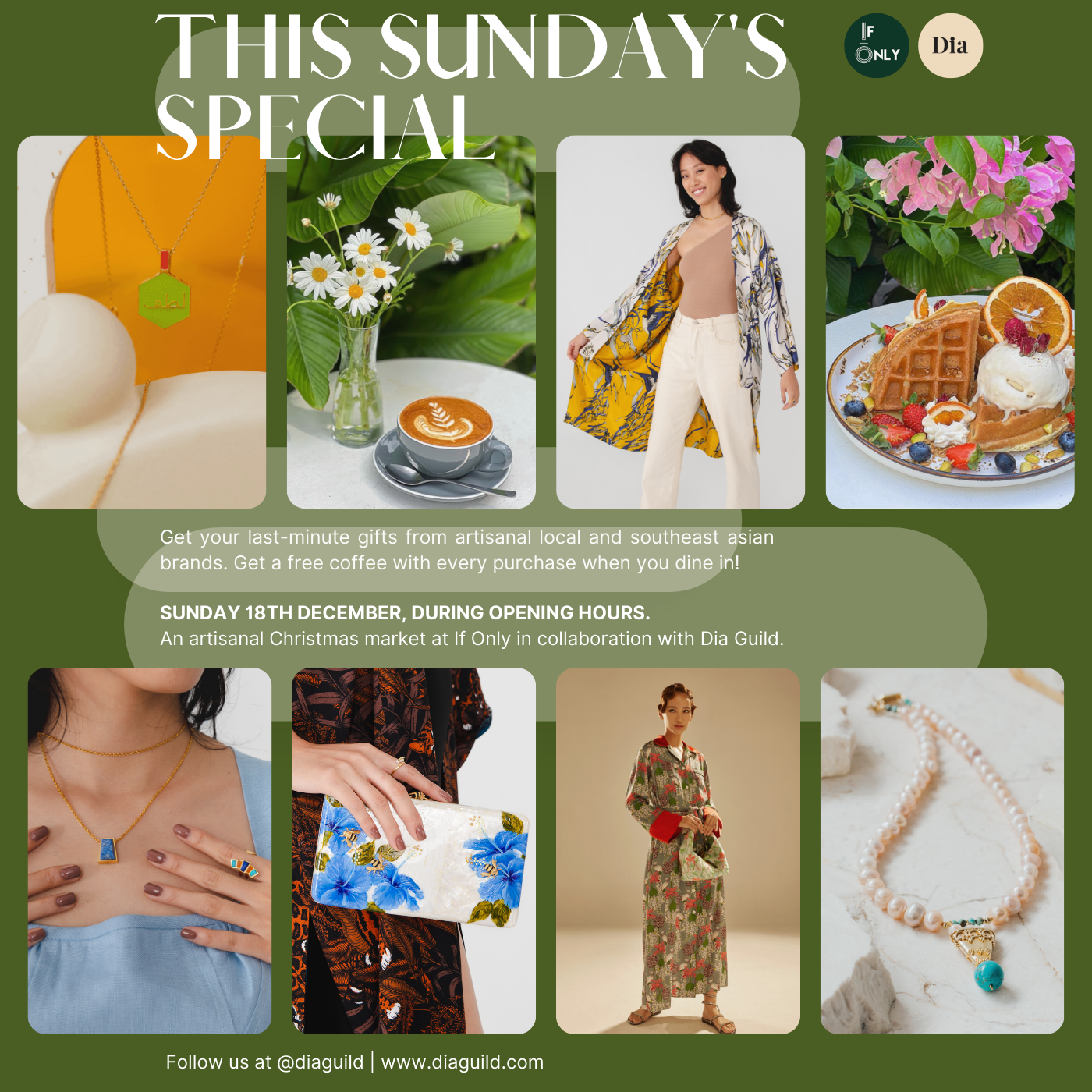 18 DECEMBER, 2022
Dia x If Only
Be the first to see new collections unavailable online, including new Arabic necklaces, enamel jewelry, Feanne kimonos, Neil Felipp clutches, corsets, ceramics, and so much more! Please join us this Sunday 18th at If Only Restaurant (1 Jalan U-Thant, Taman U-Thant, KL) from 9:30am - 5pm for Dia's final pop-up of 2022. By popular demand, we are coming back to If Only Restaurant for this one-day Christmas shopping special to showcase the new collections. Items will be 10-25% off.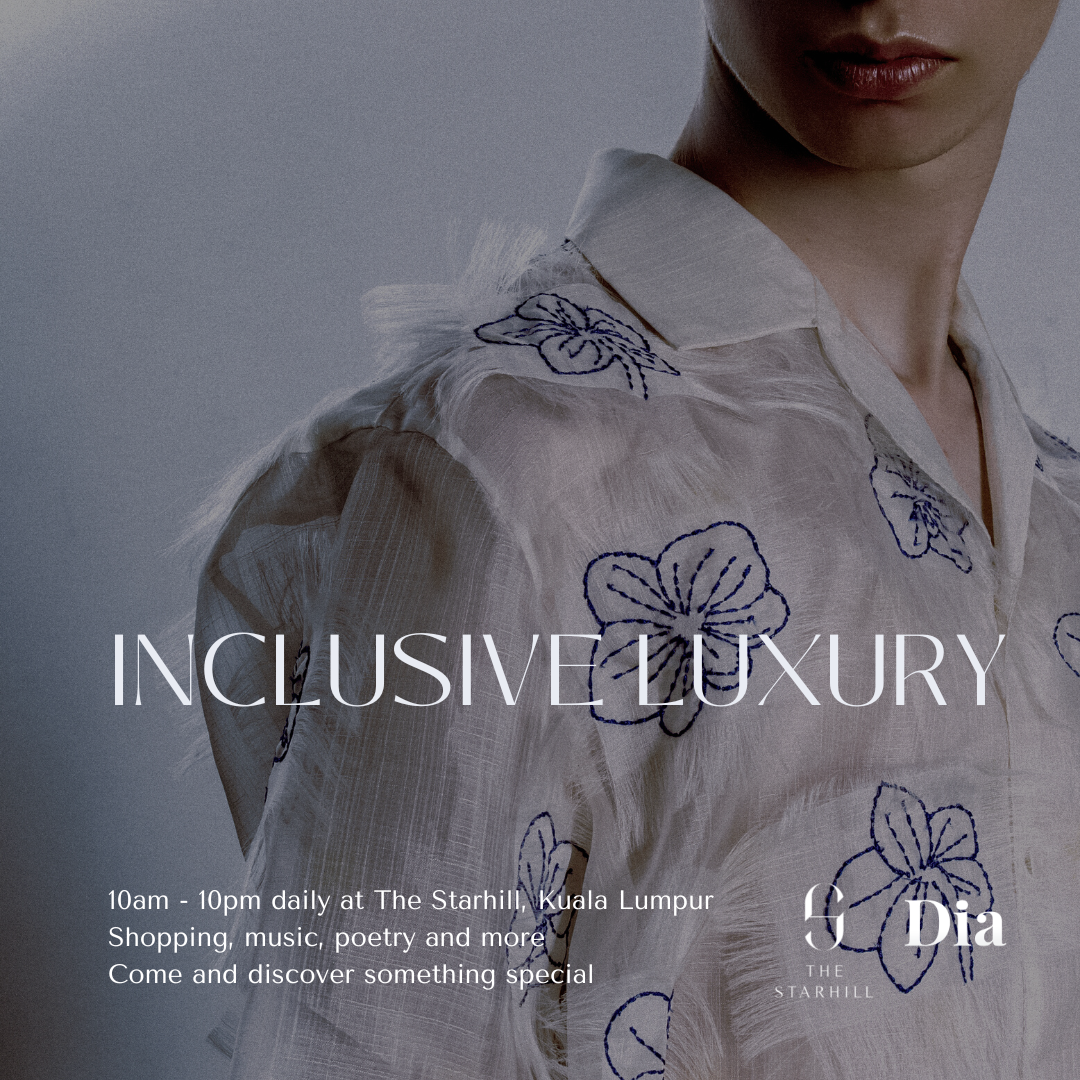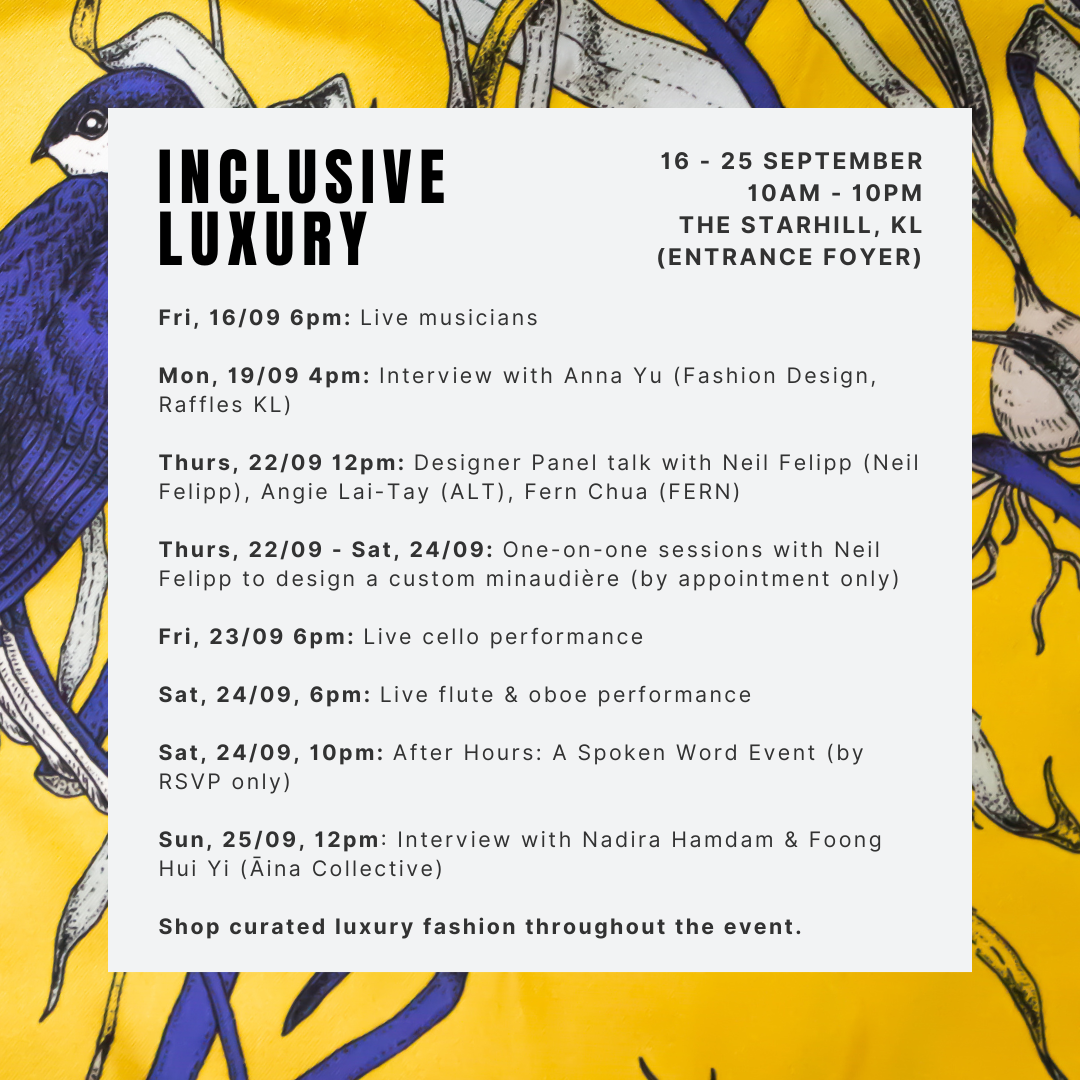 16 - 25 September, 2022
INCLUSIVE LUXURY
"Inclusive Luxury" is a pop-up hosted by Dia Guild in collaboration with The Starhill. The event will explore how luxury fashion can shift towards a more inclusive mindset that fairly includes everyone along the value chain, while also showcasing an exquisite selection of Dia Guild's local and regional fashion brands. Please RSVP here and follow Dia Guild (@diaguild) and The Starhill (@thestarhillkl) for the latest updates. We hope to see you there!
16 - 25 September, 2022
INCLUSIVE LUXURY
There will also be a schedule of music, poetry, and special guests. The pop-up is happening at The Starhill's entrance atrium (opposite the Pavilion KL fountain). "Inclusive Luxury" is open to the public between 10am - 10pm from the 16th - 25th September, and entry is free.
If you'd like a personal tour or to book an appointment with Neil, please Whatsapp us at +60172790358, message us on Instagram (@diaguild), or email aisha@diaguild.com.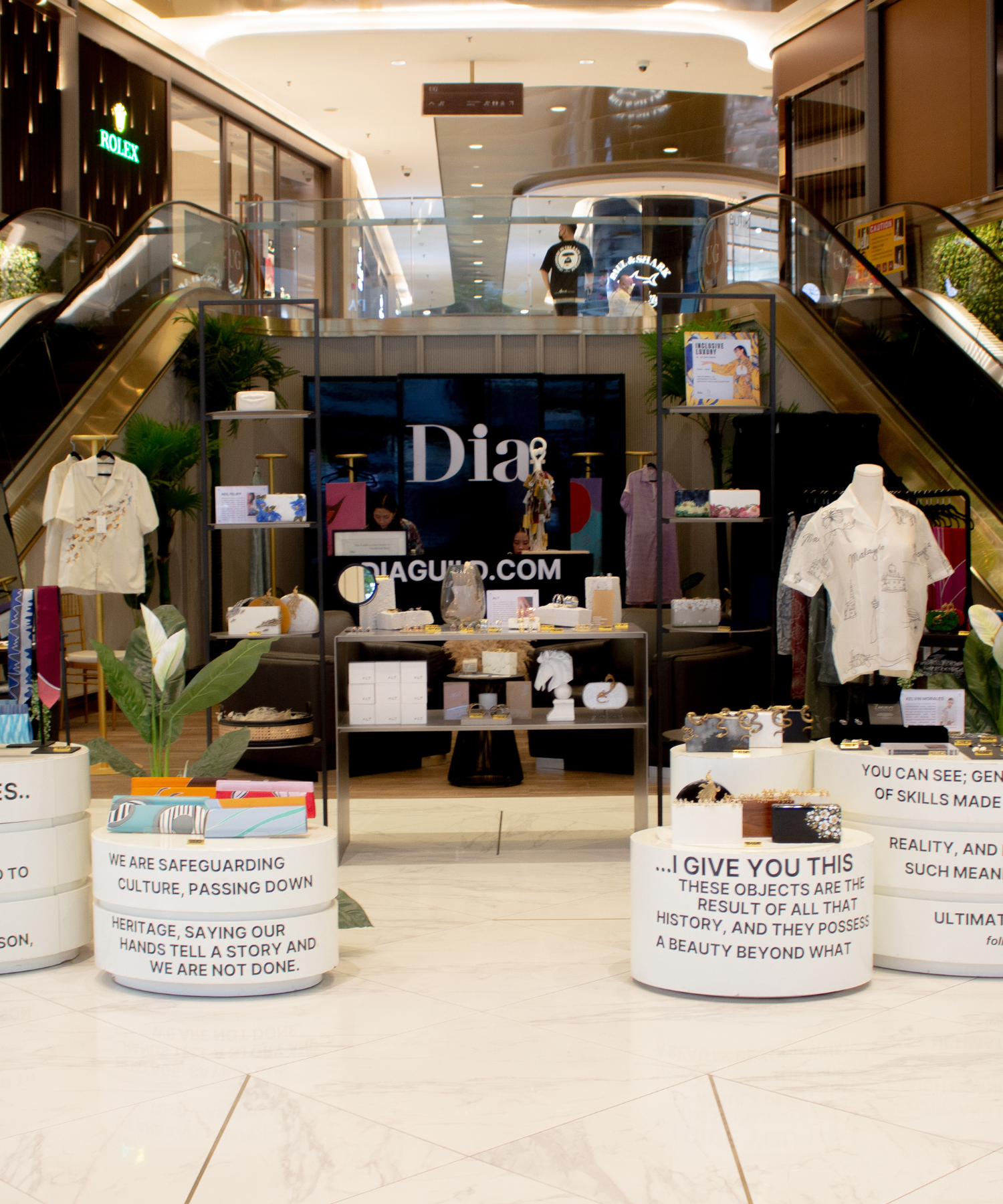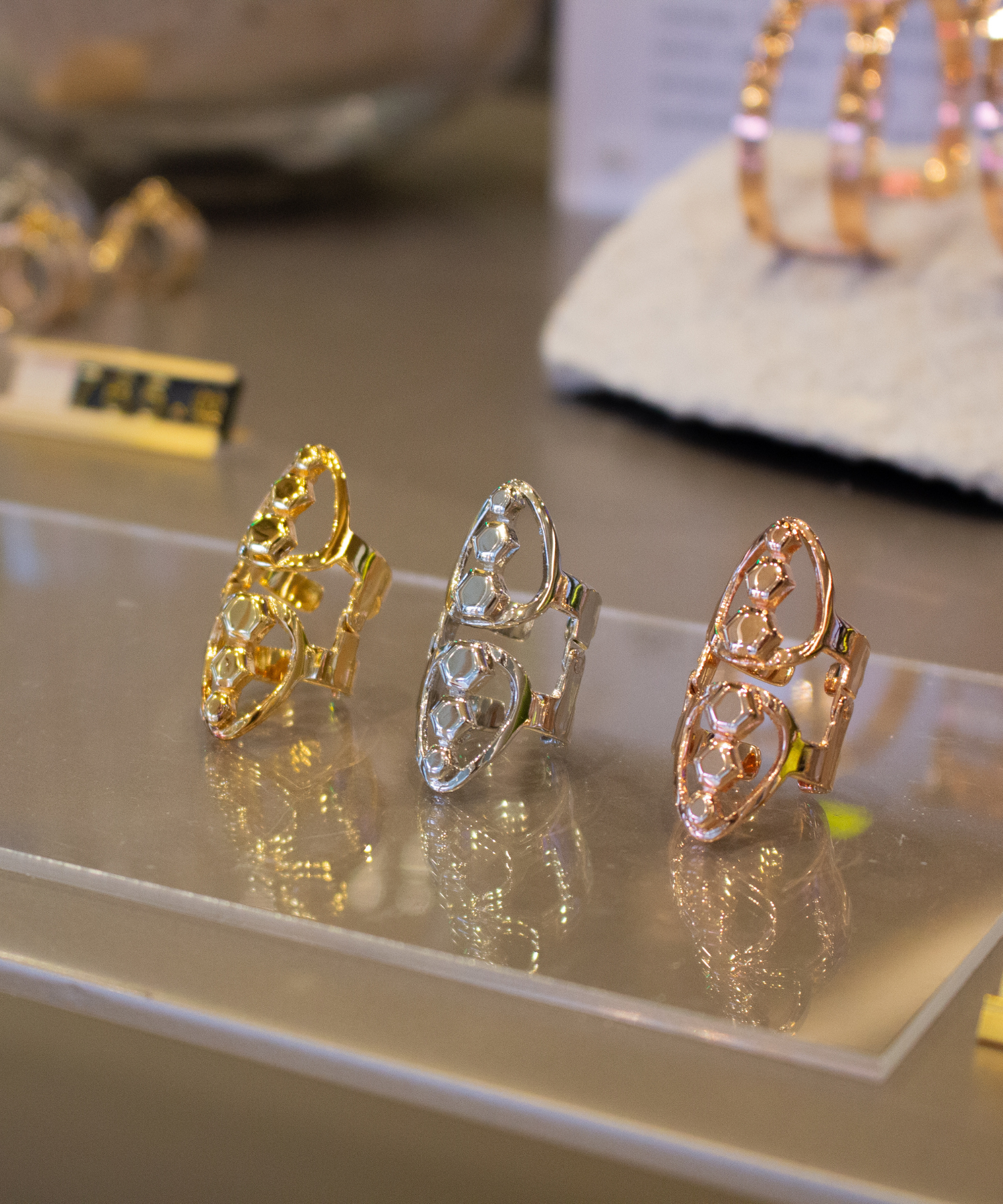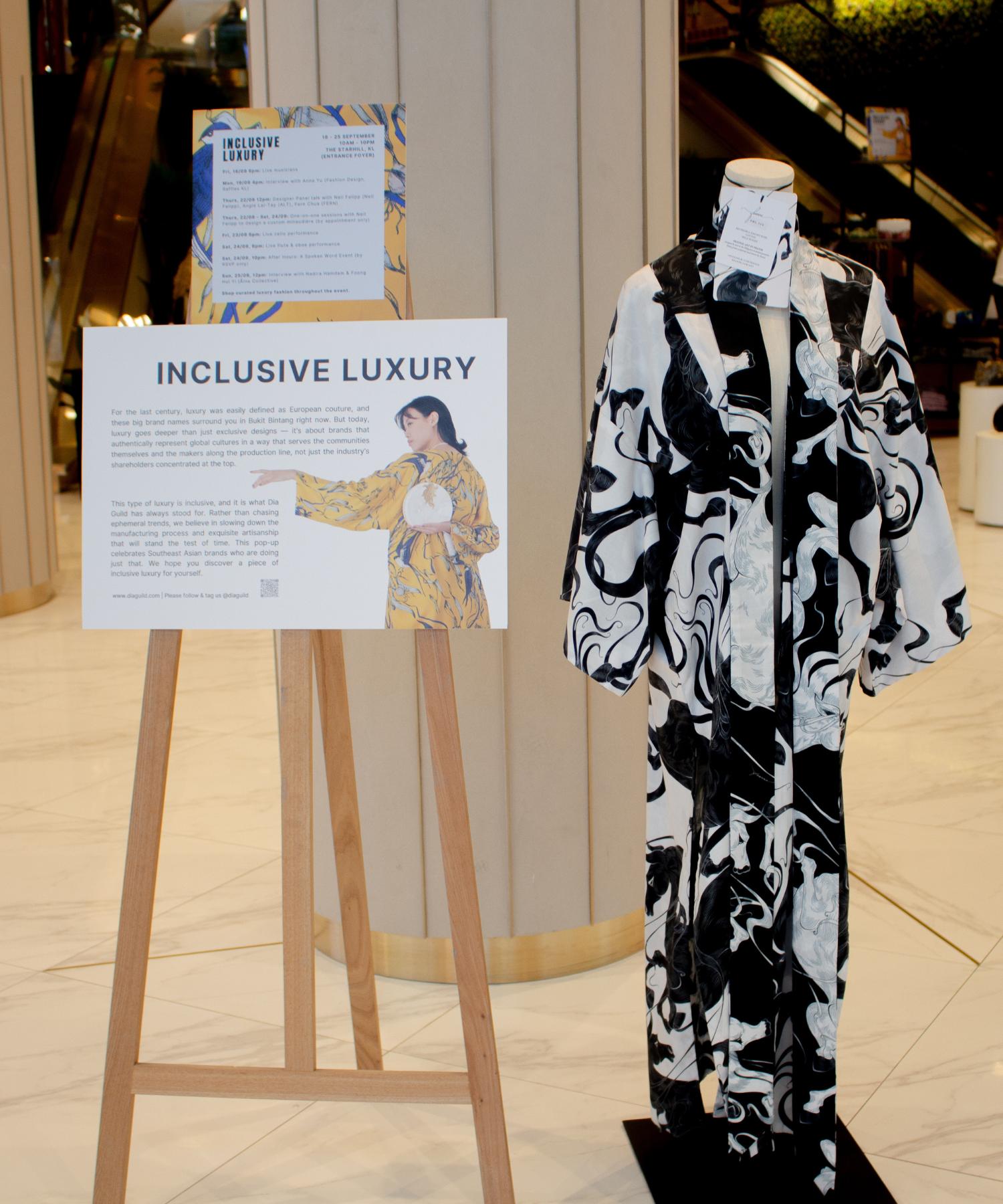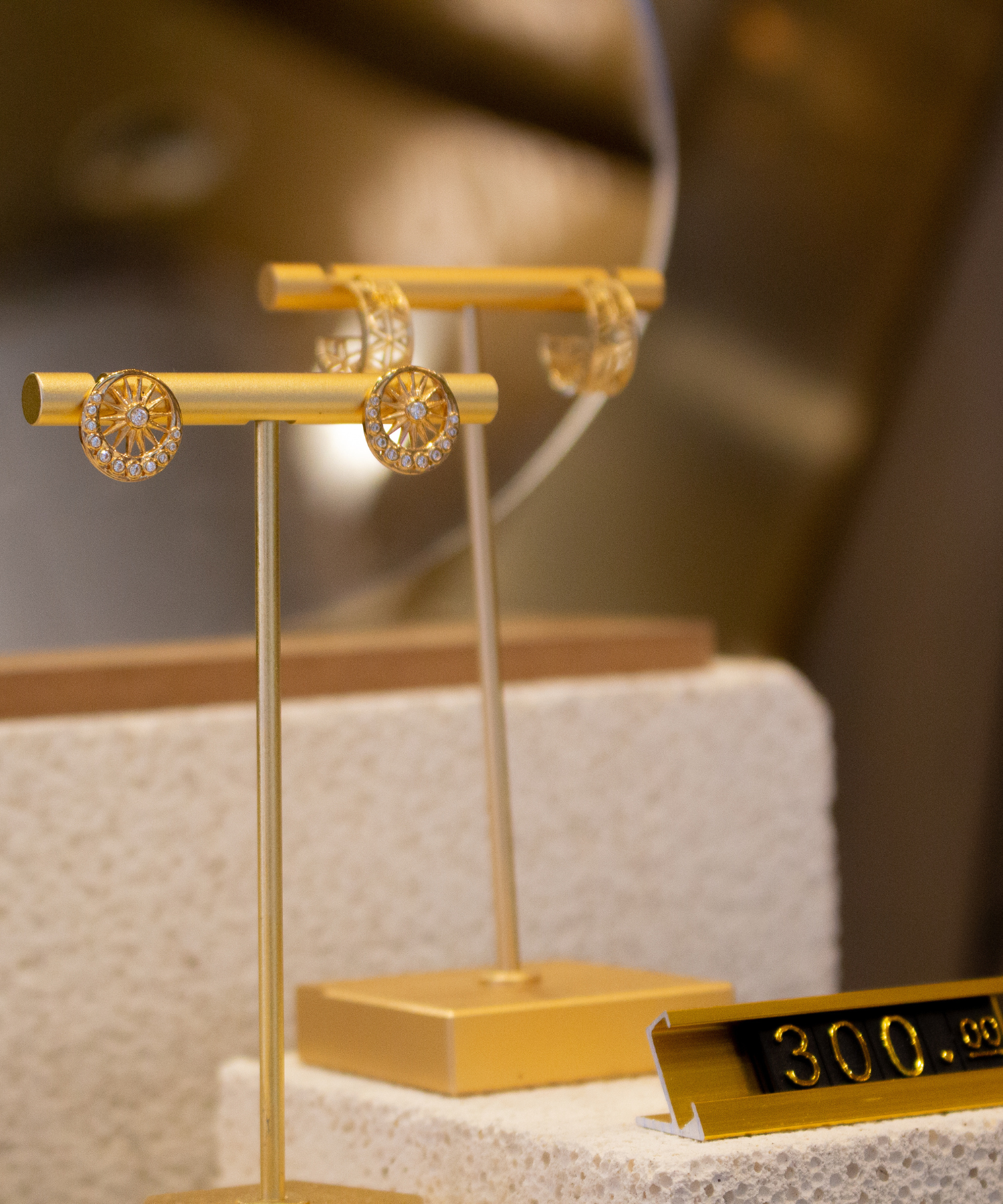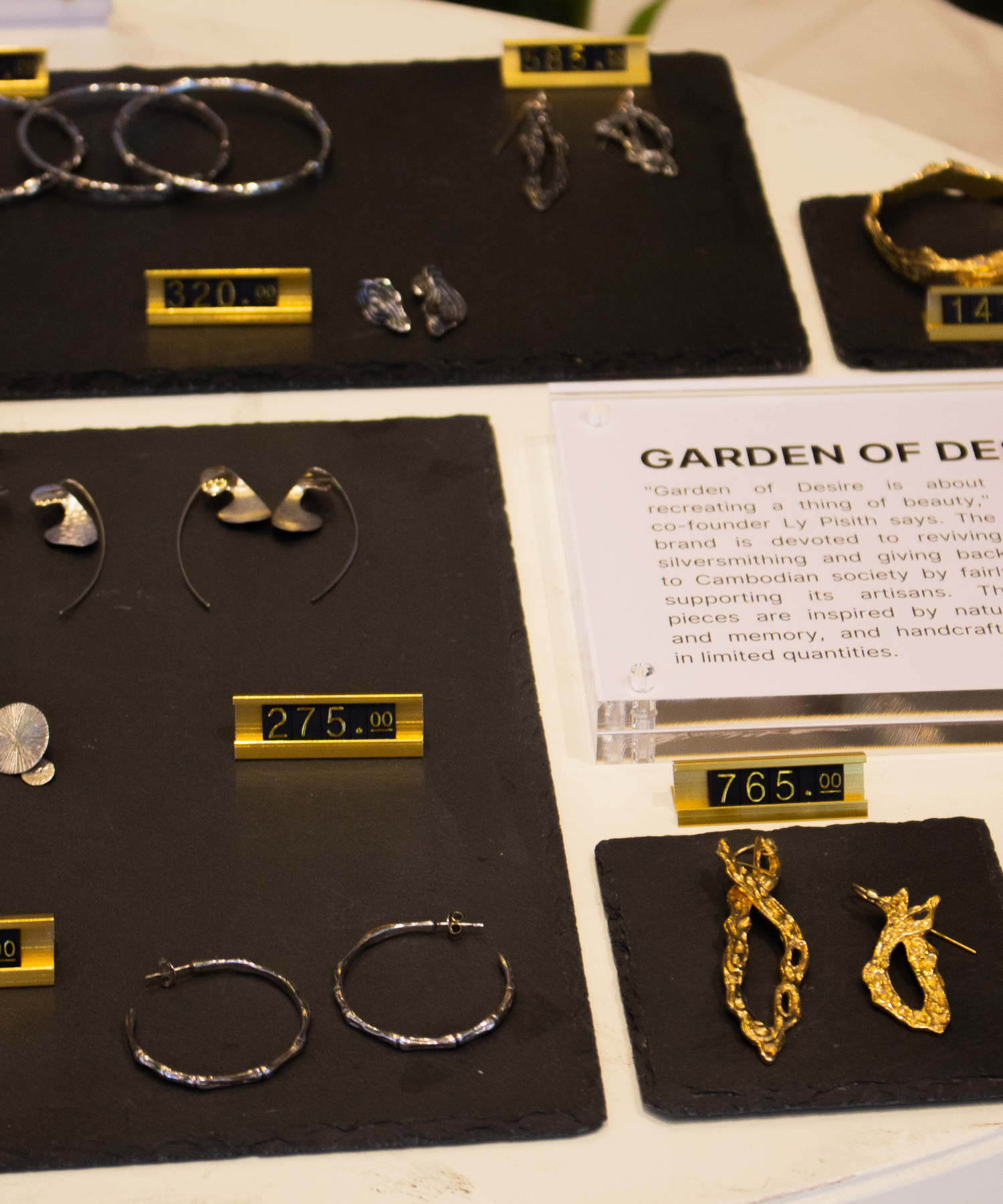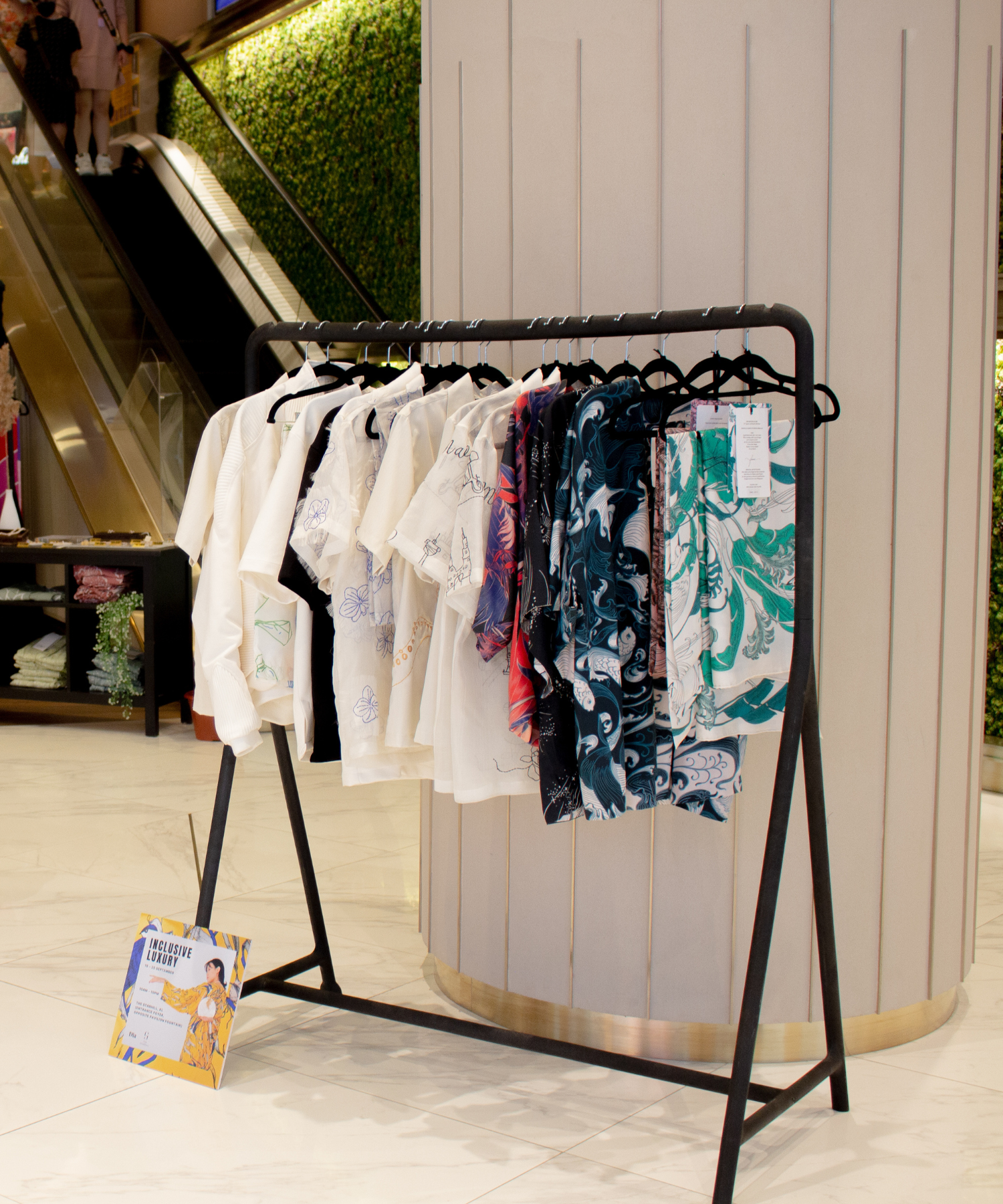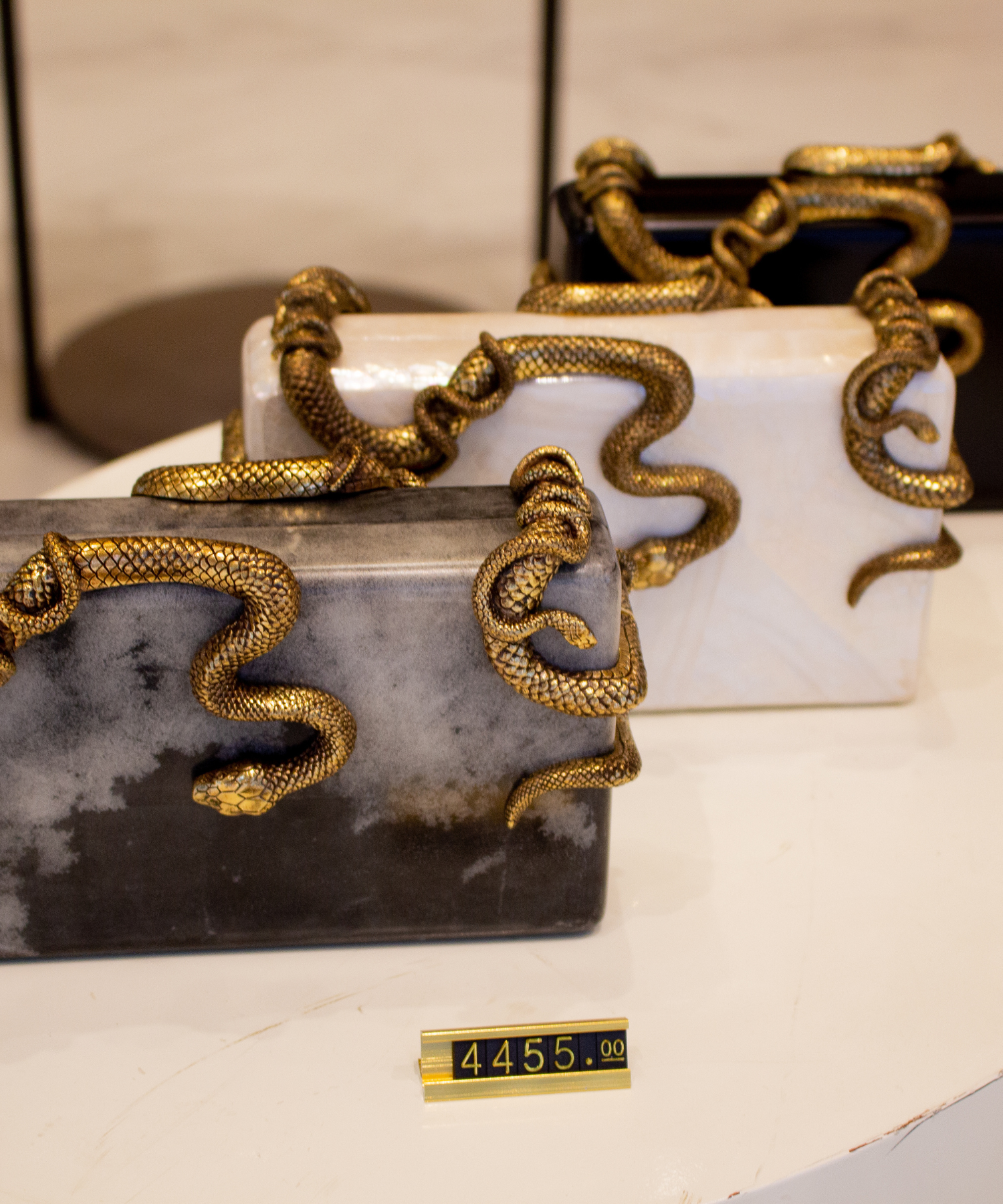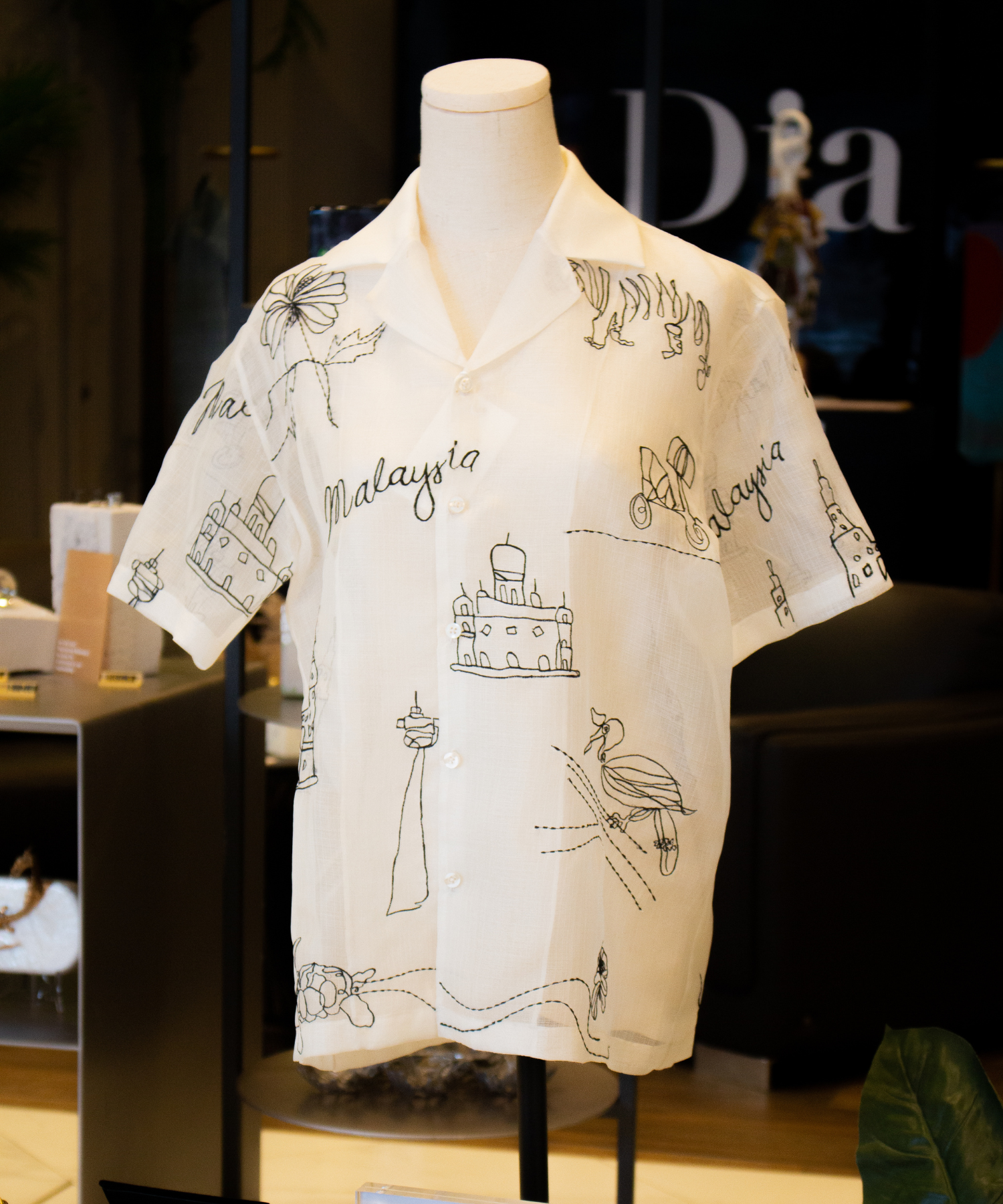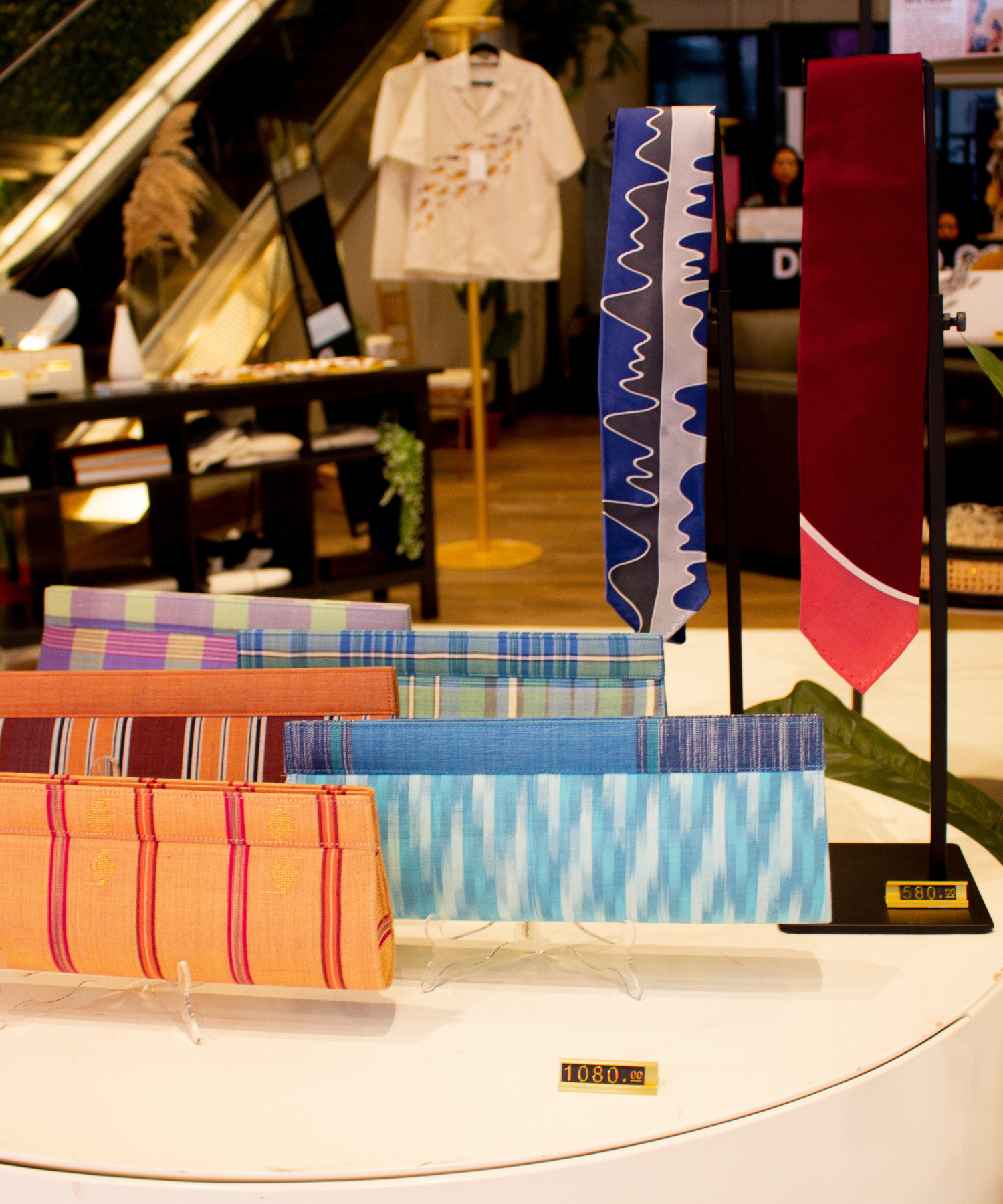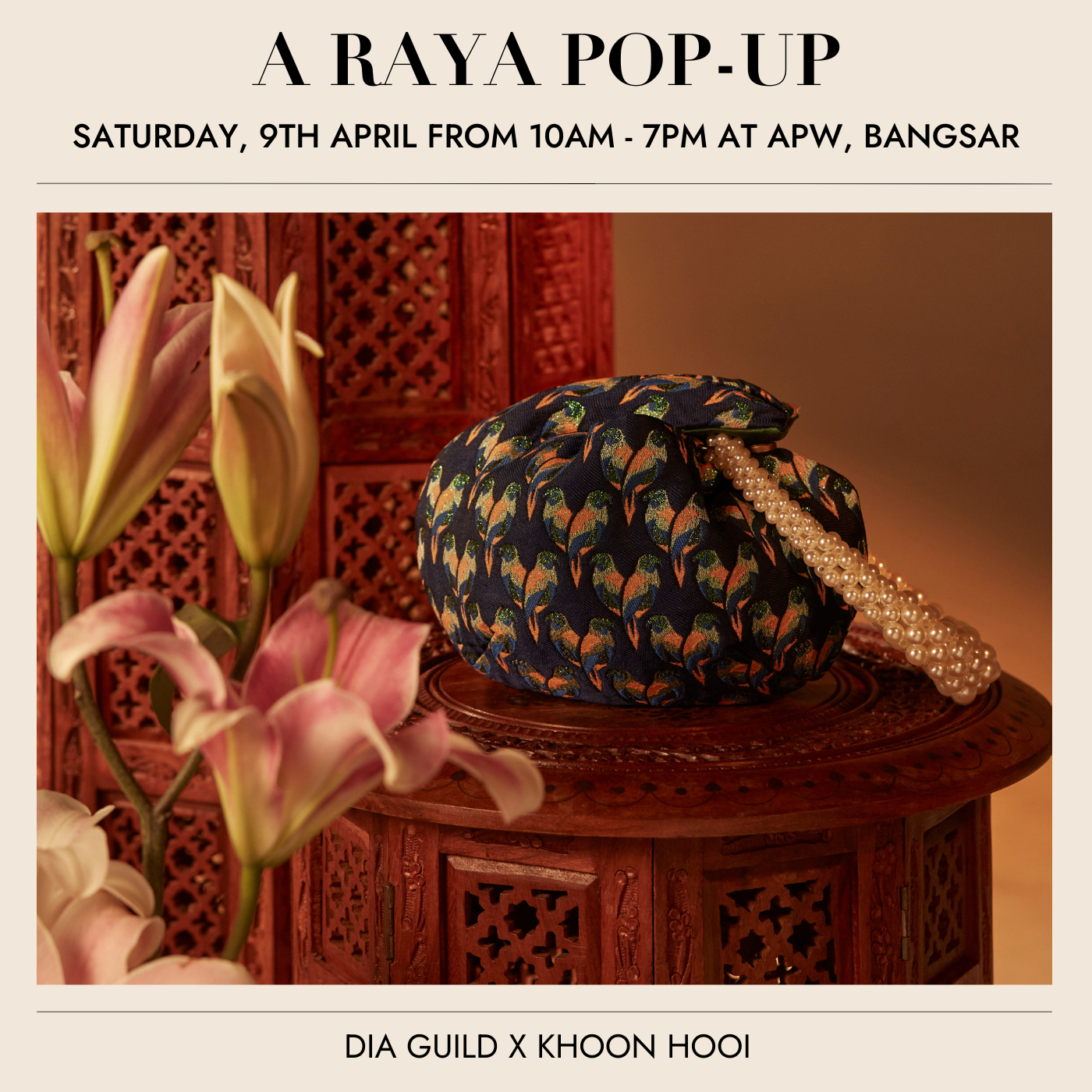 9 April, 2022
Dia Guild x Khoon Hooi Raya Pop-Up
Explore Dia Guild's curation of jewelry and accessories from across Southeast Asia, as well as Khoon Hooi's bespoke Raya collection and lifestyle items. The Raya Pop-Up takes place at Bookmark in APW, Bangsar (behind Pulp). Bring your friends for some retail therapy!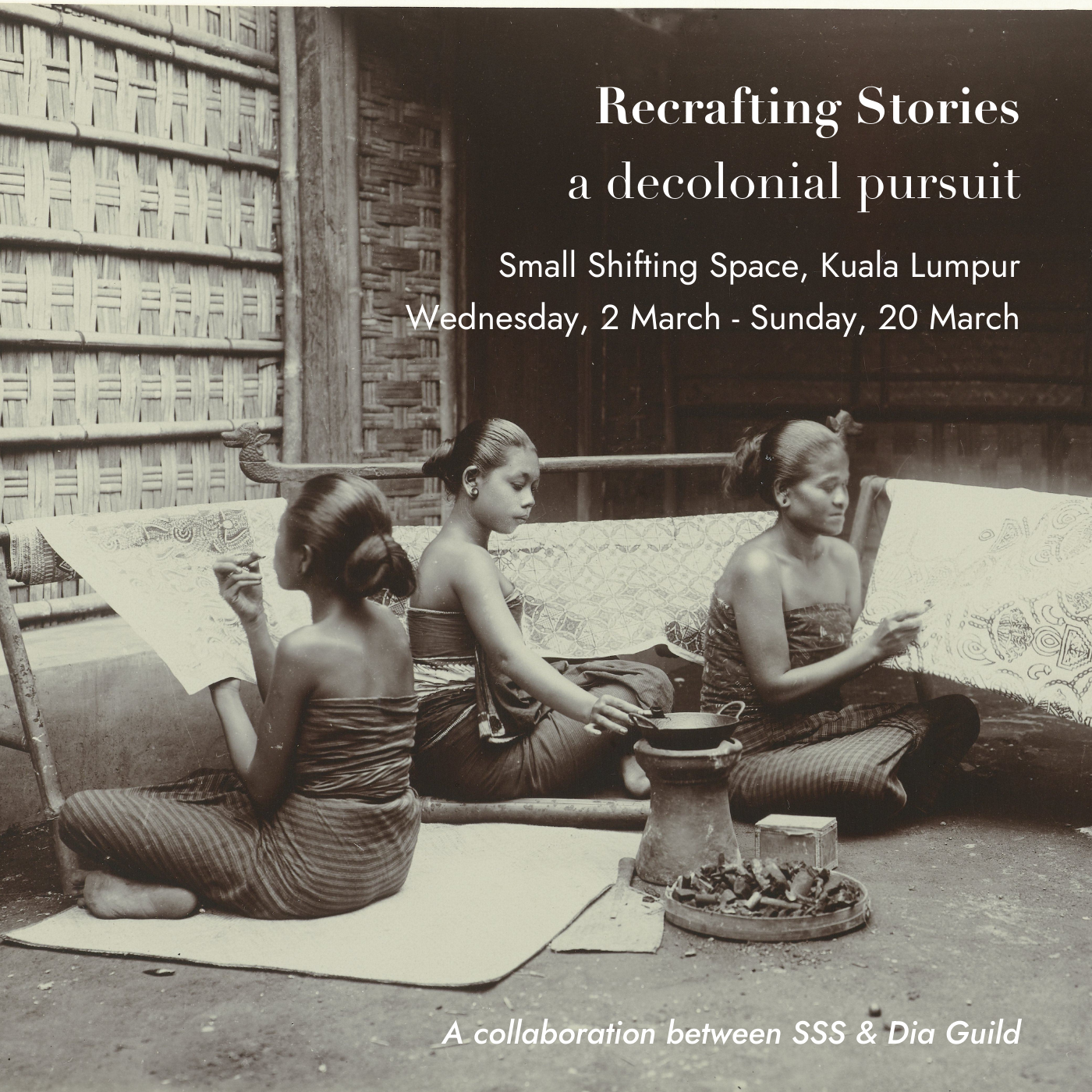 2 - 21 March, 2022
Recrafting Stories: A Decolonial Pursuit
"Recrafting Stories: A Decolonial Pursuit" is an exhibition and event series organised by Dia Guild in collaboration with Small Shifting Space. This project explores decolonialism in the context of craft (be it artisanship, music, or literature), while also engaging with the wider themes of storytelling and identity. Decolonialism is a way to change existing narratives and interrogate power structures that were largely shaped by the global West and the legacy of colonisation.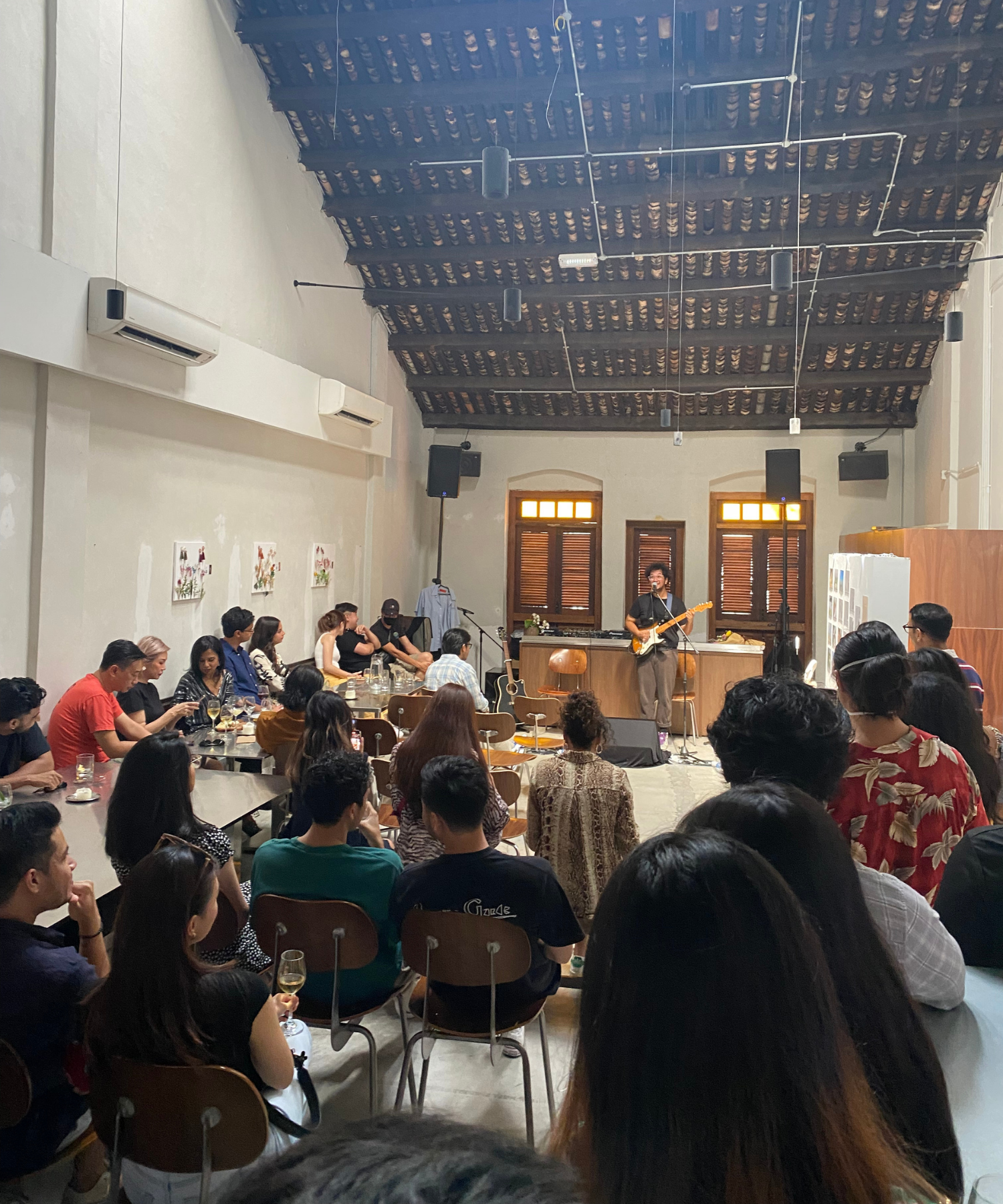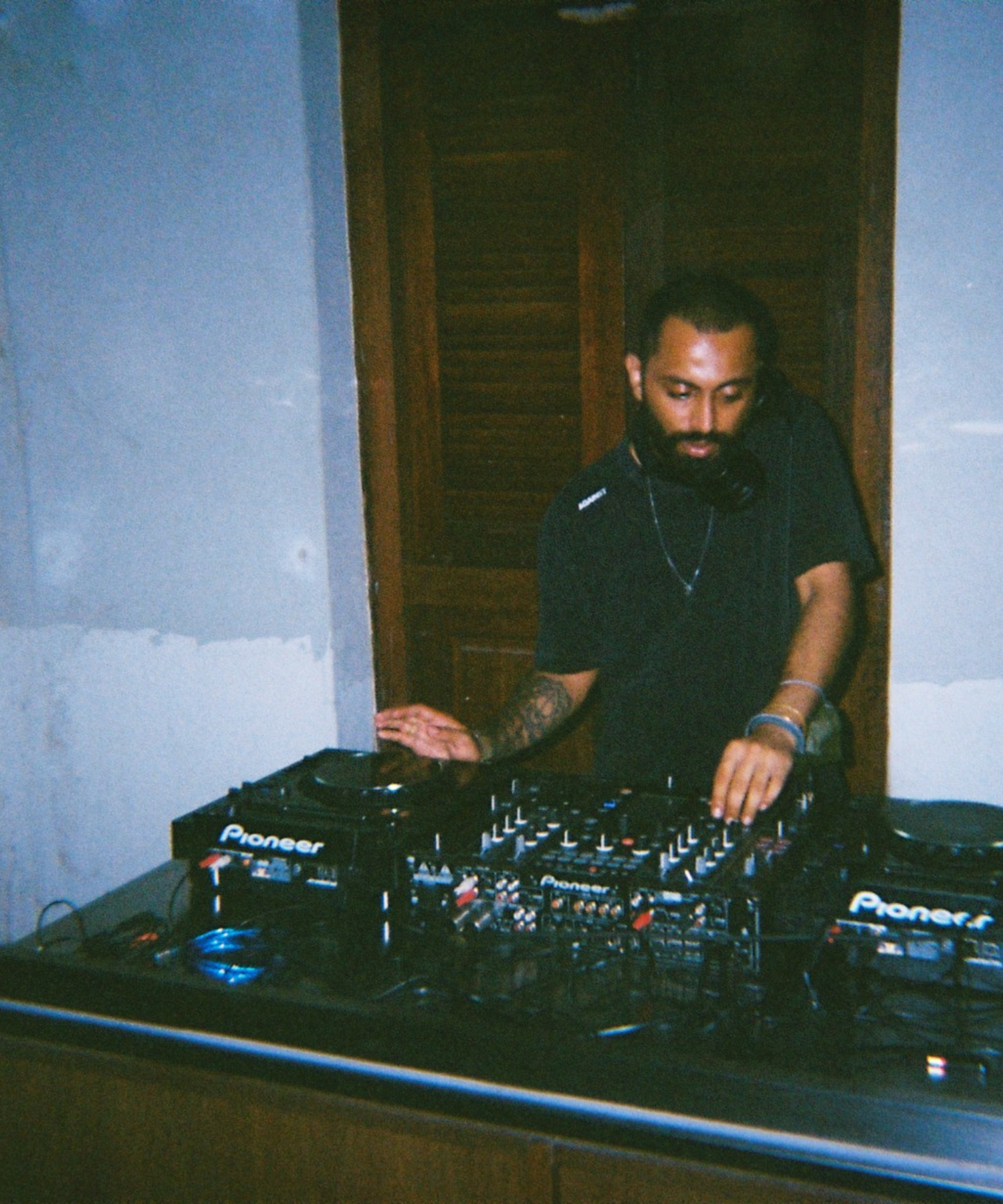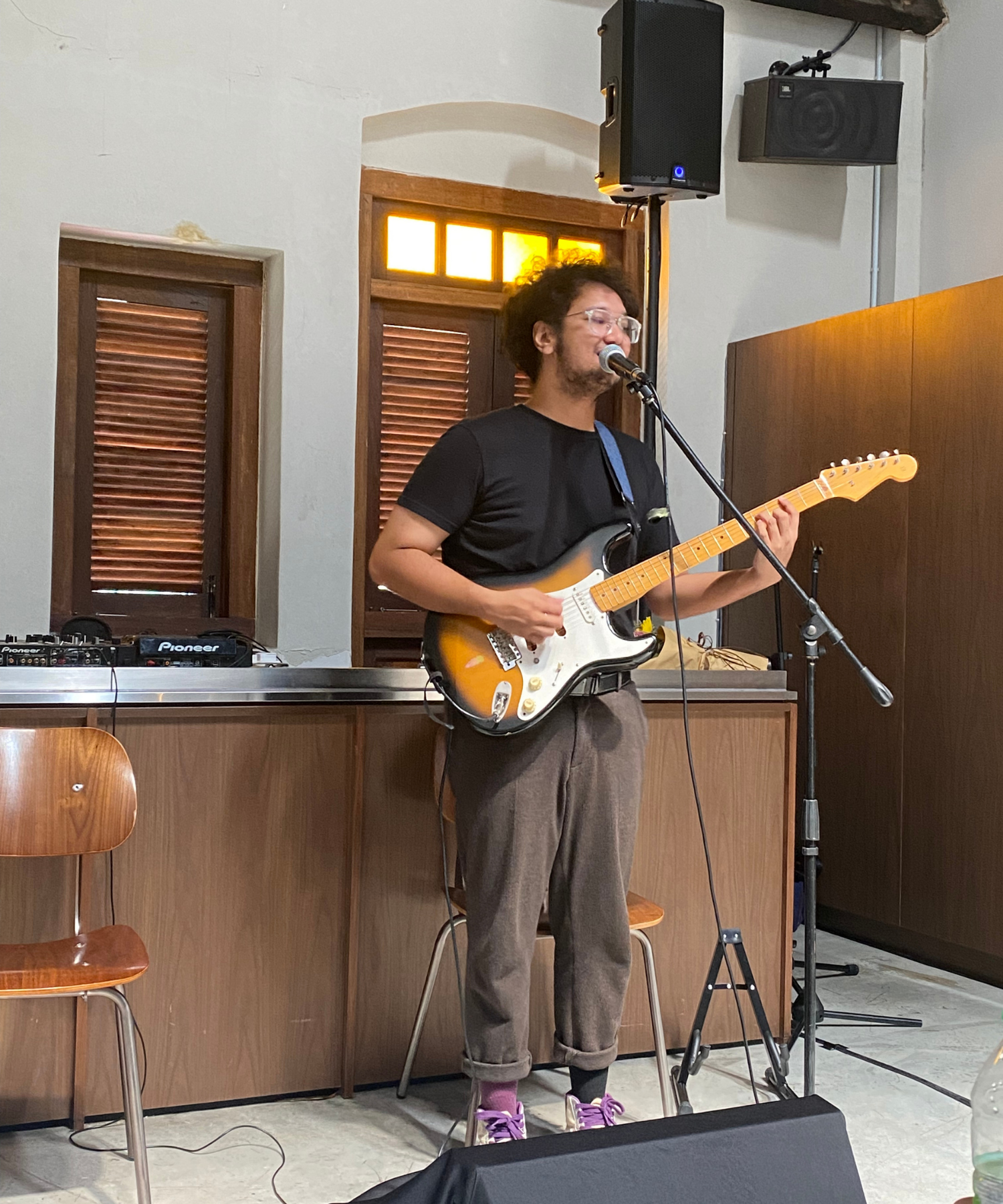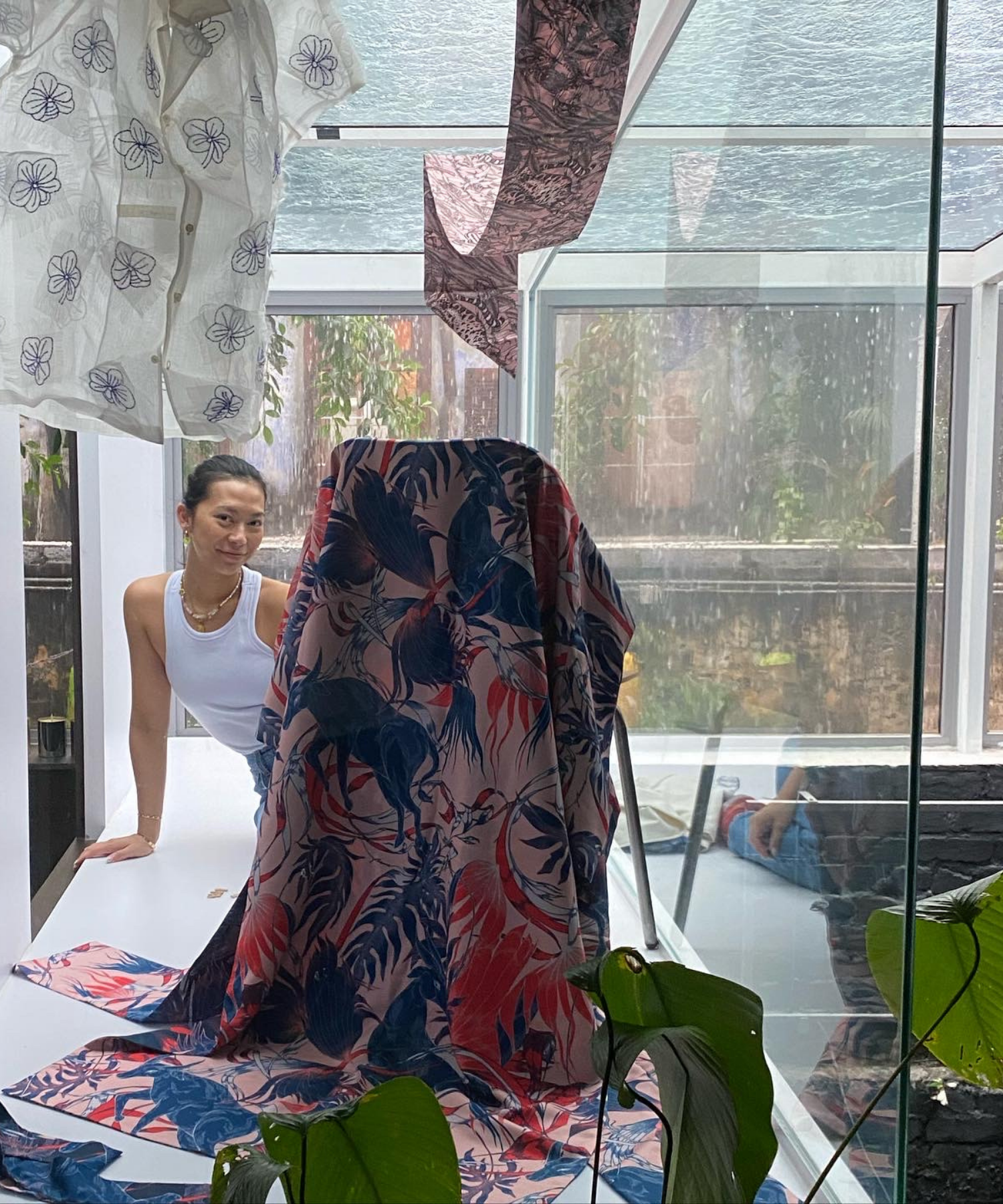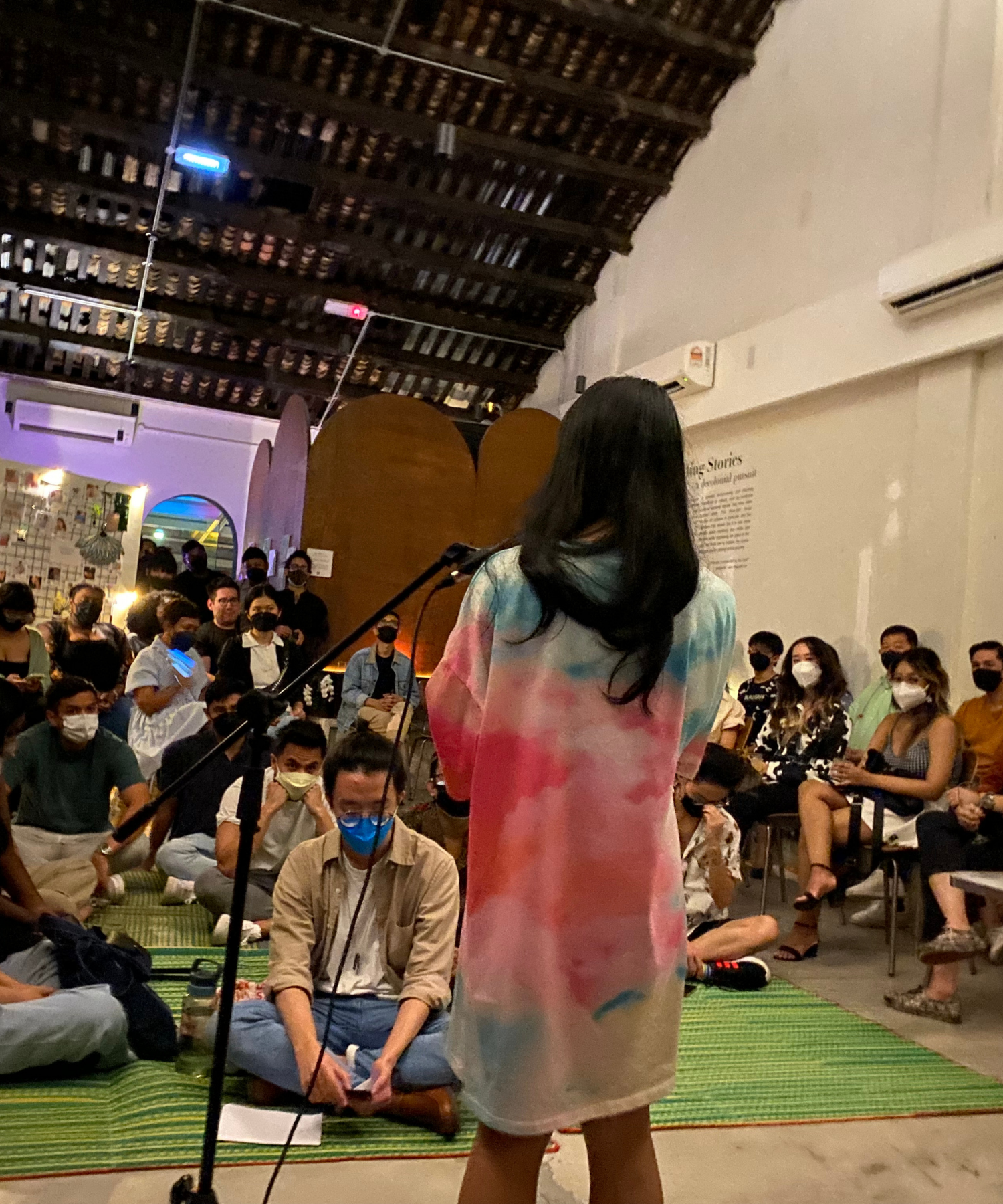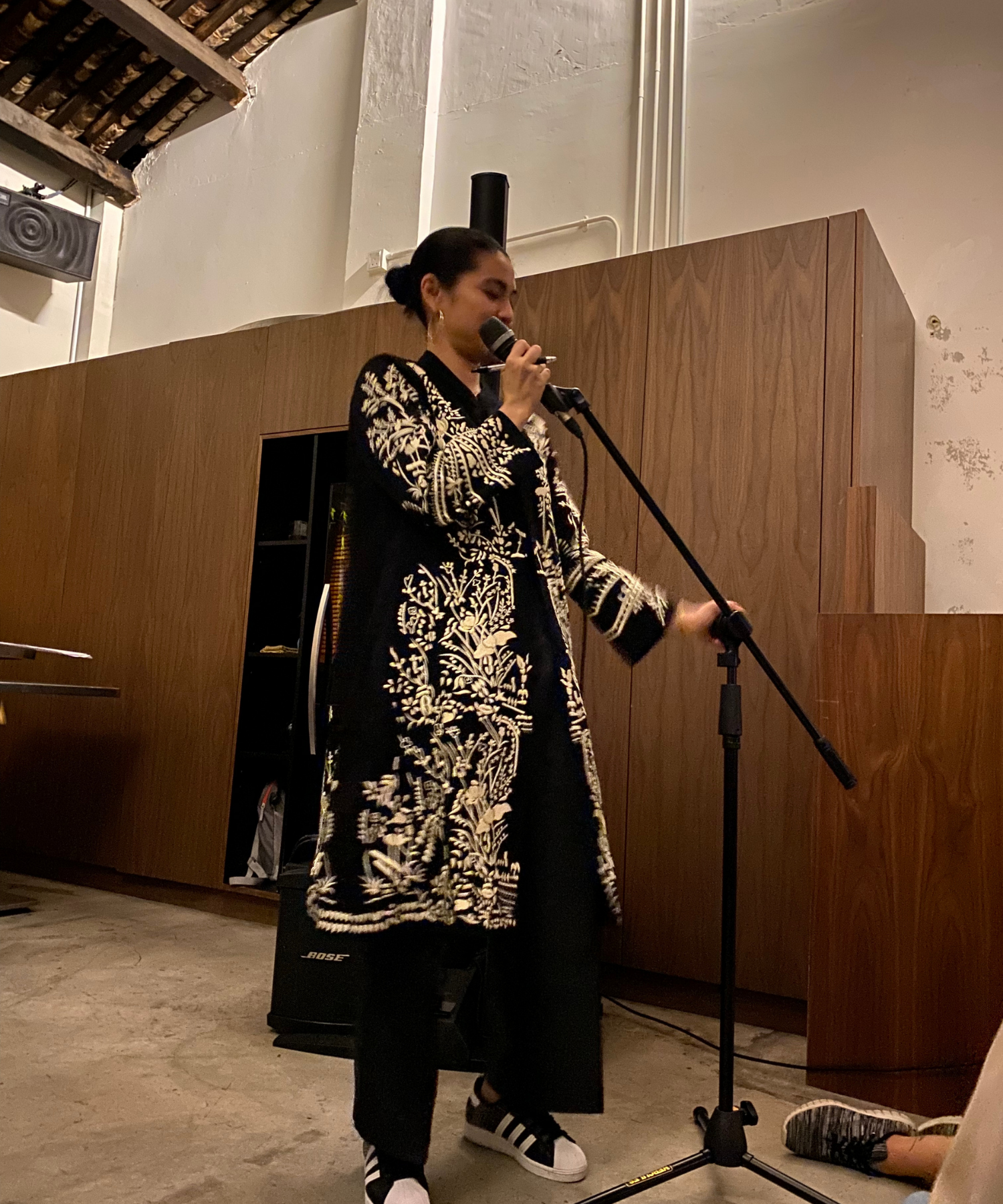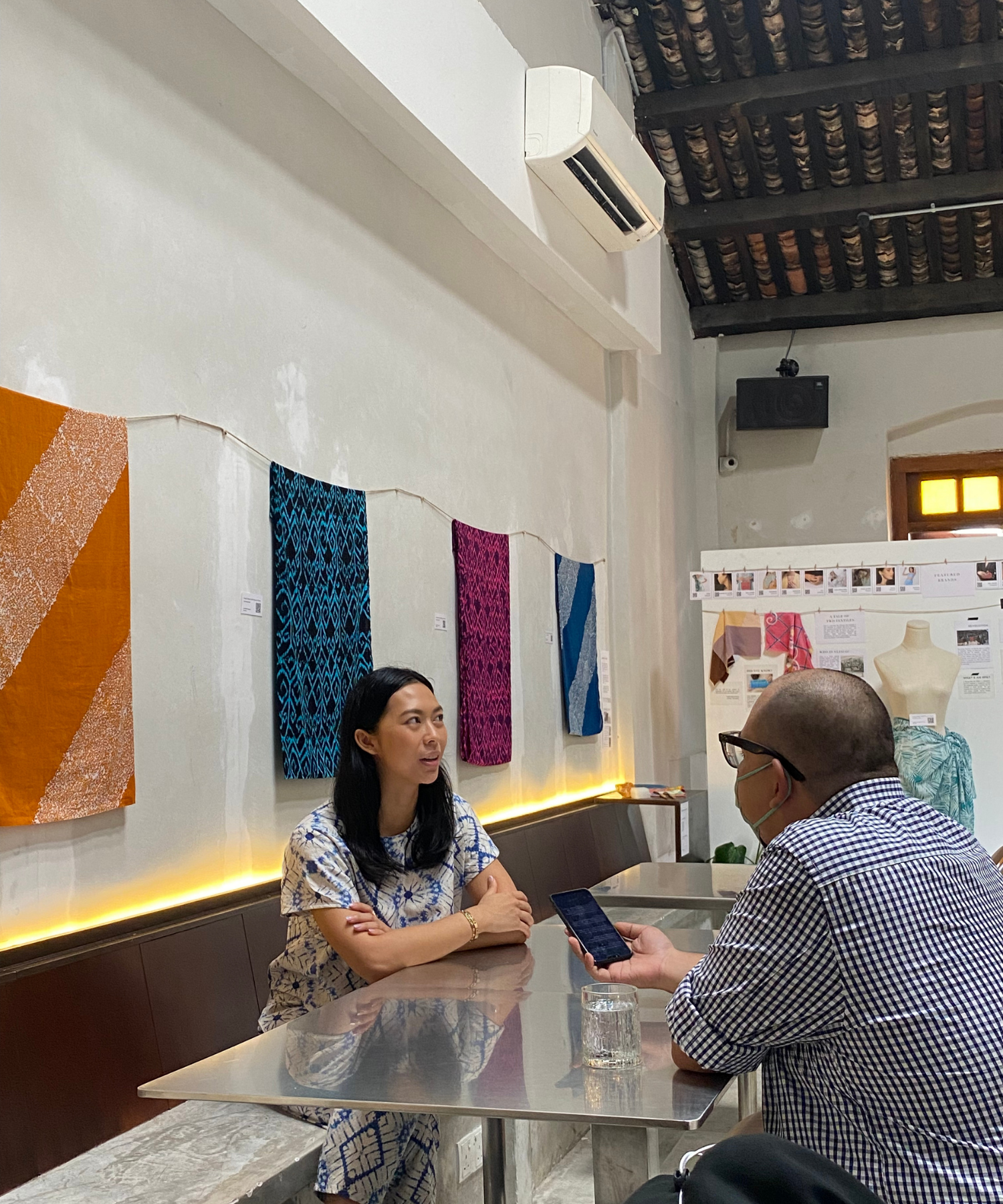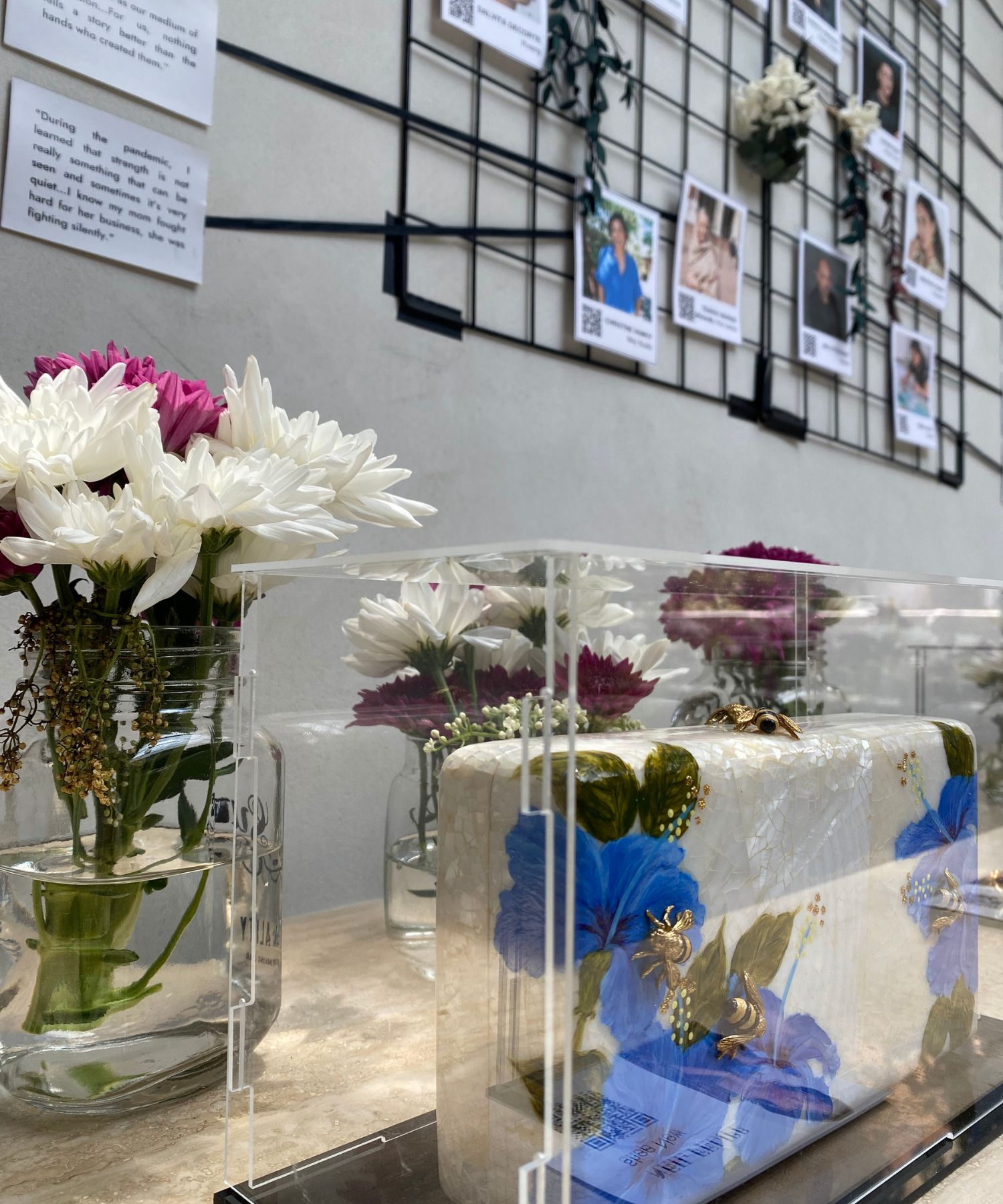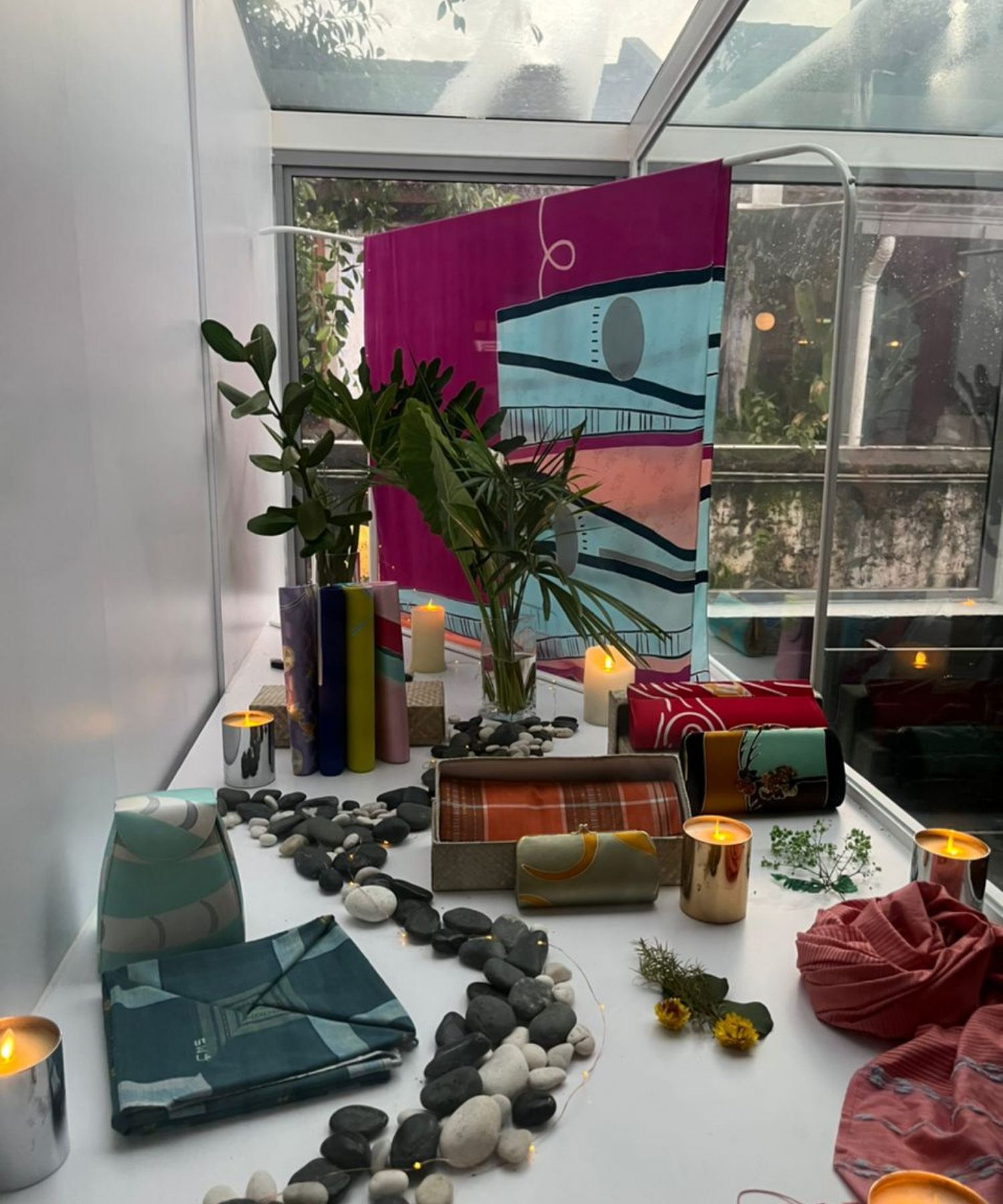 How did we get here? Where are we now? Where are we going? With these questions, Dia Guild hopes to interrogate power structures largely shaped by the West, and spawn new narratives tied to roots and identities in Southeast Asia.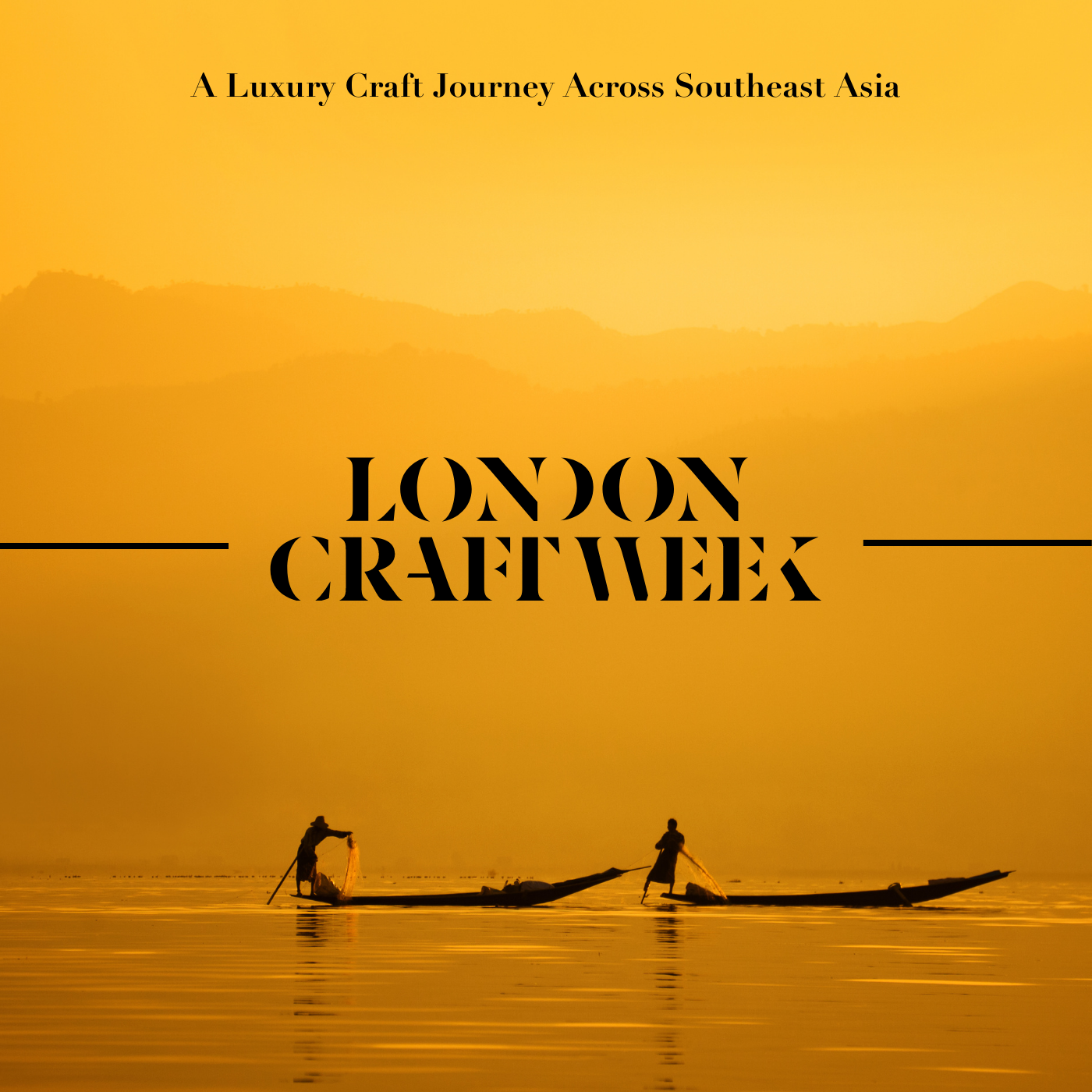 4 - 10 October, 2021
A Luxury Craft Journey Across Southeast Asia
Dia Guild presents a showcase of Southeast Asian craft creations, from minaudières featured in Crazy Rich Asians to jewelry made of upcycled metals from the Vietnam War. This immersive exhibition is part of London Craft Week 2021 and will be held at the brand new Pan Pacific London, the prestigious hospitality group's first property in Europe.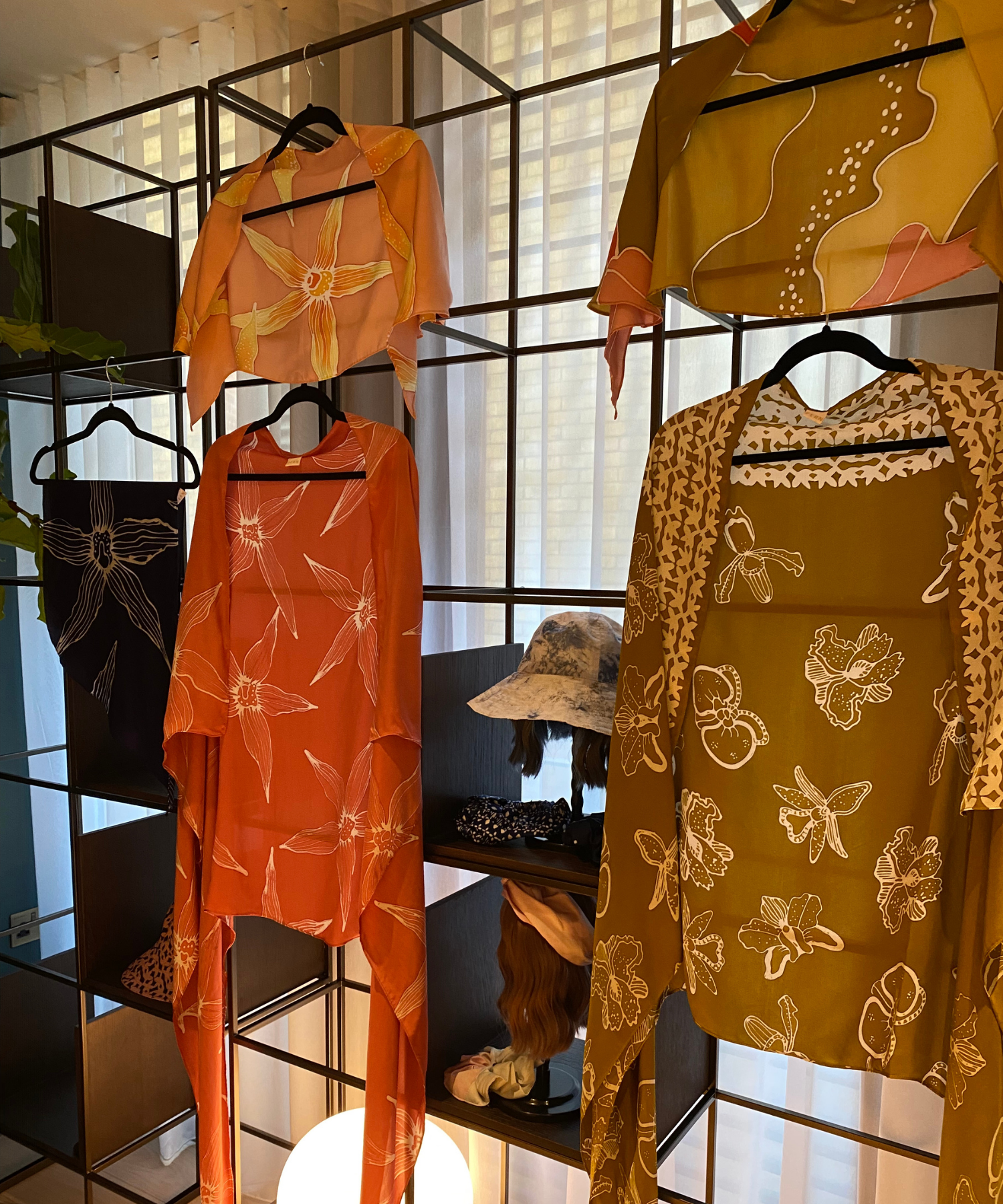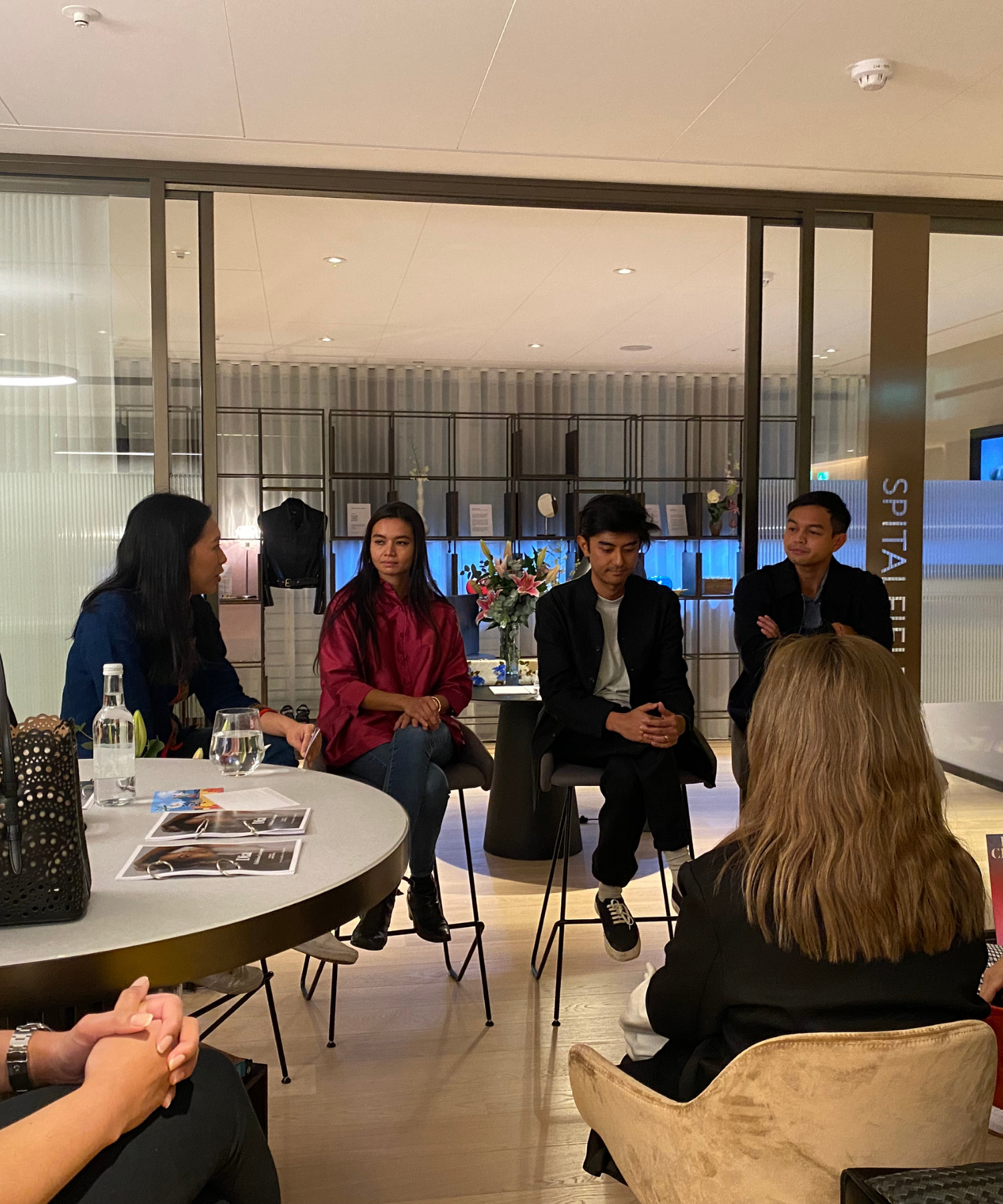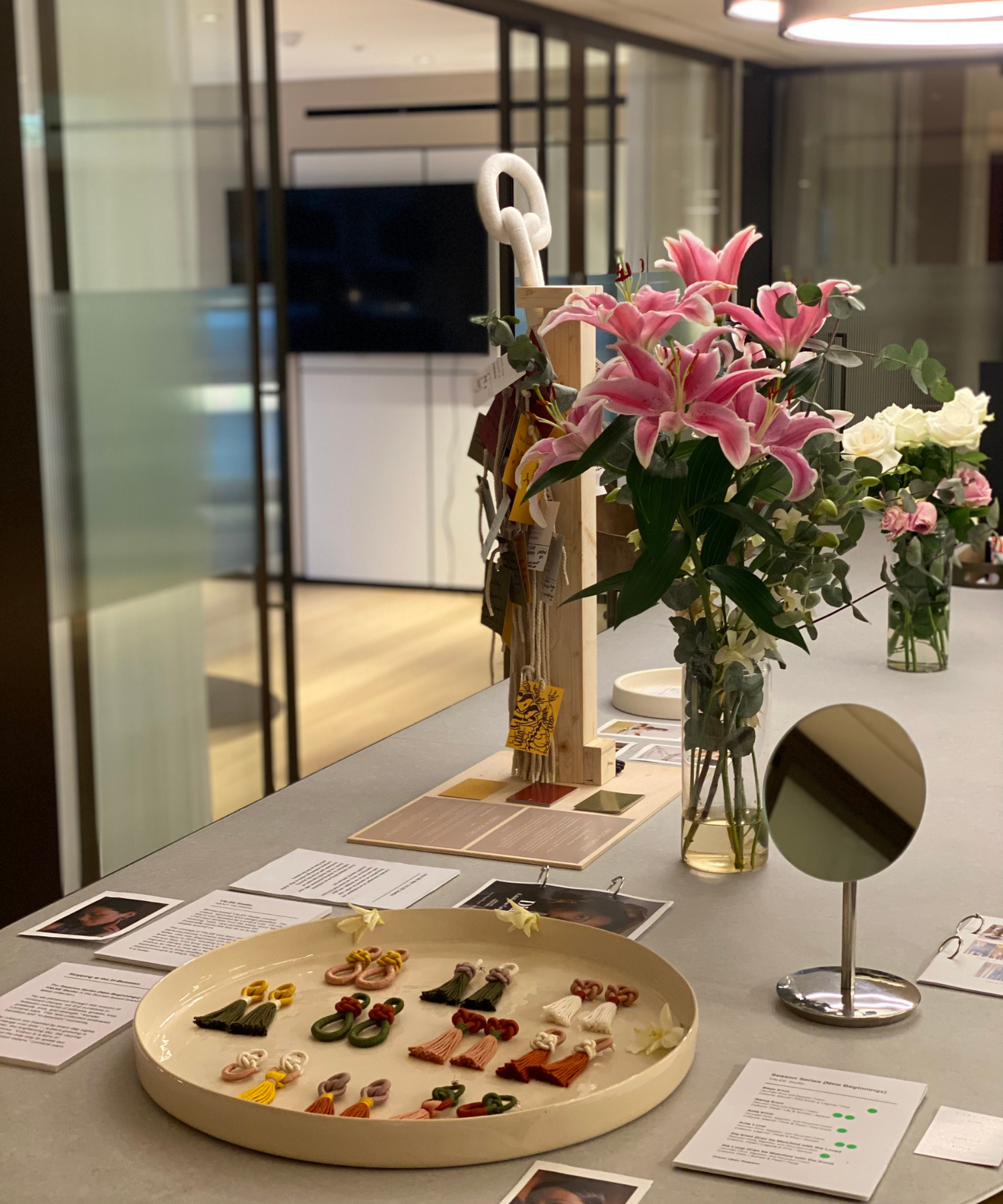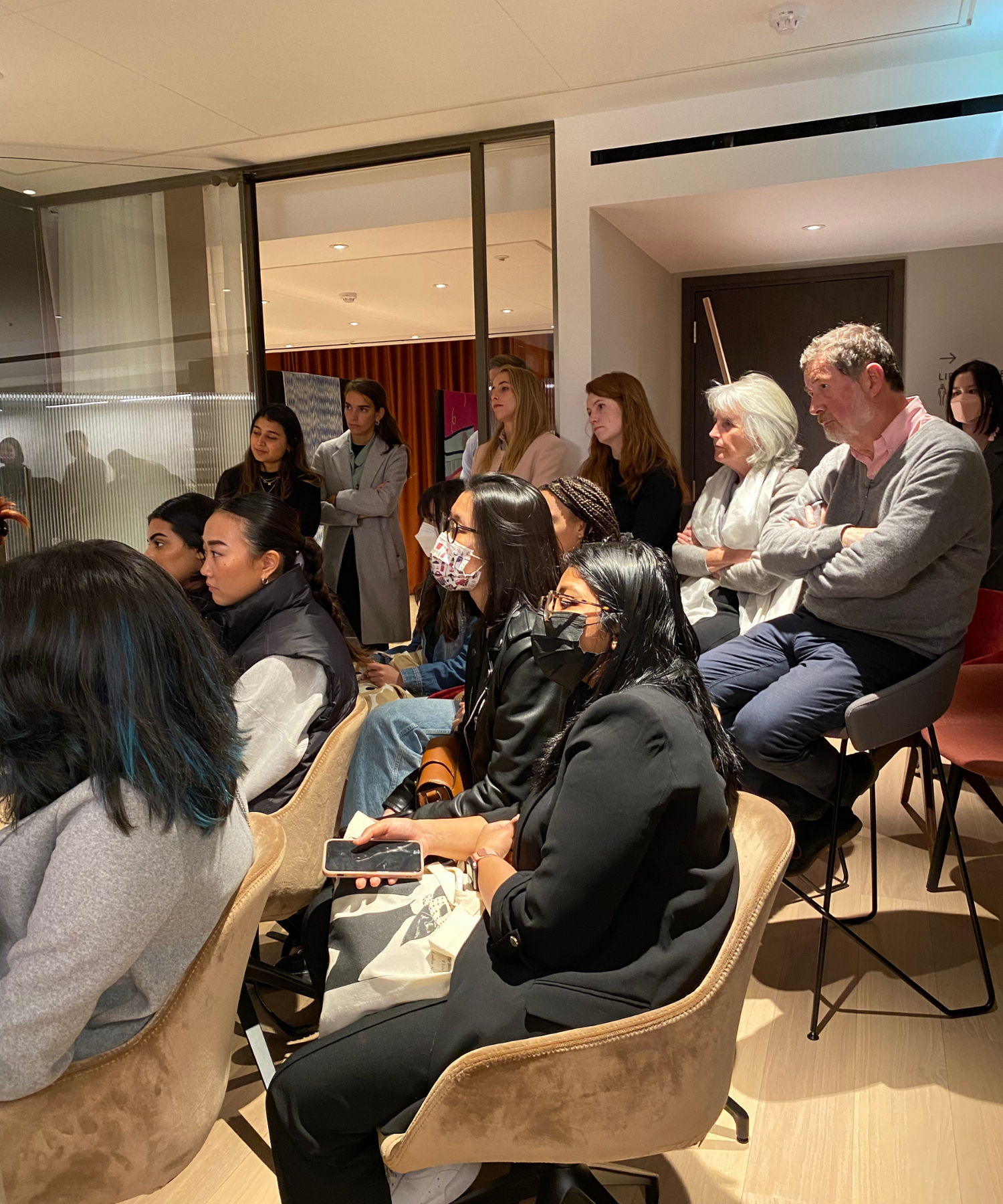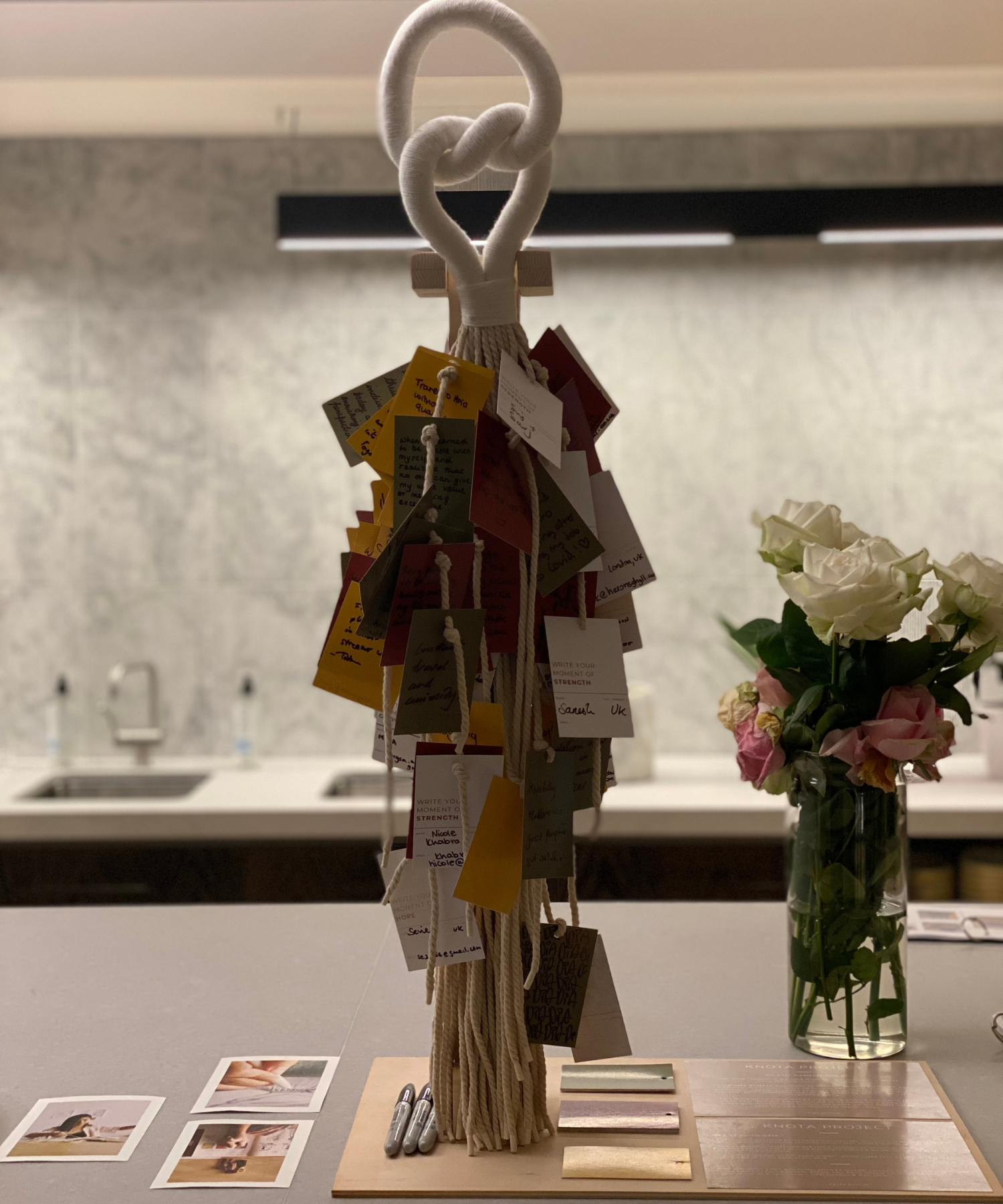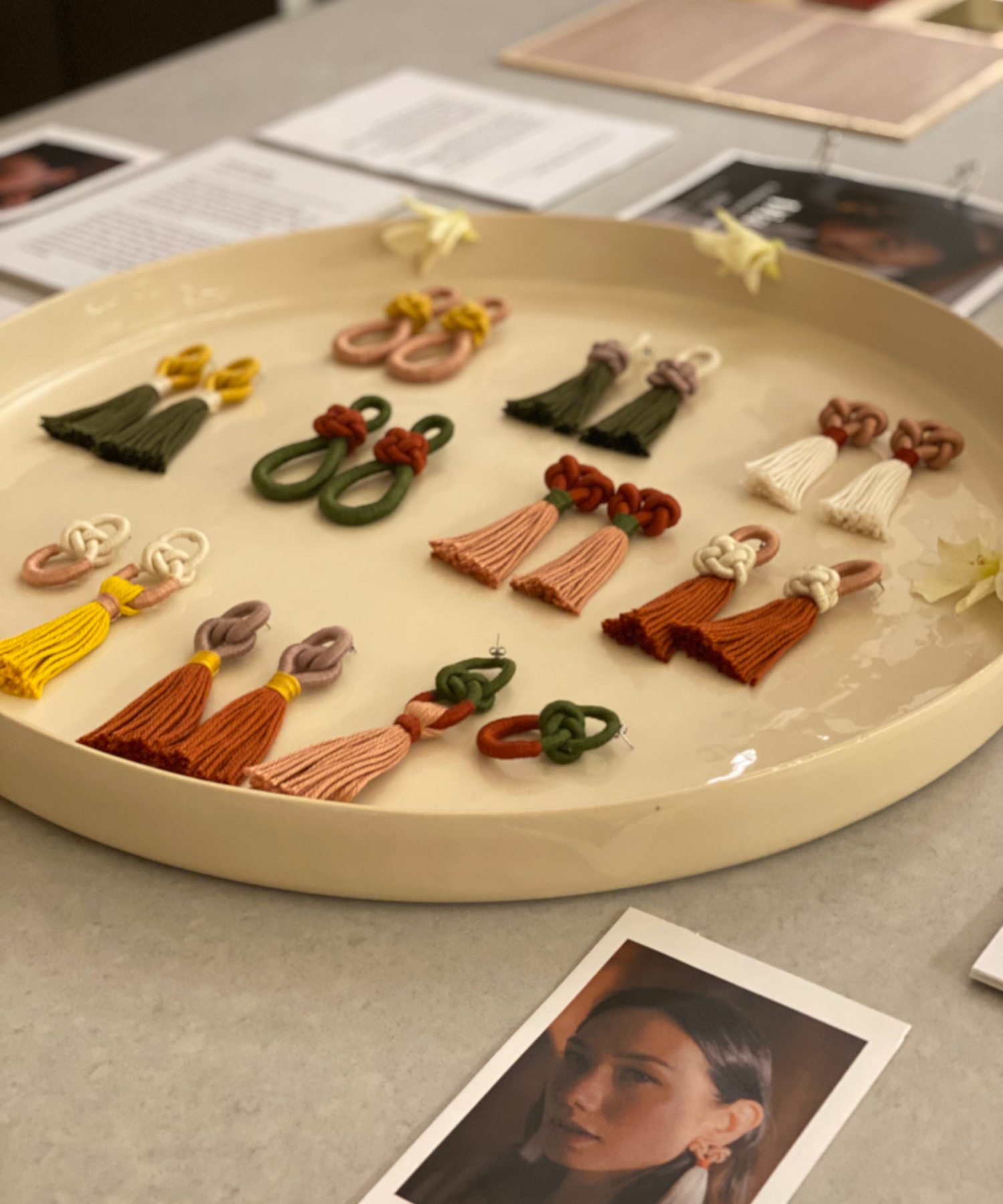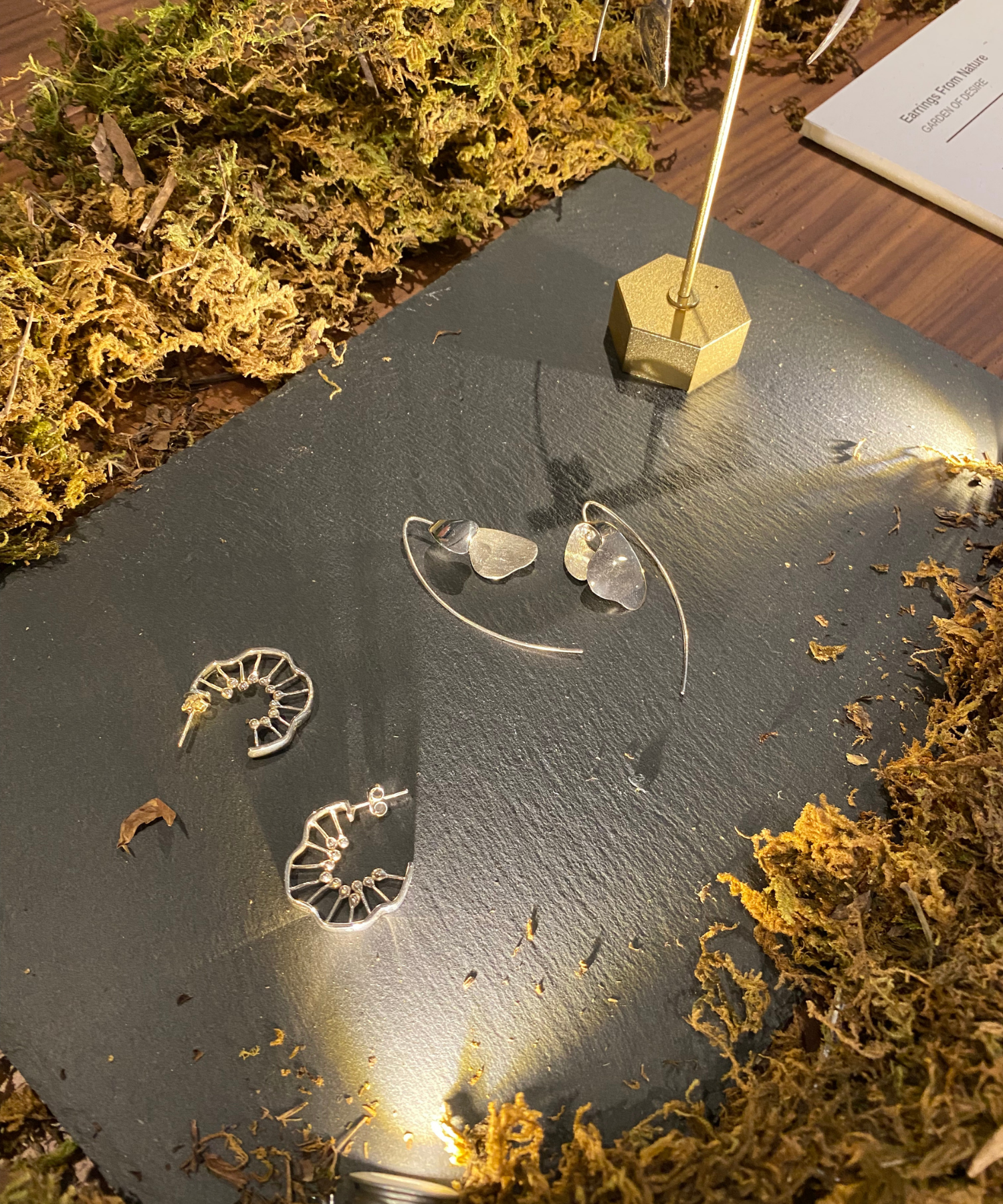 In the last year, their specially curated catalogue of jewellery, ceramics, minaudières and other lifestyle products has quickly become a beloved shopping destination as well as a resource for discerning collectors to understand how people of the region are celebrating and modernising heritage craftsmanship.