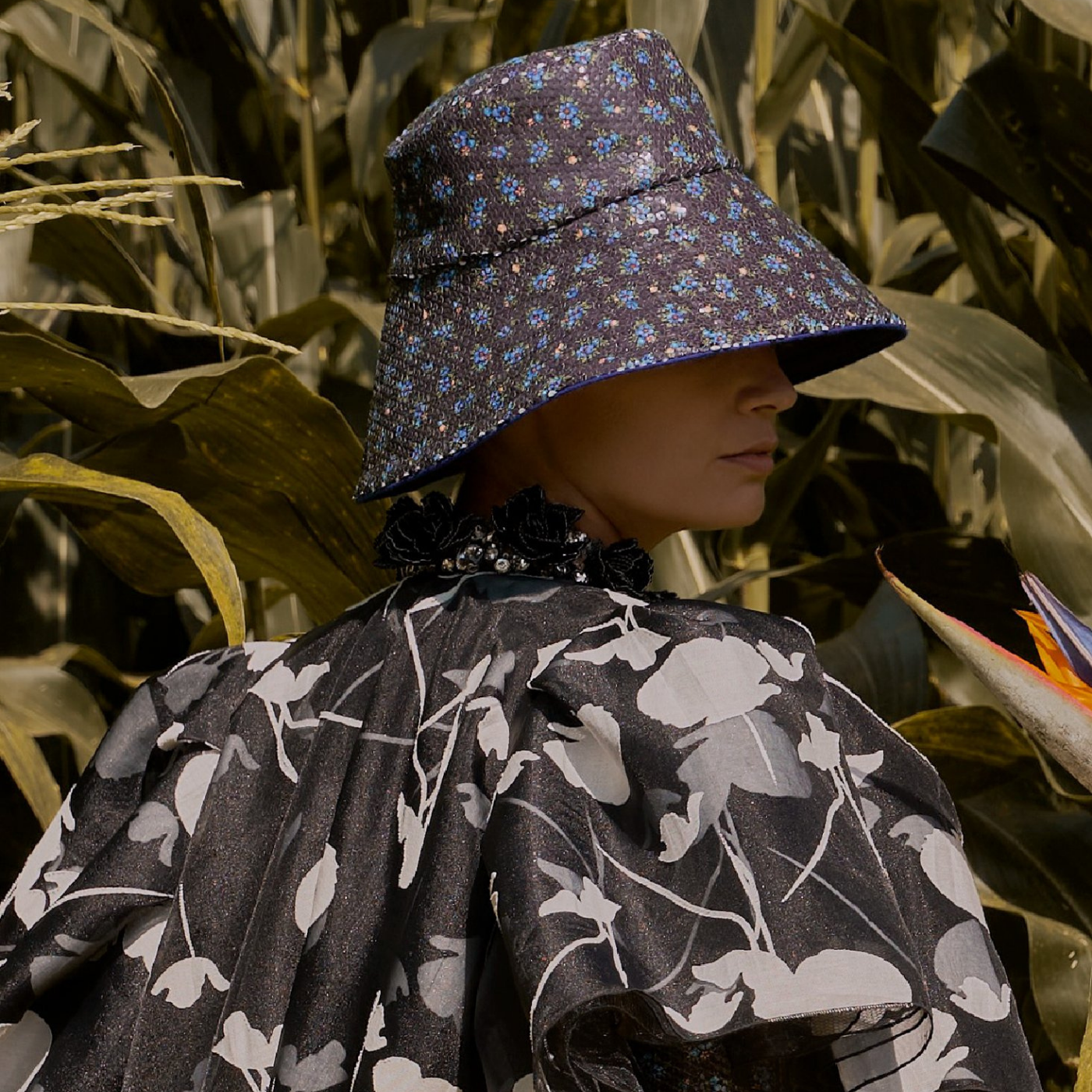 Shop Fashion Accessories Online
By Malaysian & Southeast Asian Artisans
Wearing a breathtaking piece of jewelry, handmade with flair, allows you to express a part of who you are An artfully placed accessory can make all the difference to an outfit. At Dia, we curate beautifully made ethical fashion accessories so you don't have to. From stunning scarves to upcycled bucket hats, the products in our Accessories section are conversation starters. They are carefully handpicked from Southeast Asian and Malaysian fashion brands that deserve to be recognized on a global stage.
Combined with items from our clothing and jewelry collections, our selection of artisanal fashion accessories results in an eye-catching outfit. At Dia, our mission is to amplify the work of artisans and designers who are ambitious and innovative with their work. Whether that means an unusual batik motif or brooch emblazoned with meaningful script, a Dia accessory stands out in the crowd.conscious style choices that stand out. If you are in search of compliment-worthy keepsakes that embody a harmonious blend of sophistication and modernity,you'll find them on Dia.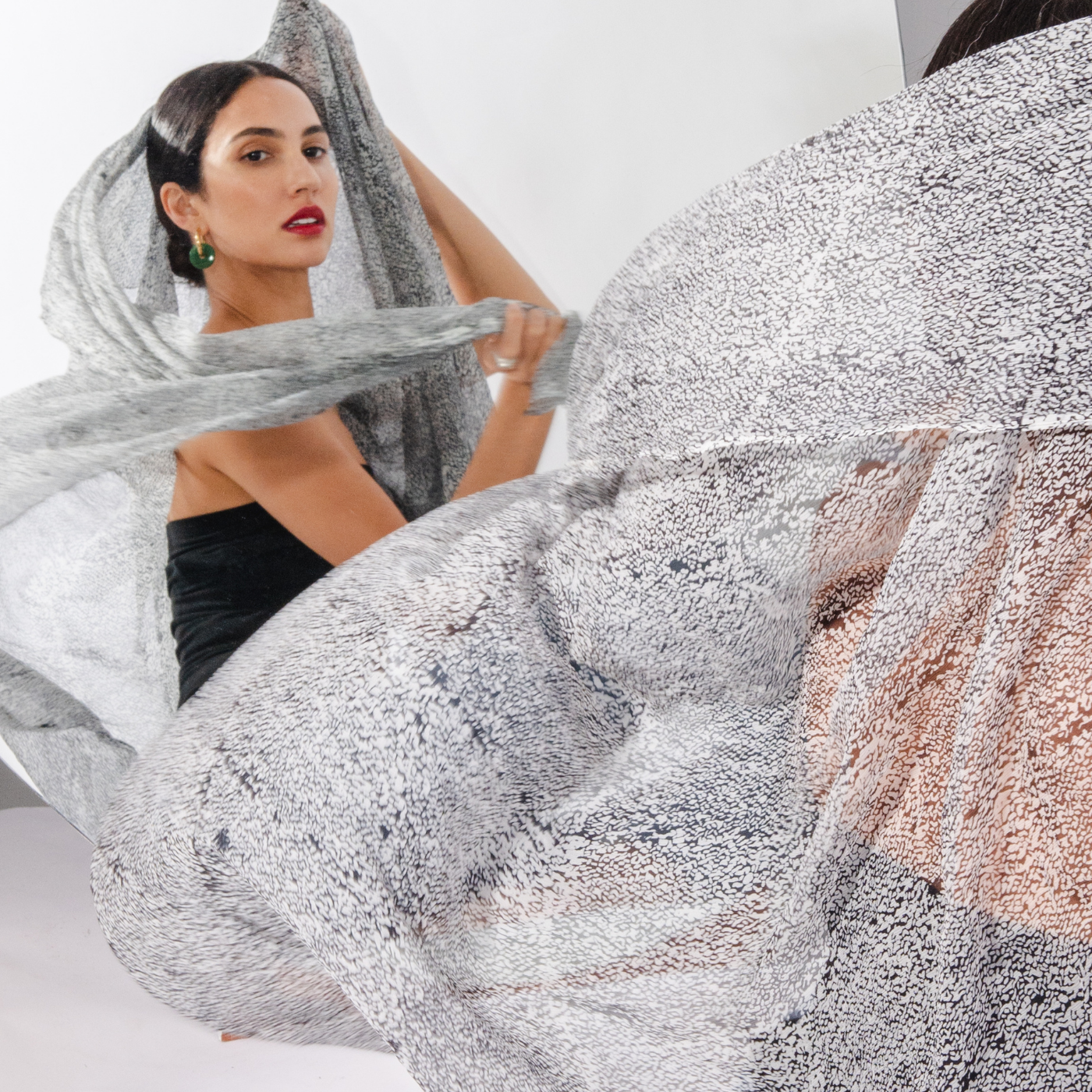 Ethical Fashion Accessories
Crafted With Care
The ethical fashion items in Dia's collections are all partly or fully handcrafted. This is in line with Dia's mission, which focuses on artisanship especially. Alongside that, we also encourage mindful shopping and fair production processes, which includes compensating artisans adequately. Consequently, you can confidently shop online at Dia knowing that any item you purchase was made ethically and with care.
Fashion accessories make particularly good gifts because you rarely have to worry about size or fit. Dia's selection of scarves are versatile and trans-seasonal, while our leather fans are truly striking. These handmade gifts would light up anyone's day — yourself included. If you're on a budget, check out our edits of Gifts Under $100 and Gifts Under $150. Every piece on Dia is an investment piece and designed to last, but those in the Gifts Above $200 are unique gifts for special occasions.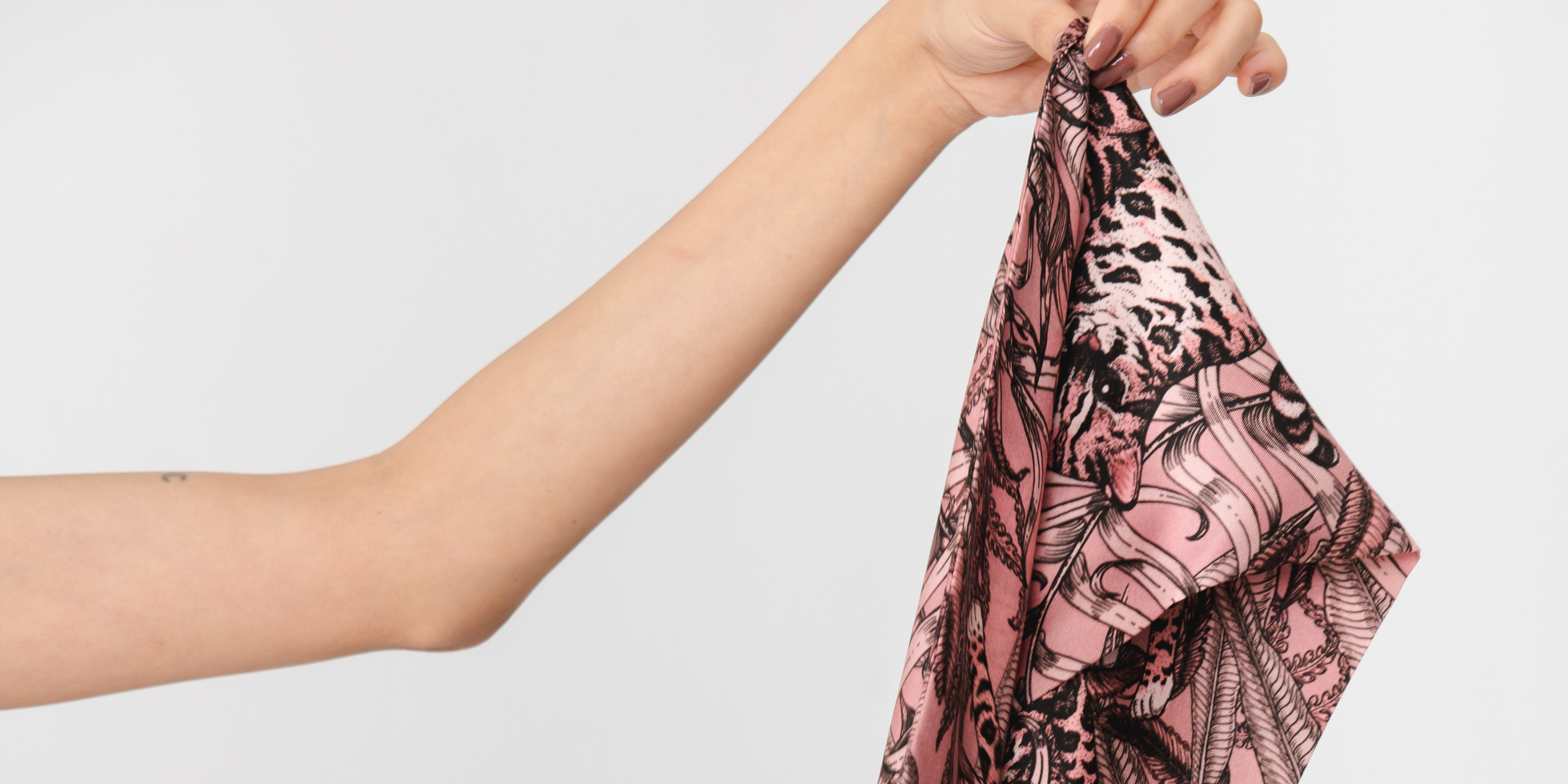 Make A Style Statement with our Handmade Scarves
Dia has an especially exquisite curation of scarves from Malaysian fashion brands and other Southeast Asian fashion labels. We have bright batik pieces, which are hand-drawn and hand-painted by incredibly skilled artisans. We also have classic tenun scarves, all fully handwoven, which make for wonderful heirloom pieces. Whichever you choose, you can make your choice knowing that our fashion accessories are lovingly crafted.
Learn more about the Dia community here, or join us in this adventure by browsing through our curated collections. If you have any questions, comments or simply want to say "hi", please do not hesitate to drop us a message.