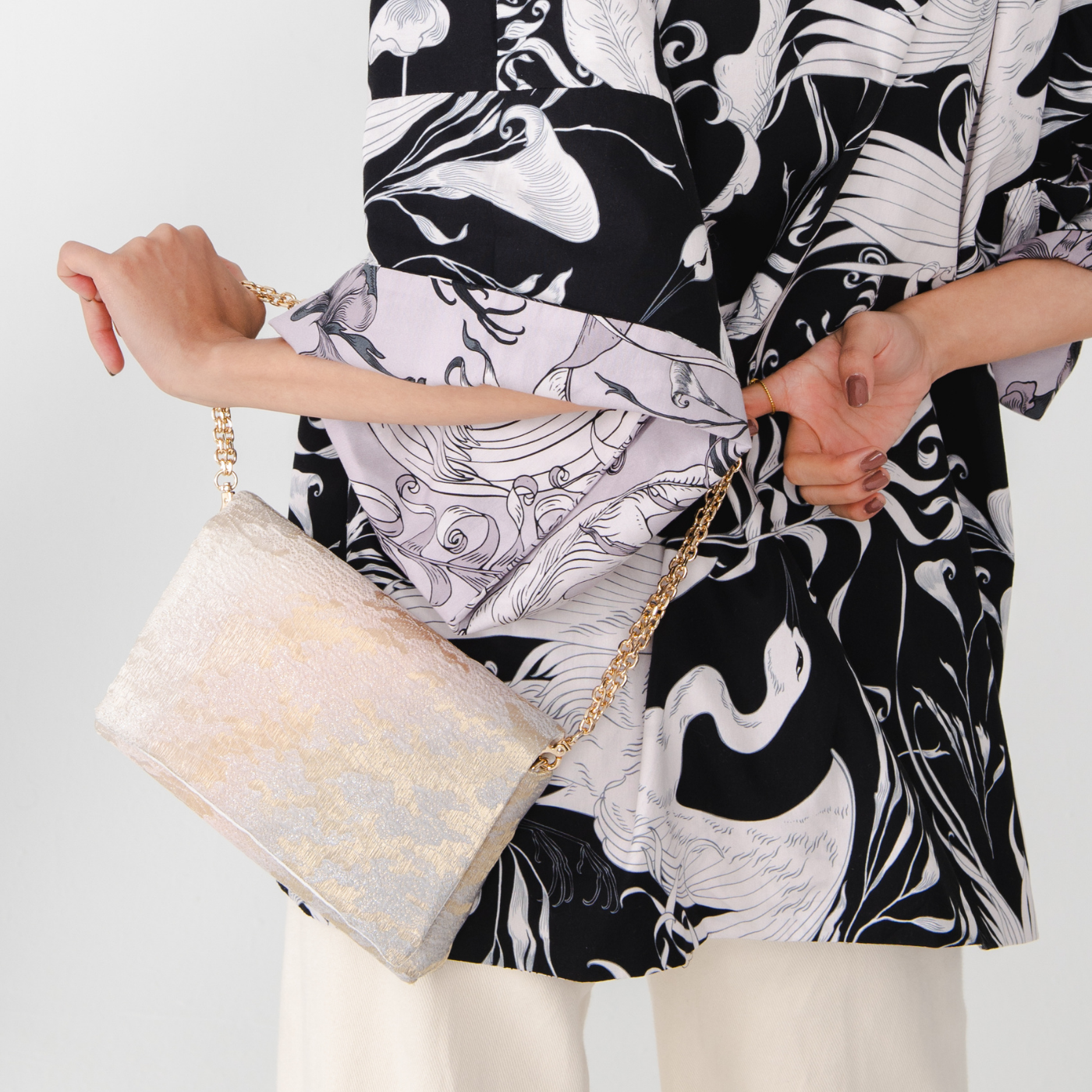 Shop Designer Bags Online
Malaysian & Southeast Asian Artisans
From designer bags to clothing and jewelry, heritage crafts remain the ultimate hallmark of luxury despite the rise of fast fashion and perpetual reinvention in the fashion industry. But in a diverse world like ours, many of Southeast Asia's boutique brands and artisanship, including the ones in Malaysia, are struggling to get the recognition and international visibility they deserve. That is where Dia comes in.
Dia was born in the pursuit of building an online platform where consumers can discover artisanal brands, the beautiful things they create, and the story behind it all. We operate by a simple mantra: to give context and credit to authentic brands that employ artisans fairly and individuals who uphold the art of precision and quality in production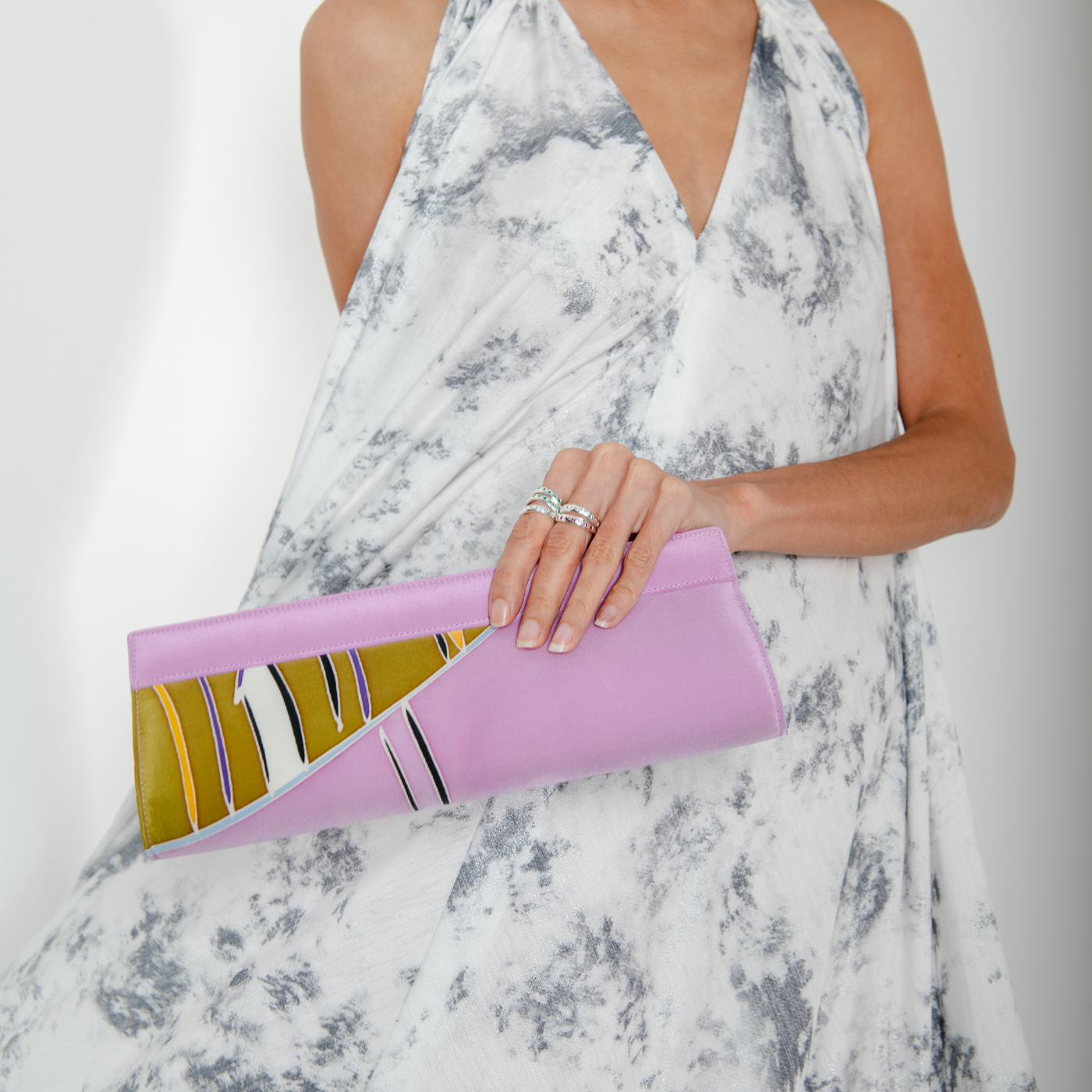 Women's Clutch Bag & More
Crafted With Ethics & Intentions
Each and every bag you see in our catalogue is imbued with love and often handcrafted by artisans who engage artistic skills thathave beenwell-honed over generations. Our community of artisans are constantly taking up the challenge of fusing traditional techniques with contemporary designs, breathing a new life into artisanship. This itself is incredibly inspiring to know.
Without being constrained by borders or trends, like-minded individuals from all walks of life can now come together to appreciate the rich heritage of these timeless statement pieces, honor their ageless beauty, make more conscious fashion choices, and keep our mission moving forward.
Let Your Style Shine Through With Our Designer Bags
Browse through our show-stopping collection of women's clutch bags, handle bags and more, and enjoy free shipping within Malaysia. If you have any enquiries on our products or services, please do not hesitate tocheck out our FAQ or drop us a message. We'd love to hear from you!