ABOUT US
WHO we are
Dia is a love letter to Southeast Asia. Our purpose is to change the narrative around the region, which has long been associated with mass production and cheap labor. Instead, Dia as a platform celebrates creators who are transforming artisanship through ethical fashion, luxury collections, and unique design. We've curated products and content that celebrate Southeast Asia's diversity and its rich heritage of craftsmanship, including the personal stories of every partner we work with, and the context behind every item we feature.
We've designed our platform for a global audience, not only by shipping beautiful products around the world, but also by hosting dynamic events across various continents. Dia was built in 2020 by three Malaysian friends who wanted to share this journey with you.
Whether you're looking for a handmade gift, interesting conversation-starter, or inspiration for your next adventure, Dia is where you'll find it.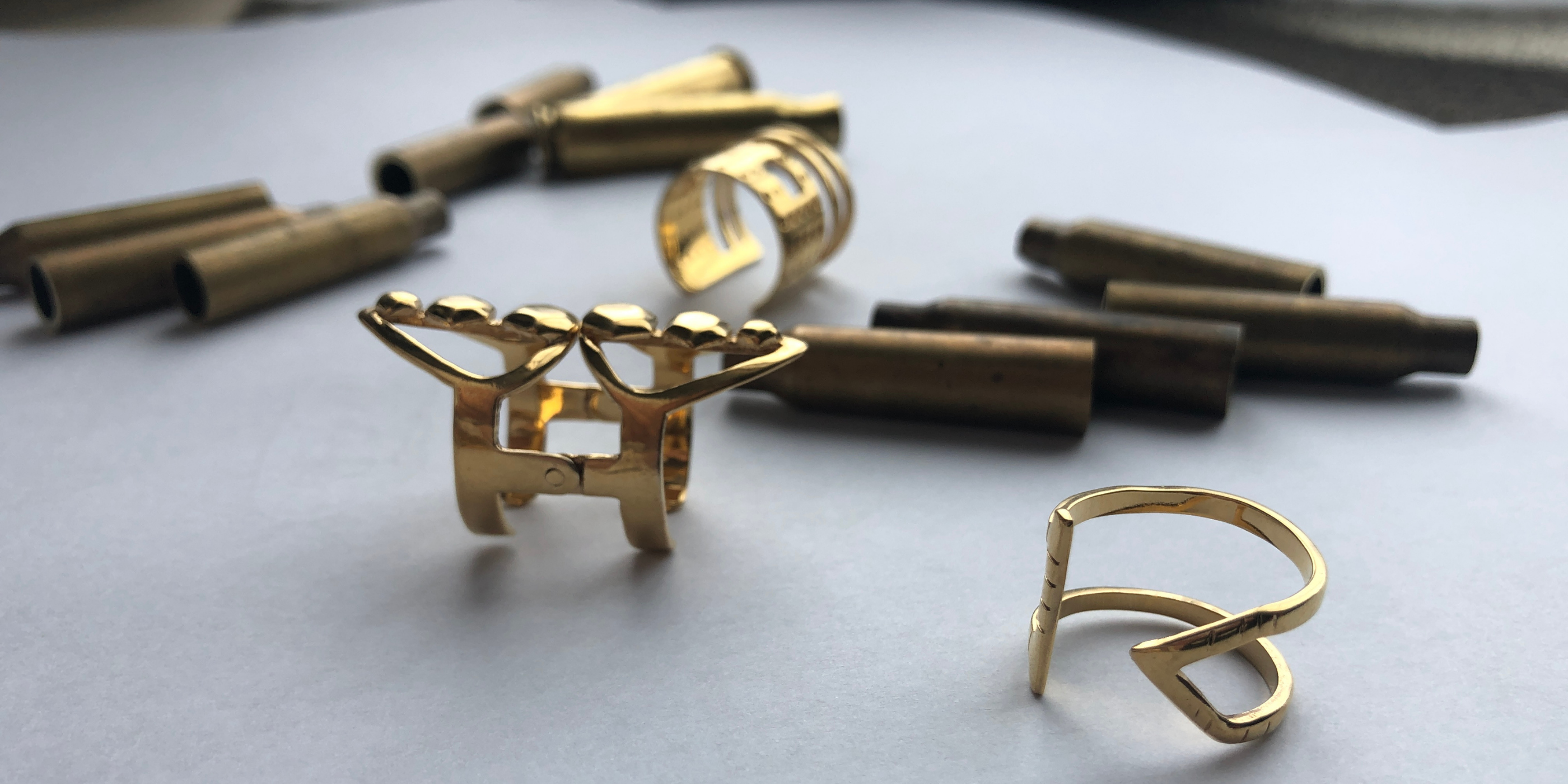 OUR MISSION
Our mission is to champion Southeast Asian artisanship and develop the global recognition it deserves.
Dia is a genderless Malay word meaning "she/he/them" and also refers to our greater hope to Directly Impact Artisans. As a Greek prefix, Dia also refers to going "through, across, between," which speaks to our goal of bridging the gap between authentic Southeast Asian artisanship and a discerning global audience who will appreciate it.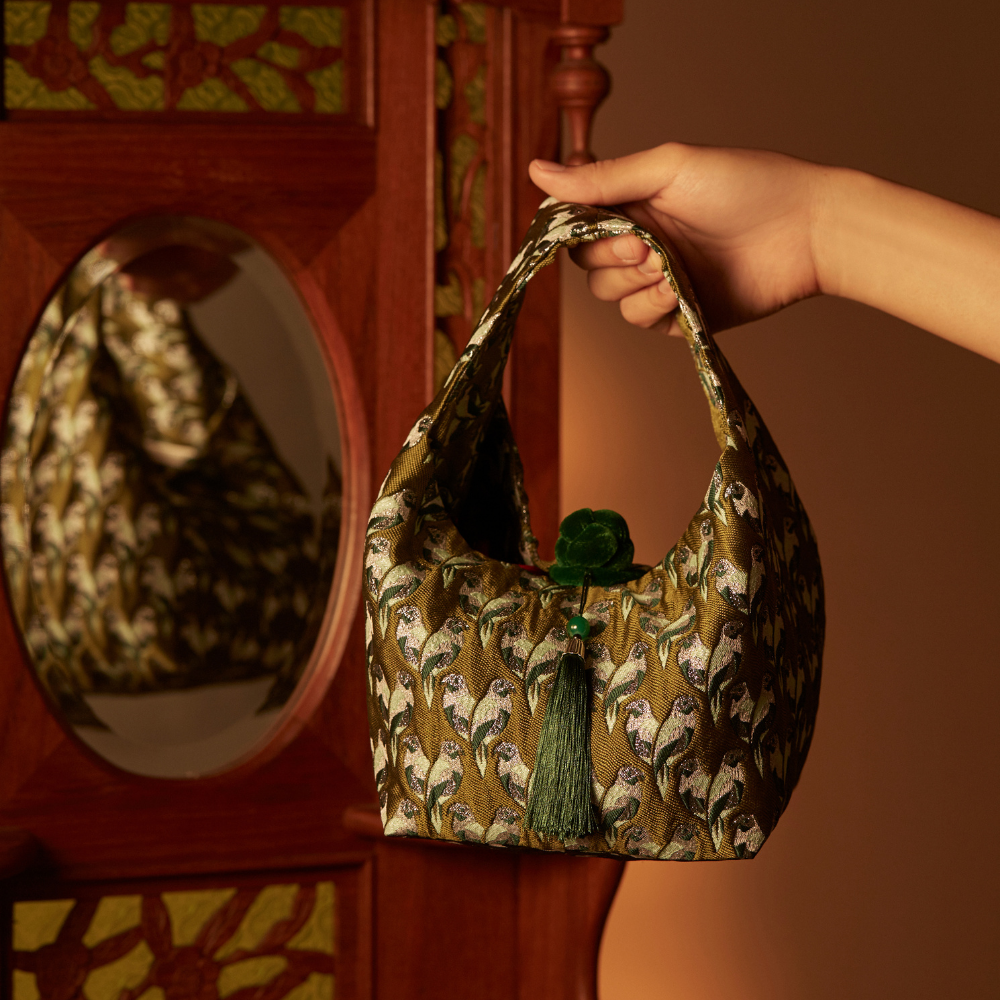 Dia believes in mindful shopping
We feature high-quality and special products worth investing in from brands we truly believe in.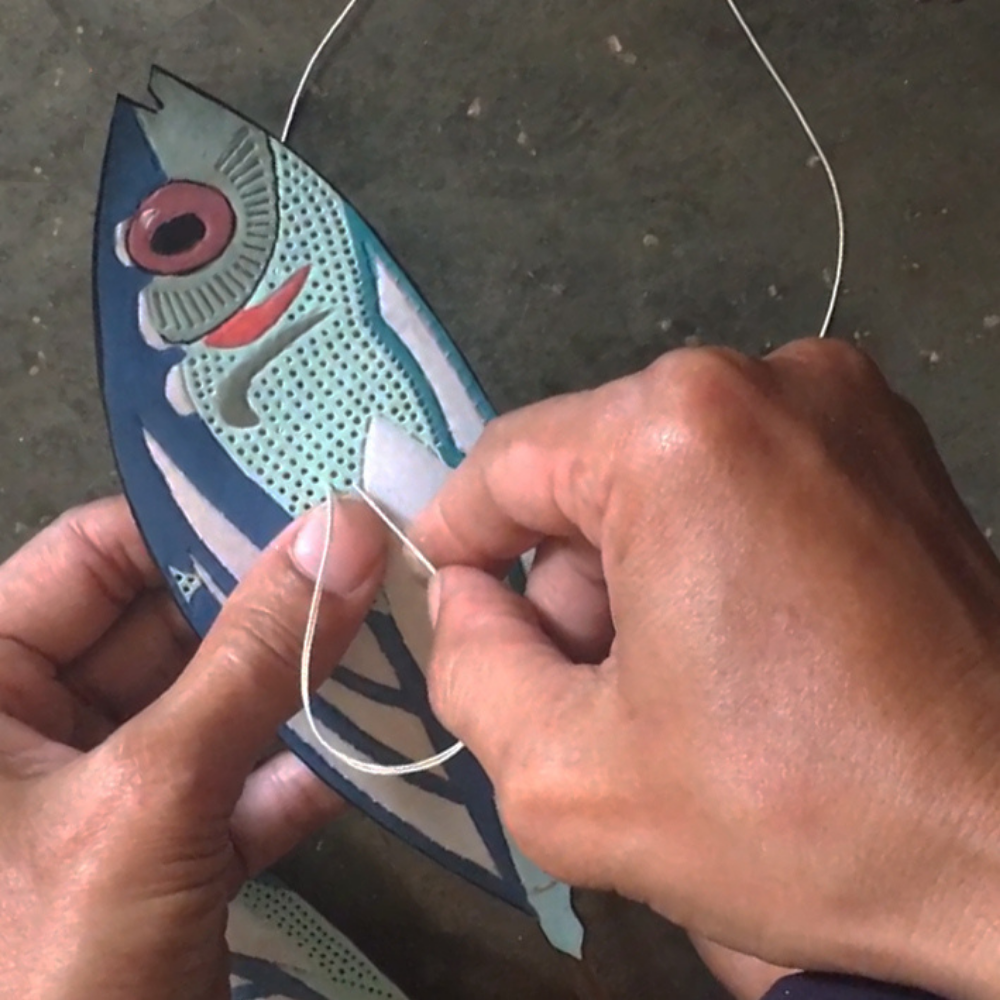 Dia supports slow, ethical fashion
Our partner brands provide fair support systems for artisans and do not mass produce.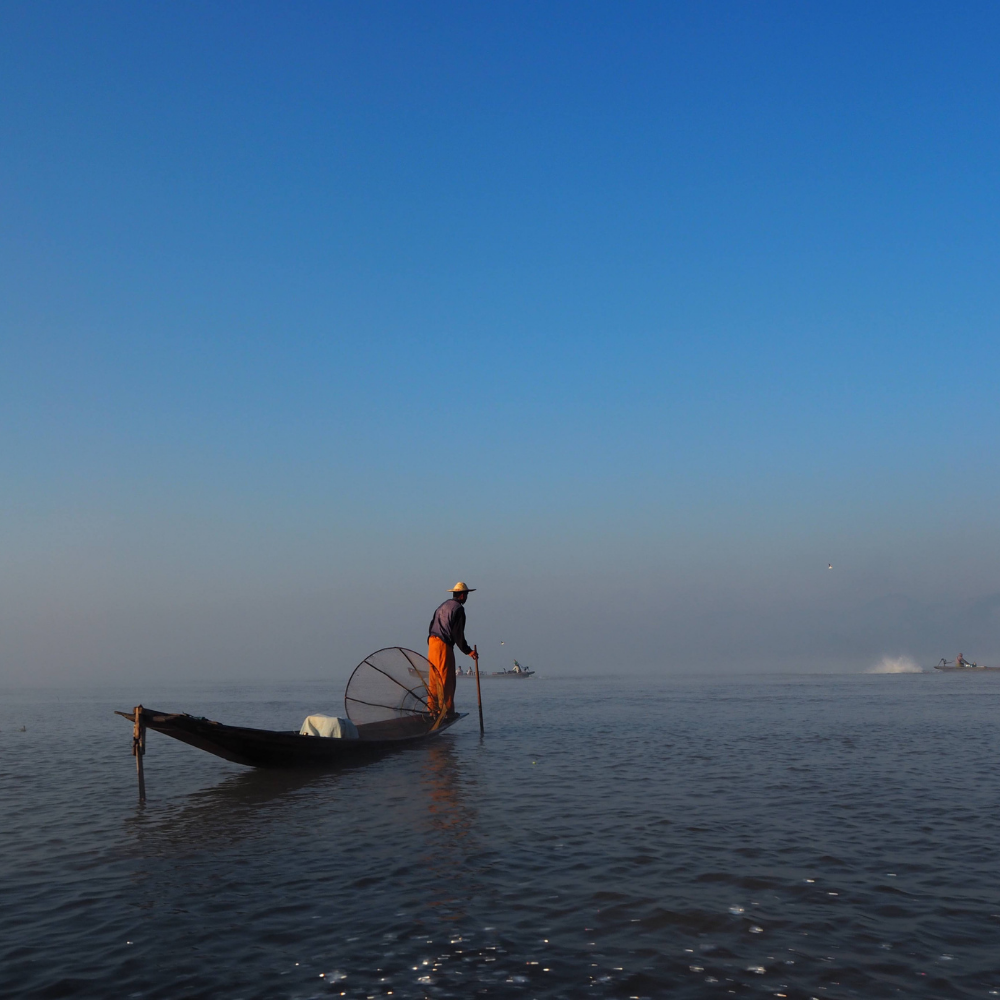 Dia curates its content
We'll only share stories that add value to your worldview and Dia experience.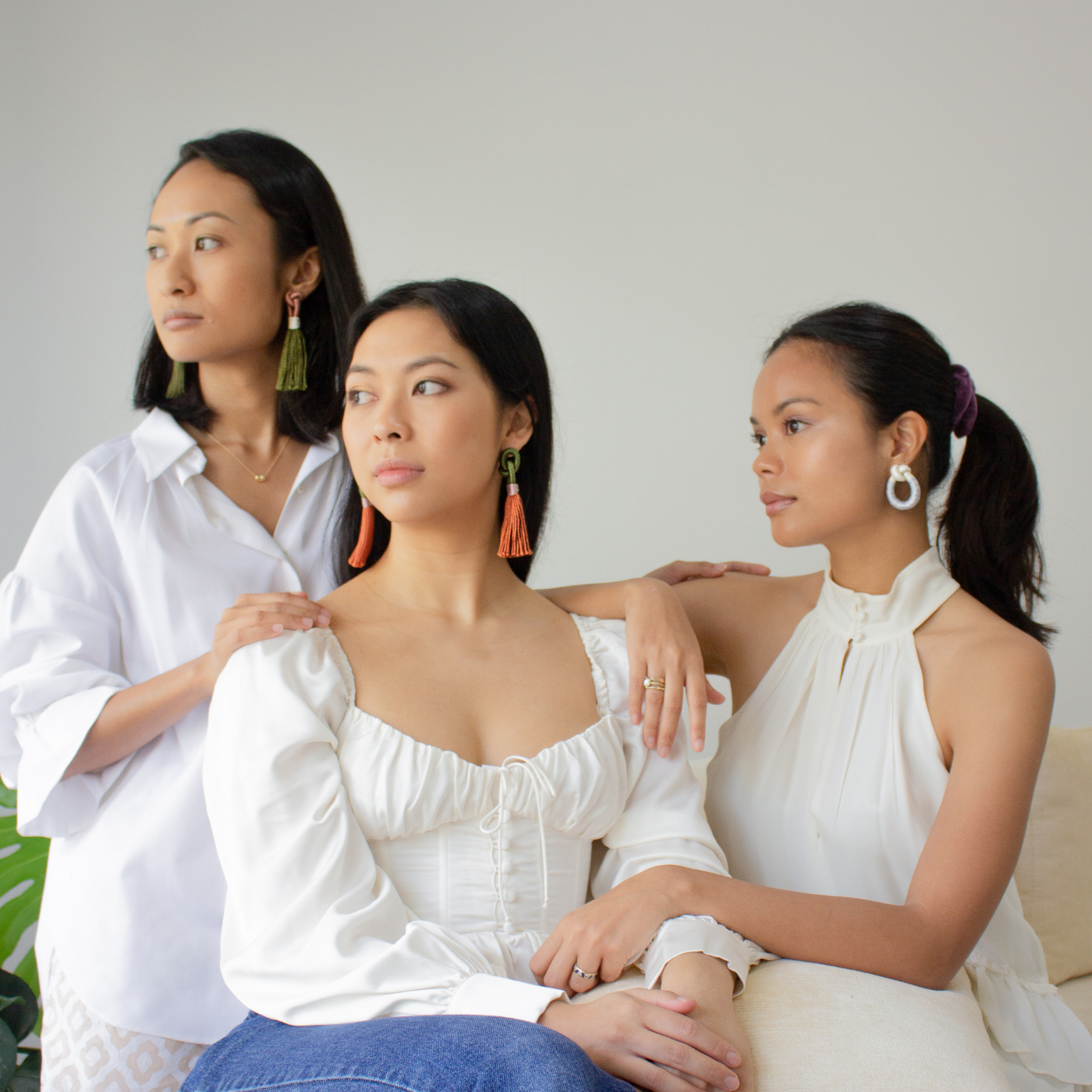 THE FOUNDERS
Kylie, Aisha, and Alia are friends from Malaysia who believe wholeheartedly in the multifaceted and stunning region they call home. They have lived across the world and often found that Southeast Asia's boutique brands and artisanship seemed overlooked on a global stage—so they decided to build Dia.
The founders have worked in government, big data, journalism, hospitality, and market research. They've poured their energy and expertise into Dia to create as thoughtful a platform as possible. This includes providing a curated shopping experience, sharing meaningful content, and cultivating a vibrant community. Will you join us?