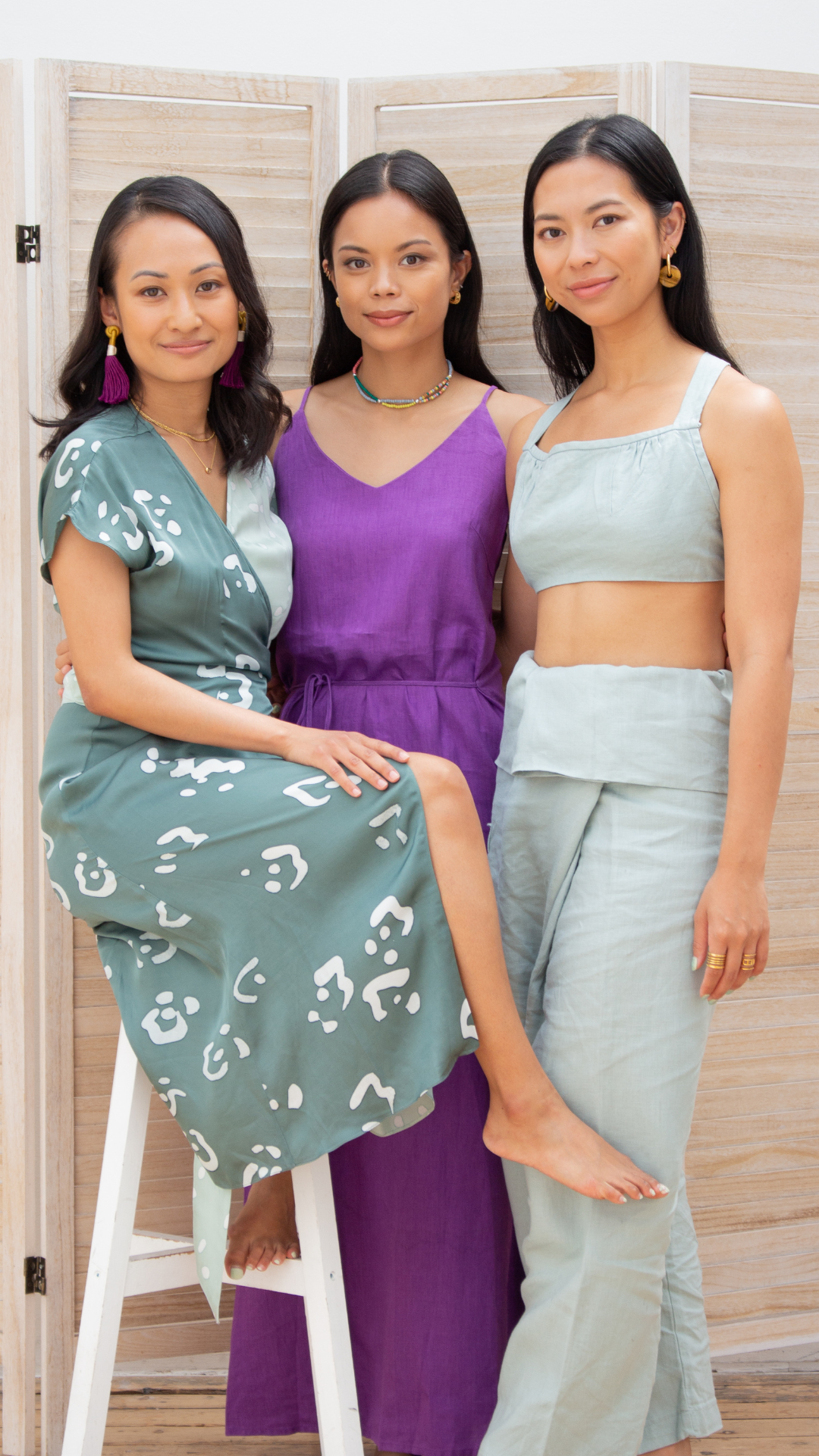 Who we are
Dia is a curated platform established by three Malaysian friends who are wholeheartedly invested in supporting local artisans and incredible designers from their home region. Our vibrant collection of ethical clothing, contemporary fashion products, one-of-a-kind handmade gifts, and iconic accessories from artisanal Southeast Asian brands, all reflects our commitment to championing Southeast Asia's culture and creativity. By also sharing the personal stories behind our partner brands, we also celebrate the masterpieces they've worked with love and passion to create. Dia is our love letter to Southeast Asia.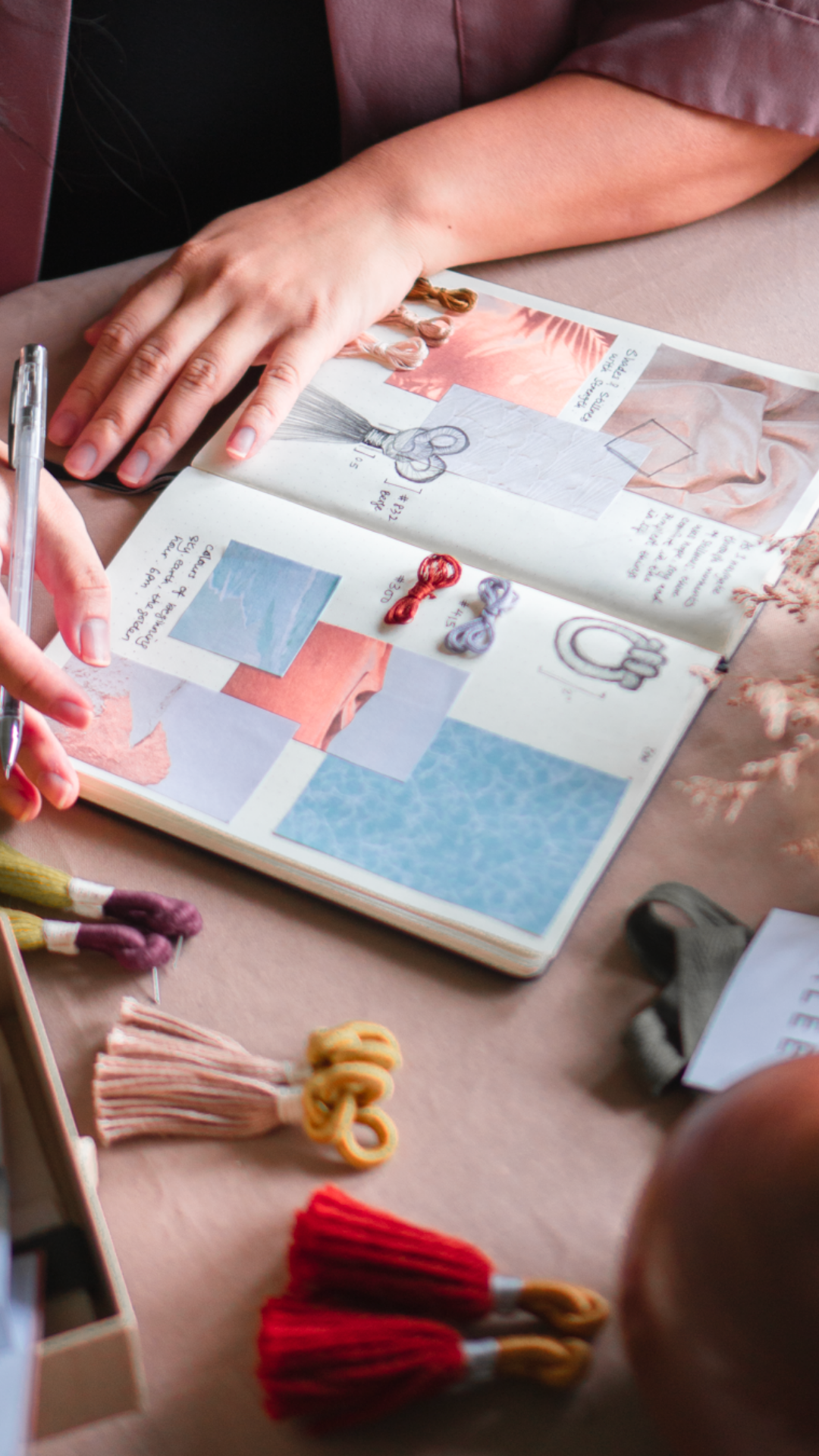 How We Work
Discover Dia by shopping artisanal handmade products, reading meaningful stories, or joining our global community by signing up to our newsletter or following our socials. Dia embraces more than just a thoughtful curation of well-crafted handmade products and keepsakes from Southeast Asian craft makers — this platform also serves as an avenue where passionate and committed artisans can band together to tell their stories and have their labors of love appreciated. We are striving to build a dynamic global community of artisans, discerning consumers, and supporters of Southeast Asian culture. Start your journey with Dia and become part of that adventure.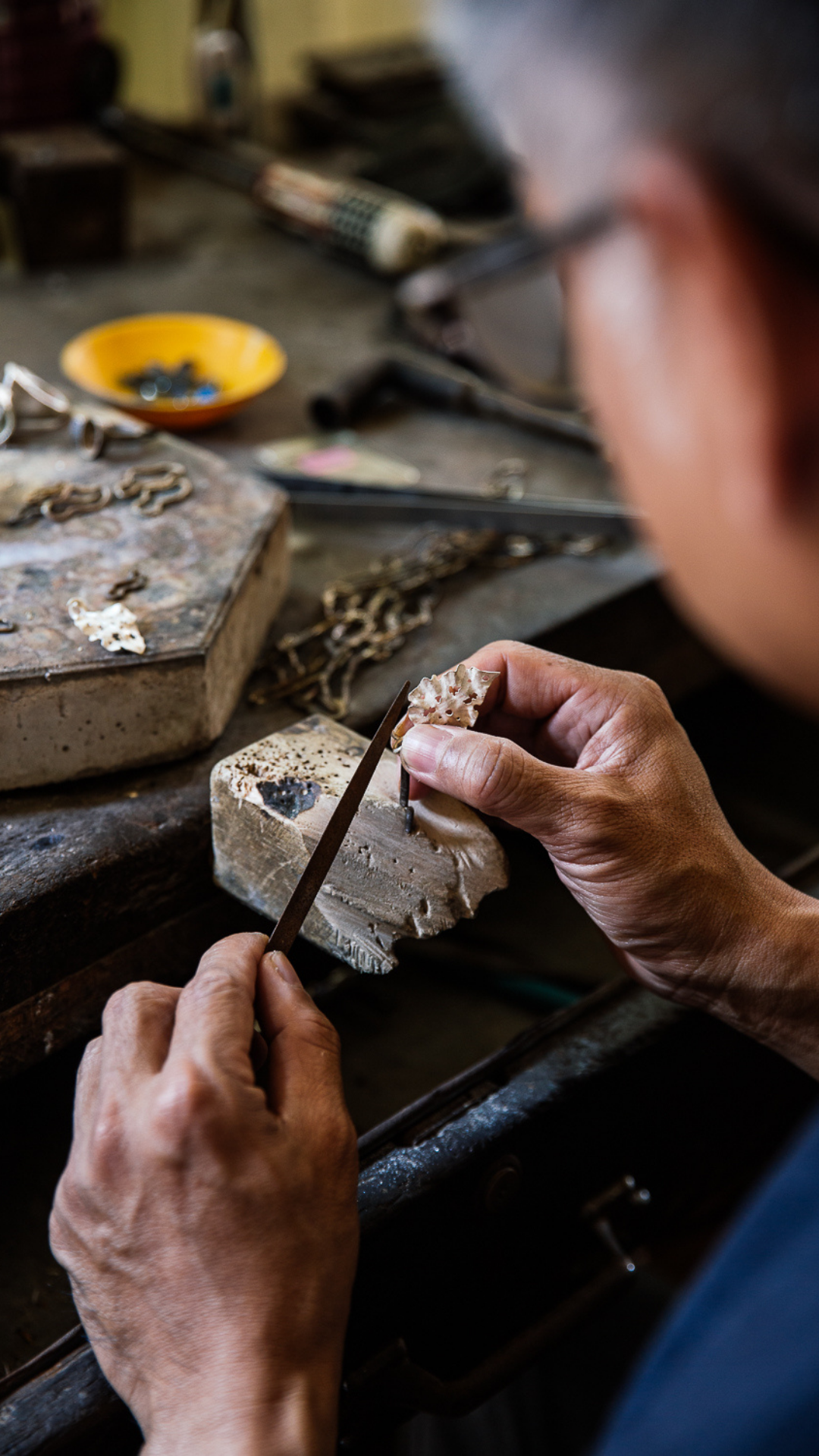 Our Mission
Southeast Asia is an impressively diverse region brimming with traditional craftsmanship and artisan expertise. However, with the rise of fast fashion and mass production, the value of artisanship has become underappreciated, resulting in many local boutique brands and artisans struggling to achieve global recognition or even to craft a living. This means craft legacies are at risk. And so we built Dia, a platform where Southeast Asian brands can connect with a discerning global audience who will appreciate their creations – be it clothing, ethical fashion accessories, or a mindfully handmade gift. This is our way of preserving heritage crafts for generations to come.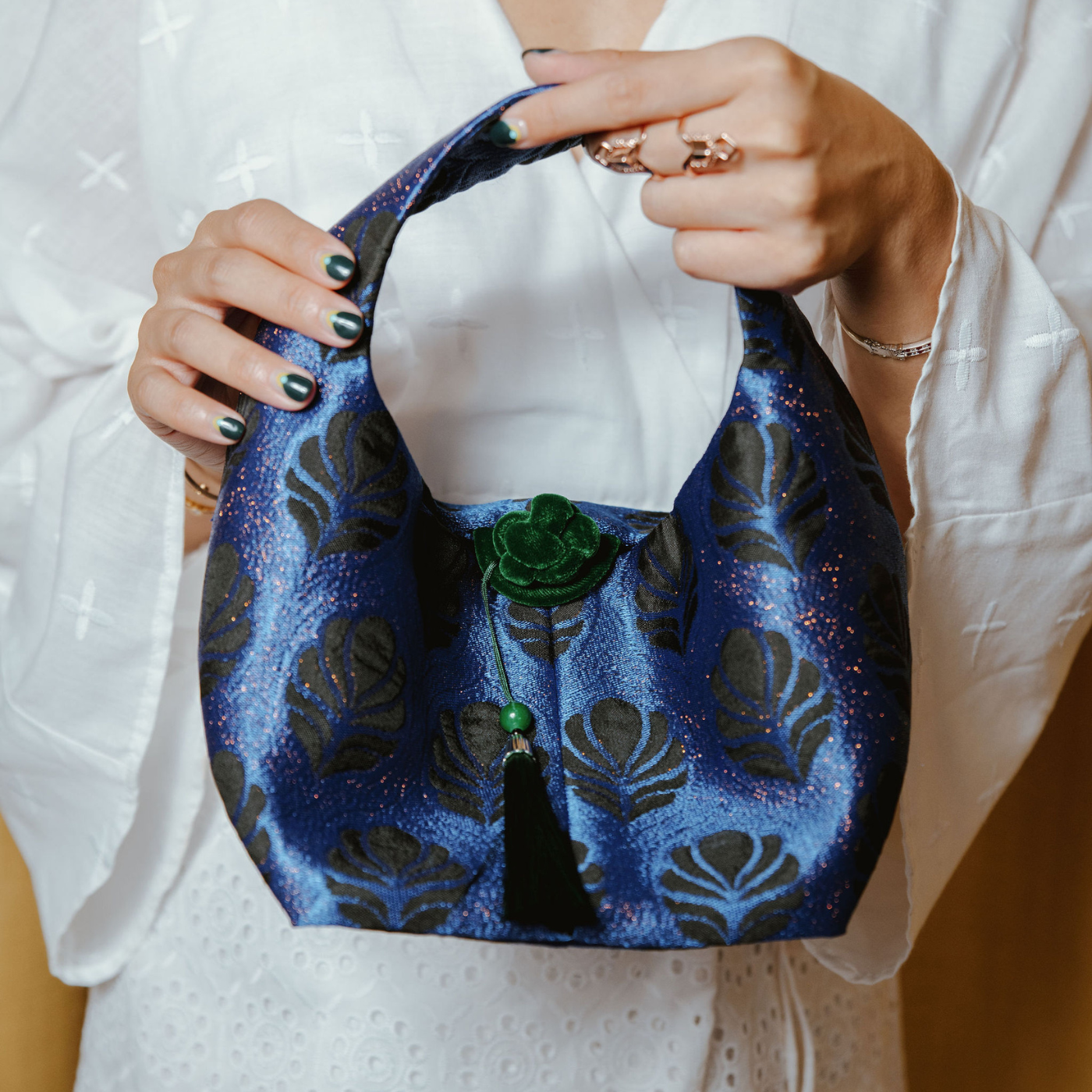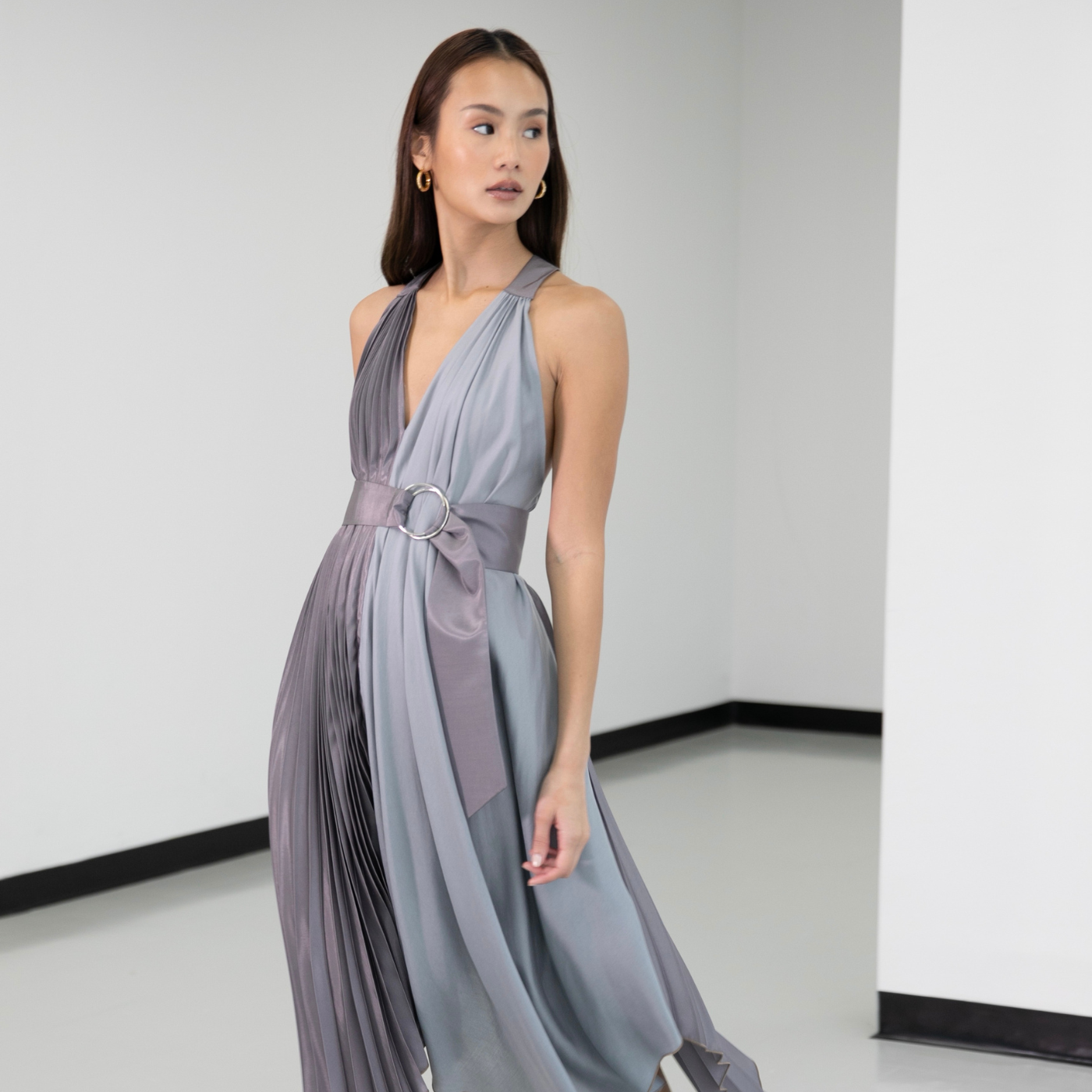 Inclusive Luxury
GIFTS UNDER $100
Find beautifully crafted pieces and support Southeast Asian artisans without breaking the bank.
Investment Pieces
GIFTS OVER $200
Browse our curation of exquisite and exclusive items your loved ones will cherish.
Craft & Culture
TALES FROM SOUTHEAST ASIA
Beyond Dia's curated catalogue, we also share meaningful content like deep dives into heritage crafts, thought-out travel guides, the untold stories behind every brand, and first-hand experiences from our honest perespectives. We hope this content can be inspiring and informative no matter where in the world you are from.