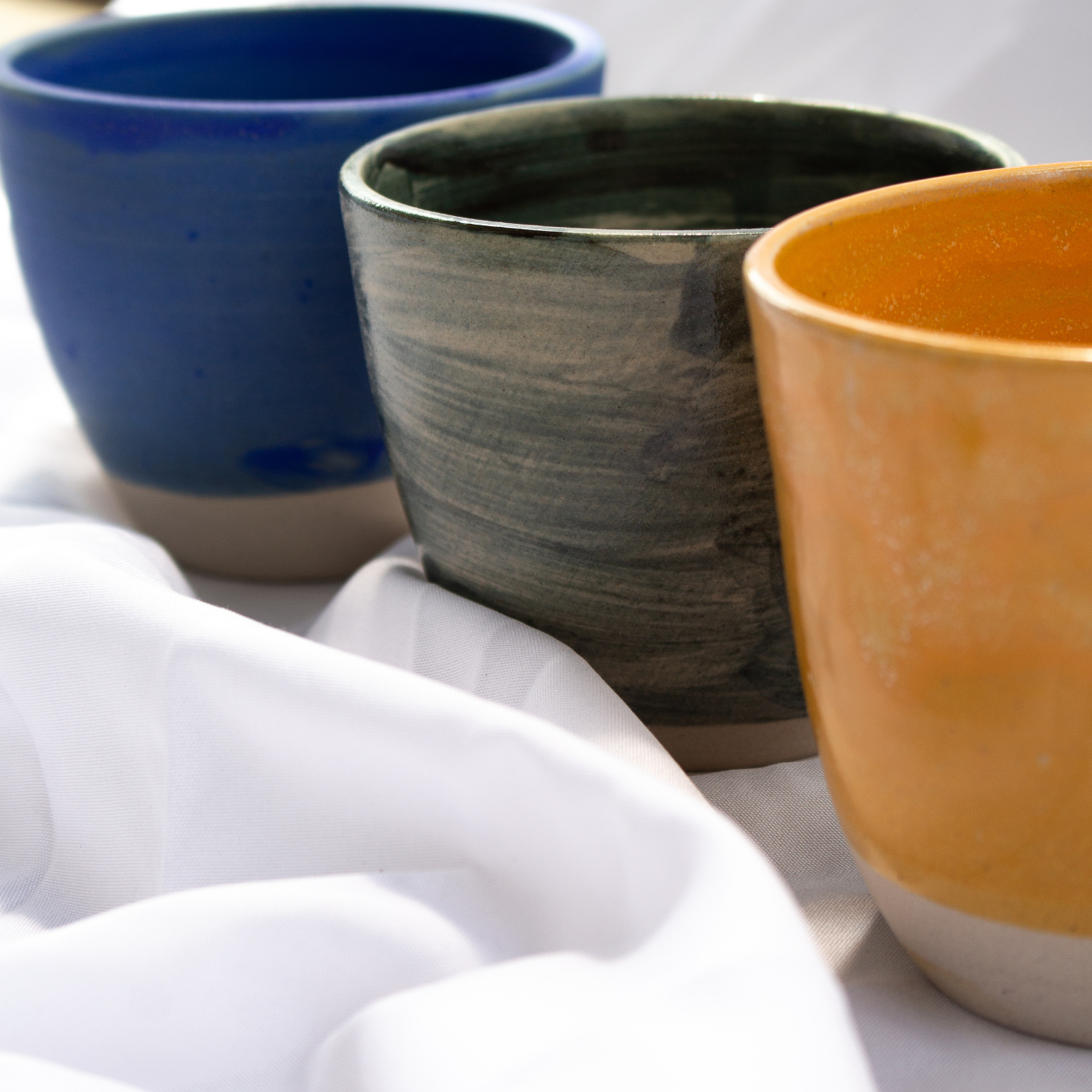 Shop Handmade Homeware & Ceramics Online
Perfect Handmade Gifts
Your home should be a space of joy and comfort, and what better way to decorate it than with thoughtfully chosen pieces that are also ethically made? Here at Dia, we intentionally curate from Malaysian and other Southeast artisans for consciously crafted homeware items. From a hand-painted ceramic cup to a mahogany surfboard bottle opener, our selection of homeware is unique and striking.
Artisanal homeware is also an excellent choice if you're looking for handmade gifts. Whether it's for an anniversary or a housewarming, practical items — like bowls or vases — are always welcome. Furthermore, in line with our mission to support Southeast Asian artisans, you can explore Dia's homeware collection while resting assured that each item was crafted with care and supports artisans' livelihoods.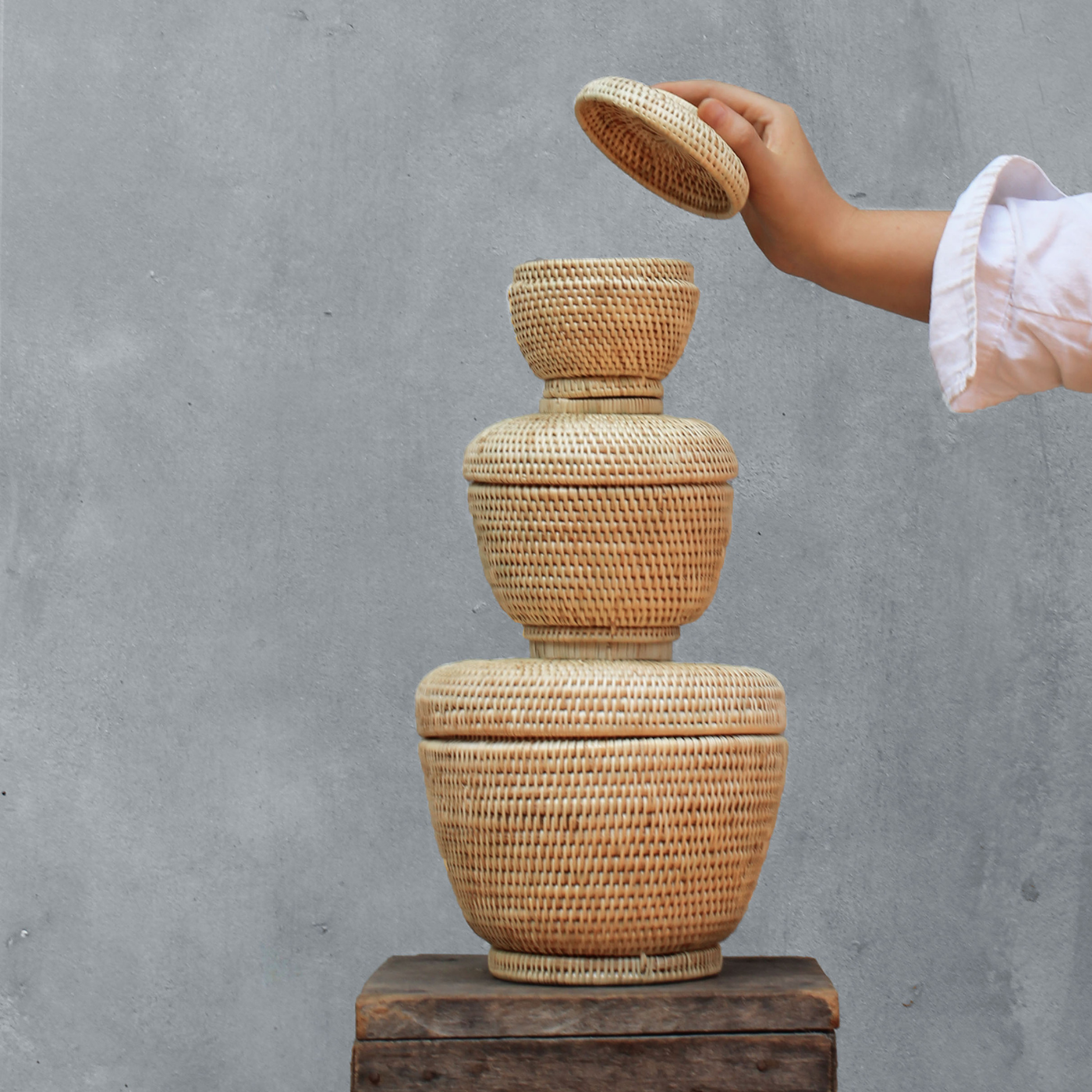 Ethically Crafted Homeware
Elevate Your Interior Style
Supercharge your interior design game by making it about more than just aesthetics. Dia works with a range of artisans and boutique brands across Southeast Asia, including social enterprises. For instance, we have a range of handwoven rattan homeware from MANAVA Cambodia. Each item is not only handmade, but helps to support female artisans and weavers in Krobey Riel village nearby Siem Reap. Our homeware also helps preserve heritage craftsmanship, like our handwoven rugs and cushion covers from Frankitas, which employ traditional techniques such as Ikat.
And so beyond vibrant colors and eye-catching designs, Dia's handmade homeware also tells a story and helps preserve carefully passed-down skills. Take it to the next level by also exploring our Accessories and Jewelry collections, which also consist of ethical fashion brands and items that are perfect for handmade gifts. The pieces you choose from these collections will look stunning against a thoughtfully styled home and interior space.
Rejuvenate Your Home & Interior with Locally Handmade Ceramics
Beautifully crafted ceramics can make the simplest of tasks, like drinking coffee or eating breakfast, feel special. Dia's handmade homeware selection features ceramic cups, plates, bowls, and more. Explore the handiwork of Southeast Asian and Malaysian artisans today.
Learn more about the Dia community here, or join us in this adventure by browsing through our curated collections. If you have any questions, comments or simply want to say "hi", please do not hesitate to drop us a message.