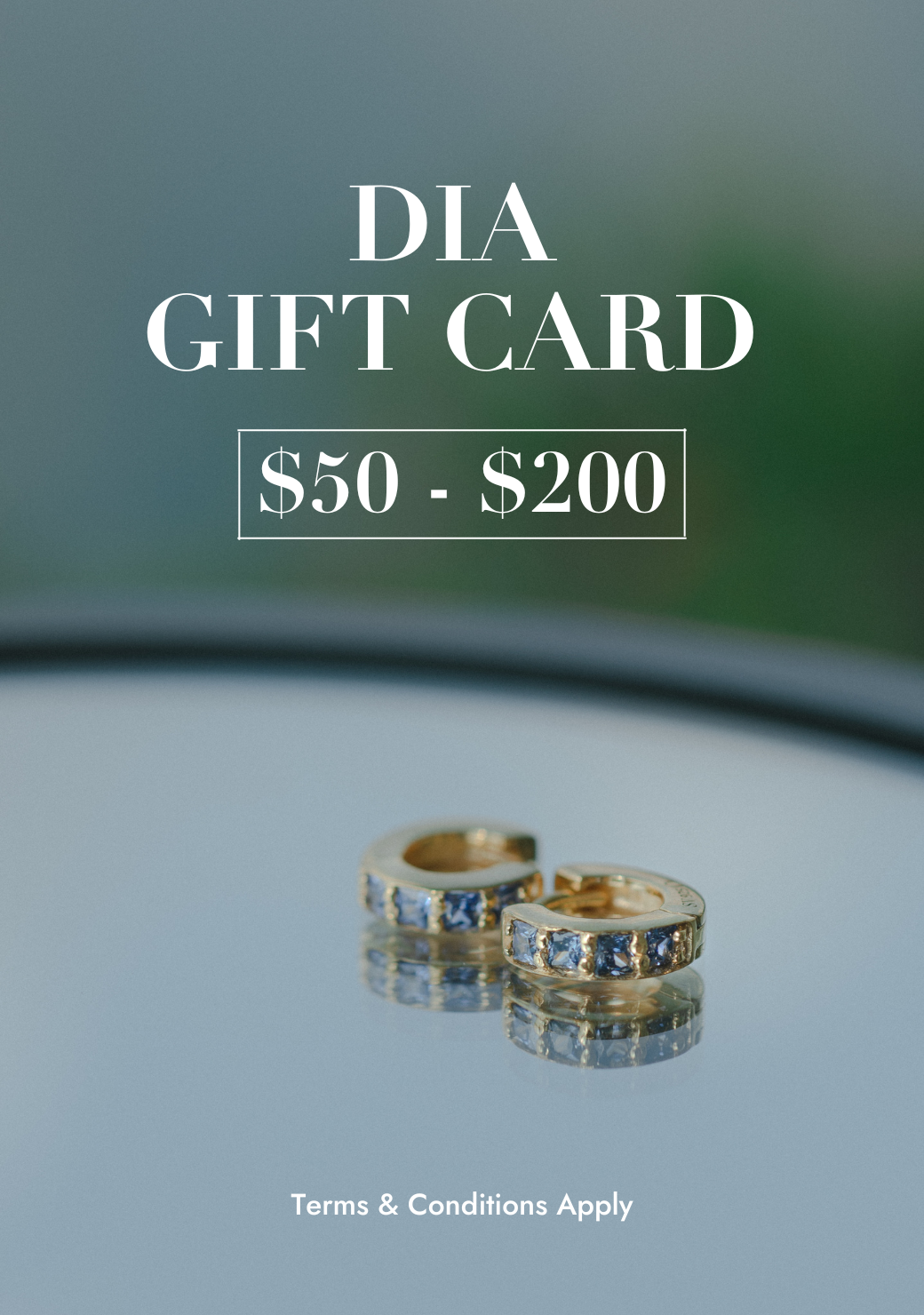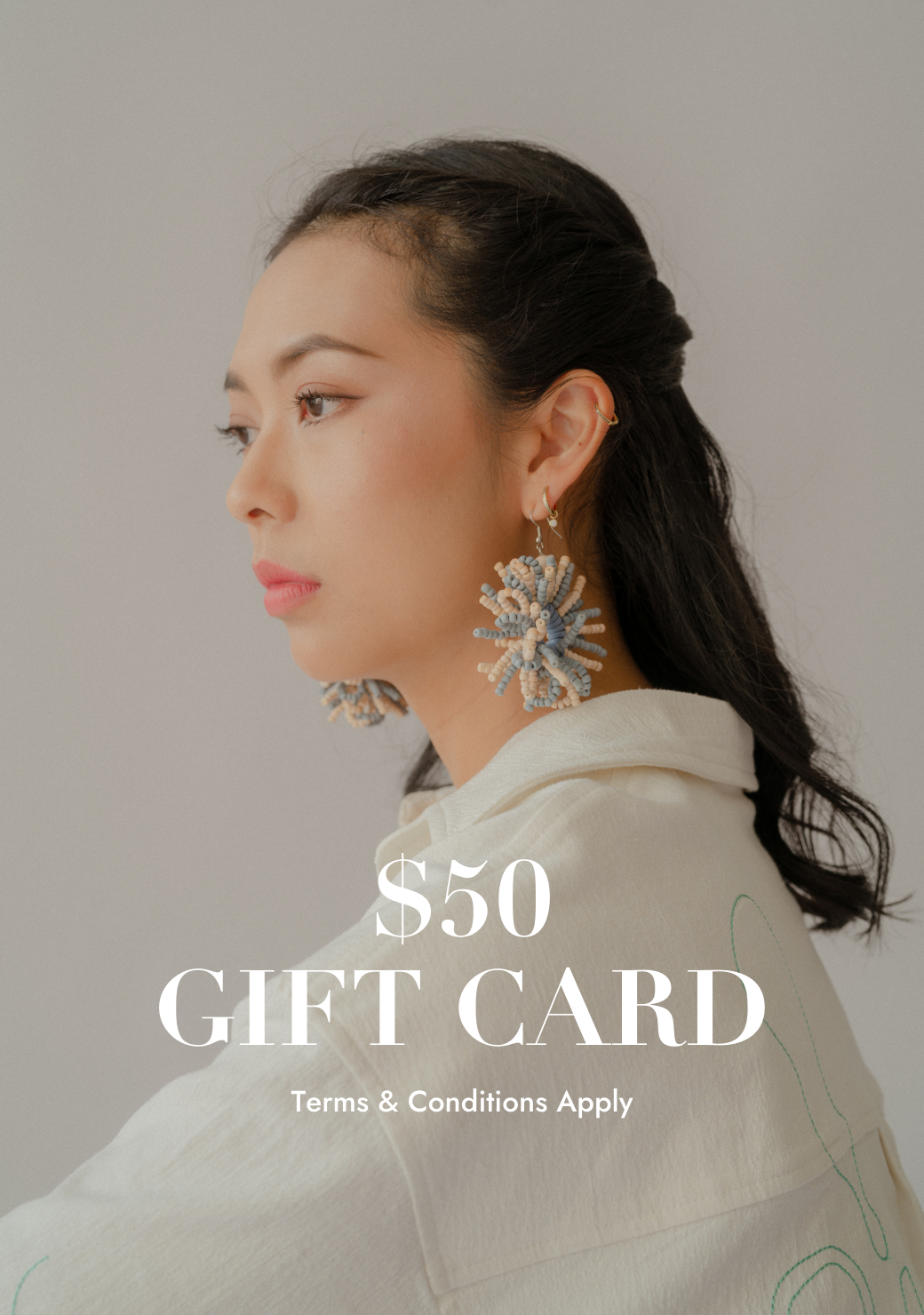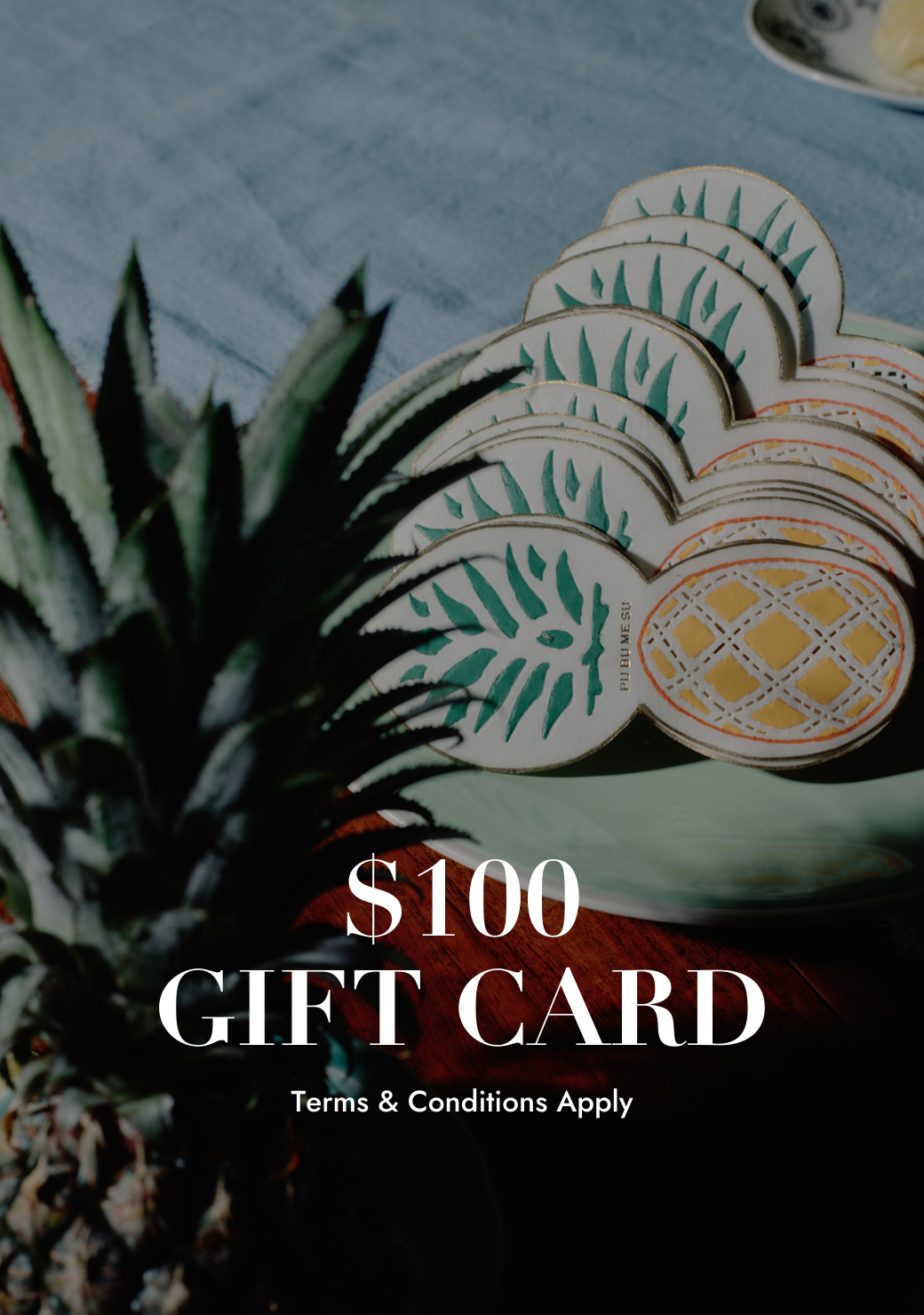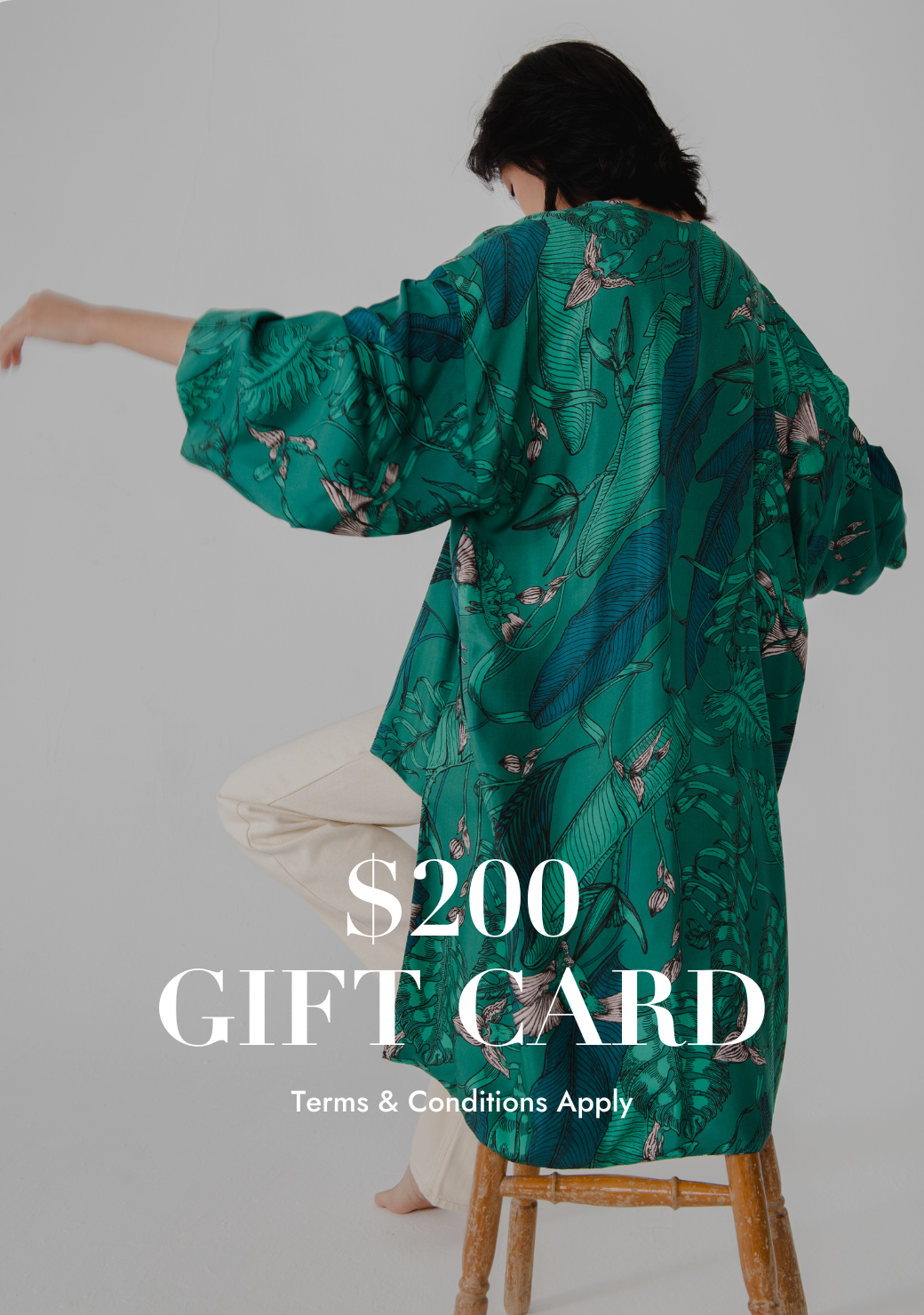 Dia Gift Card
A Dia Gift Card is full of possibility and the perfect present. The best choice if you can't decide or want to let your loved ones choose.
Terms & Conditions
Dia Gift Card Terms and Conditions apply to United States Dollar (USD) gift cards purchased online through our website (www.diaguild.com). Please note that individual banks' exchange rates apply if you are purchasing the Dia Gift Card in a different currency.

Dia Guild reserves the rights to update and change the terms and conditions of our Dia Gift Cards at any time. Use of our Dia Gift Card constitutes acceptance of our Terms and Conditions and we therefore recommend you to read them carefully. Dia Guild also reserves the right to cancel the card in its sole discretion in situations where it is deemed necessary to do so.

The Dia Gift Card is available to purchase in USD values only and can be redeemed via our website (www.diaguild.com).

Dia Gift Cards may be used as a full or part payment for any purchase. It does not have to be used in full at any one time.

Dia Gift Cards cannot be returned or exchanged for cash.

Offer codes cannot be used together with our gift cards.