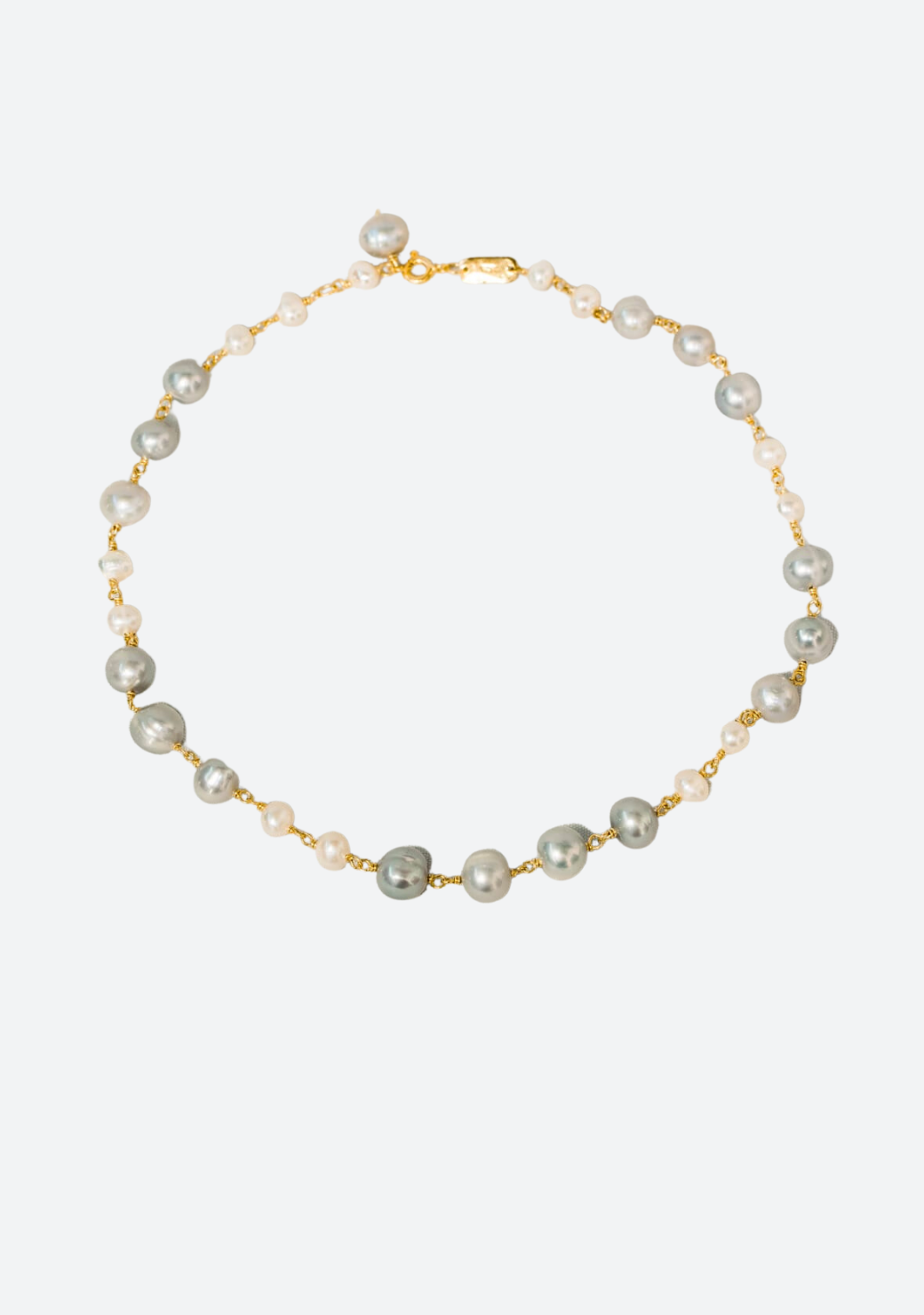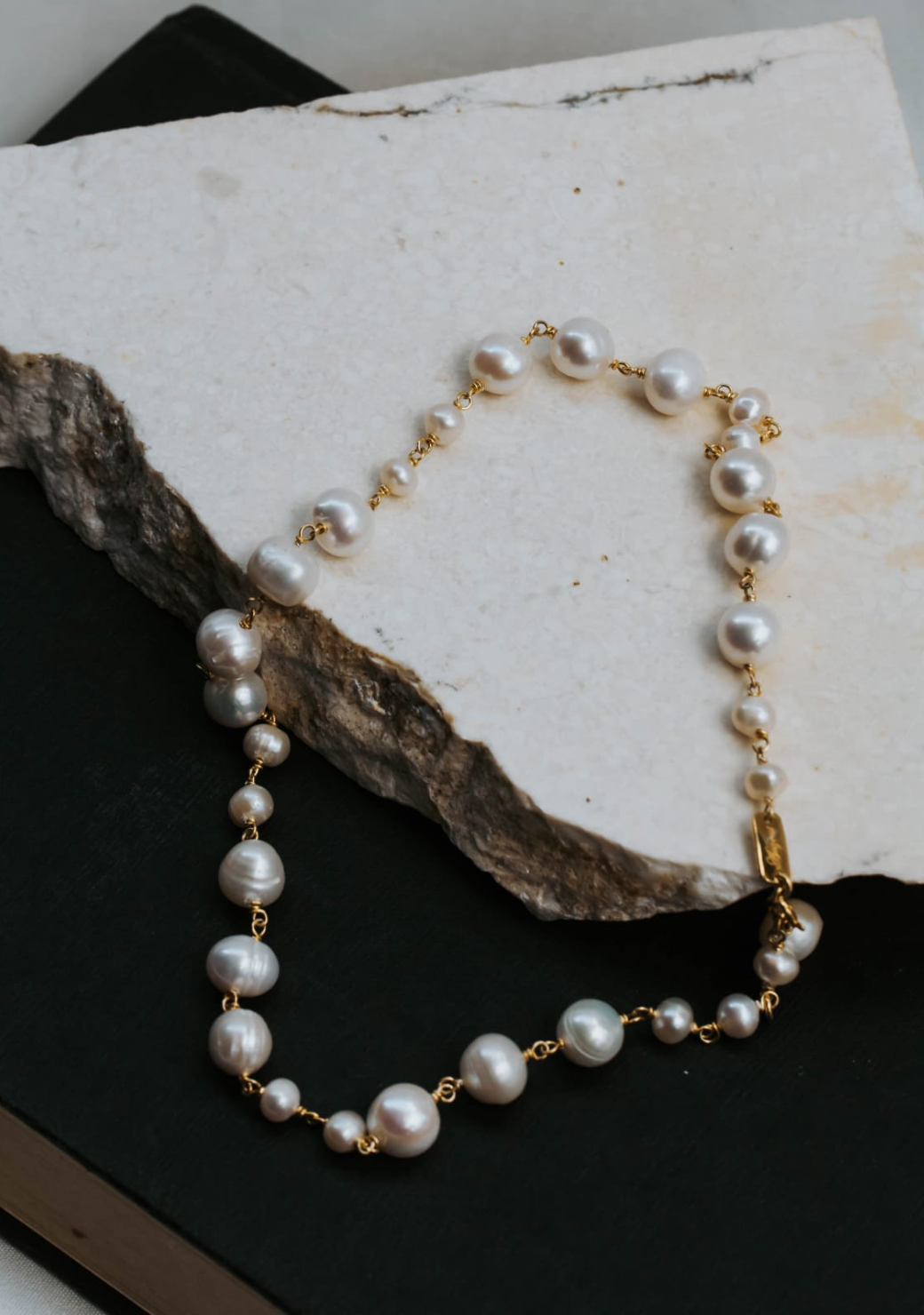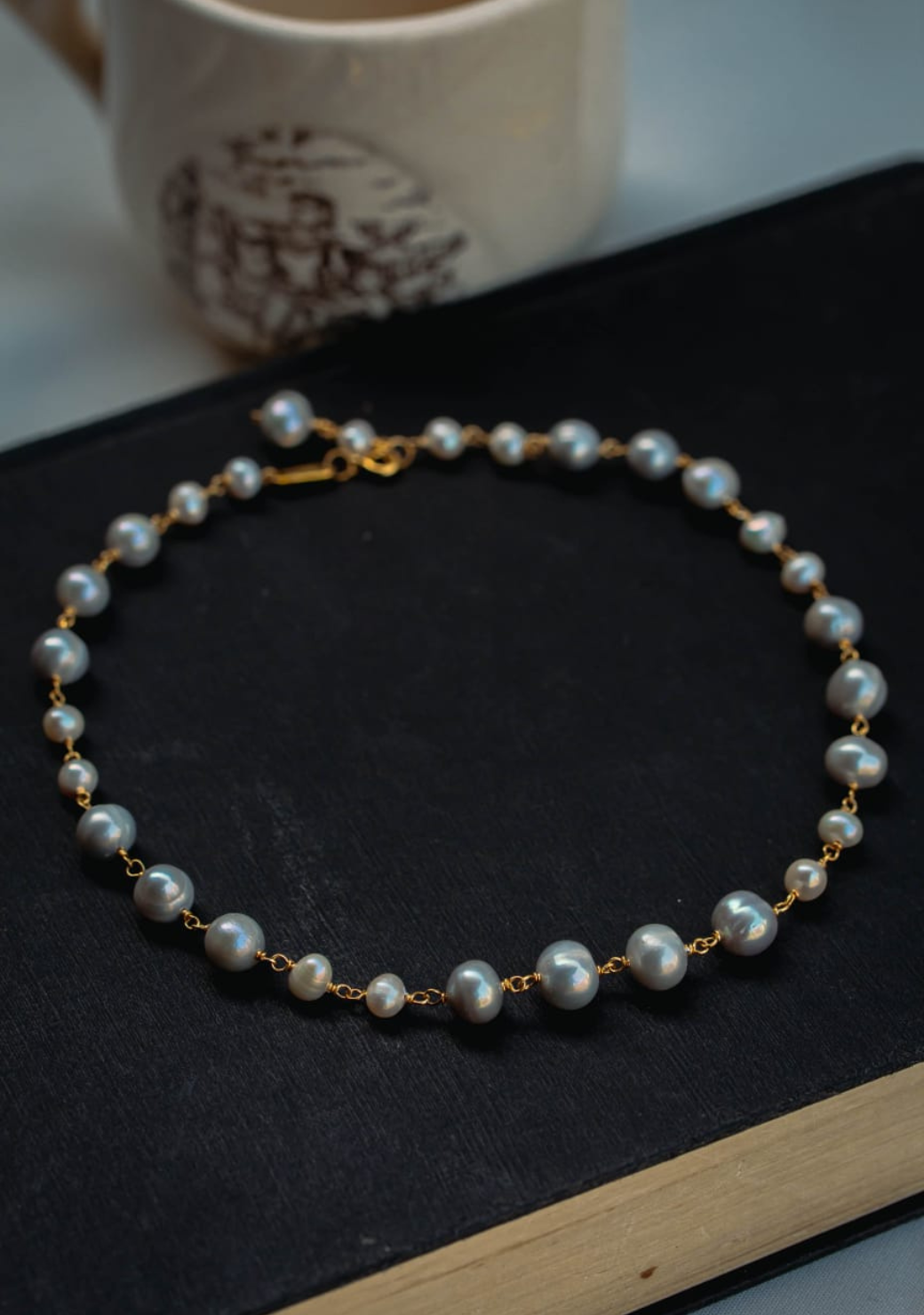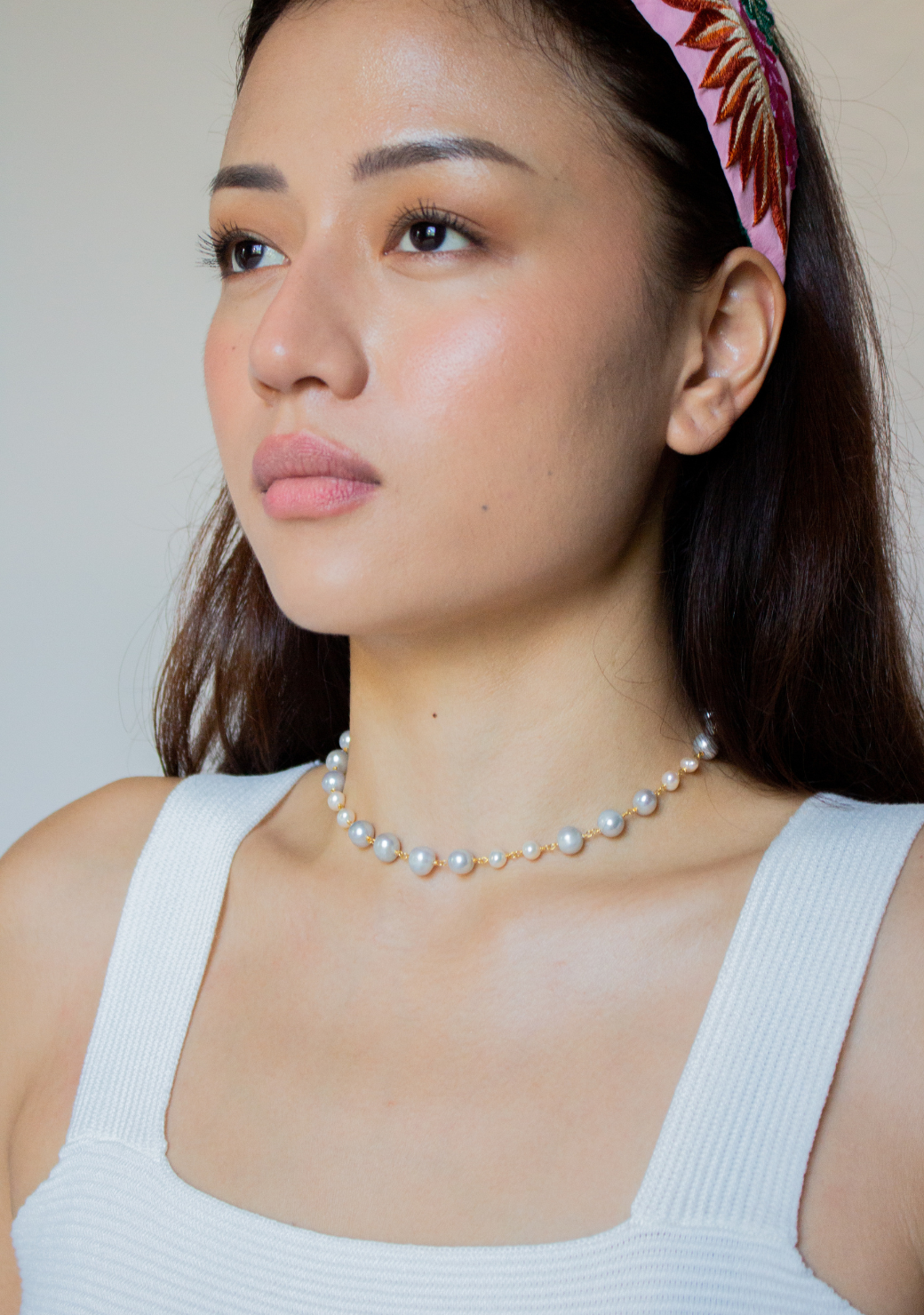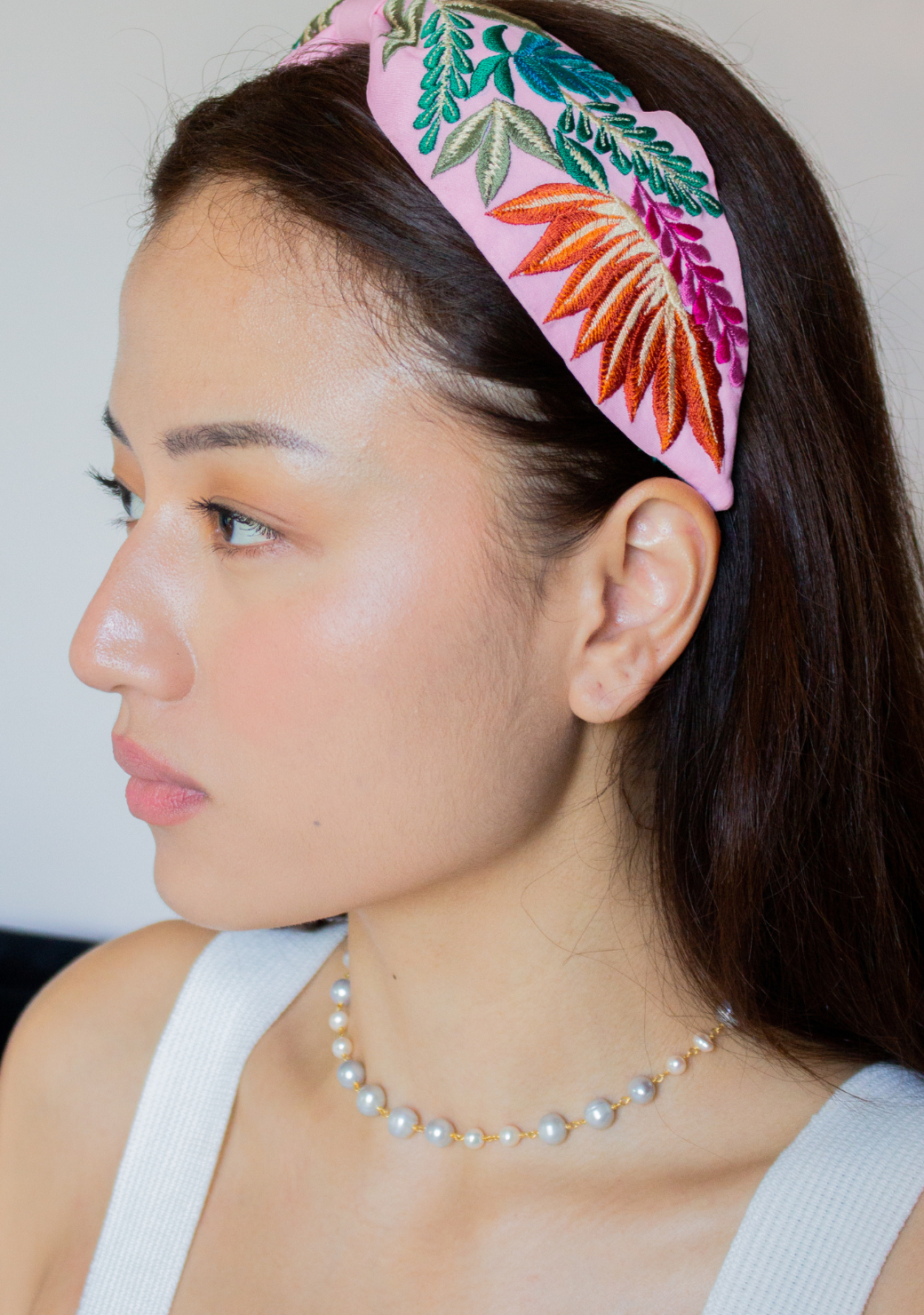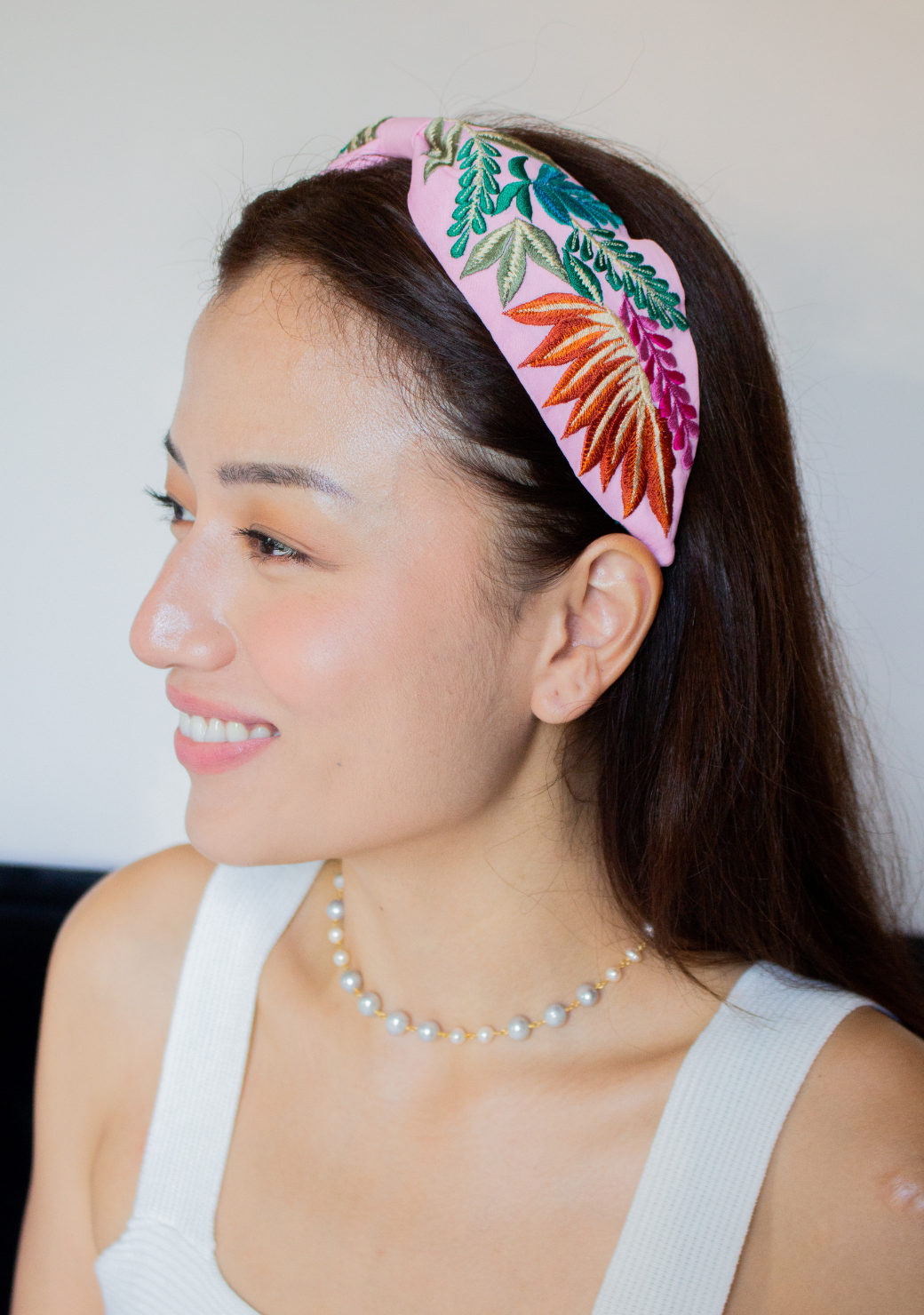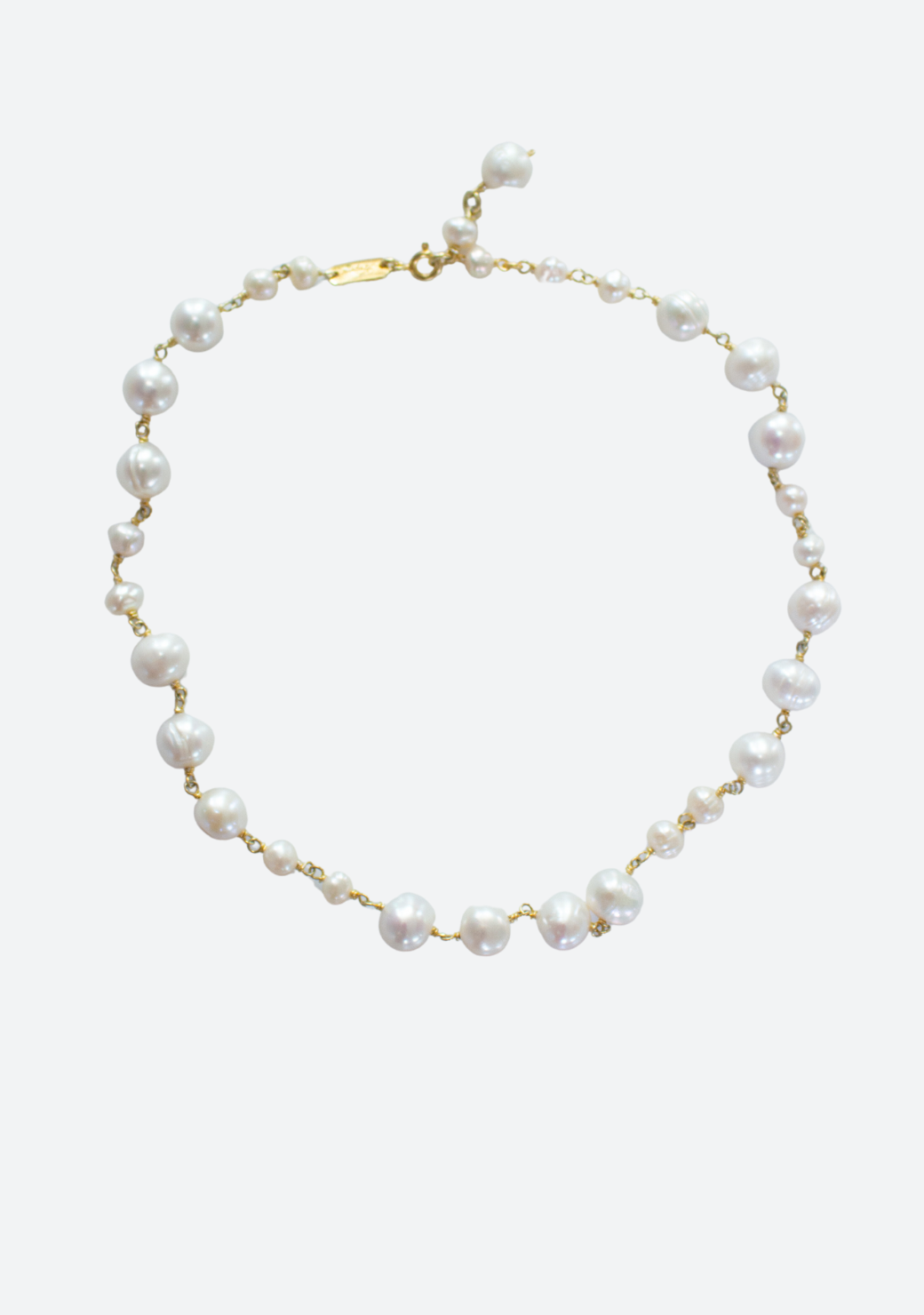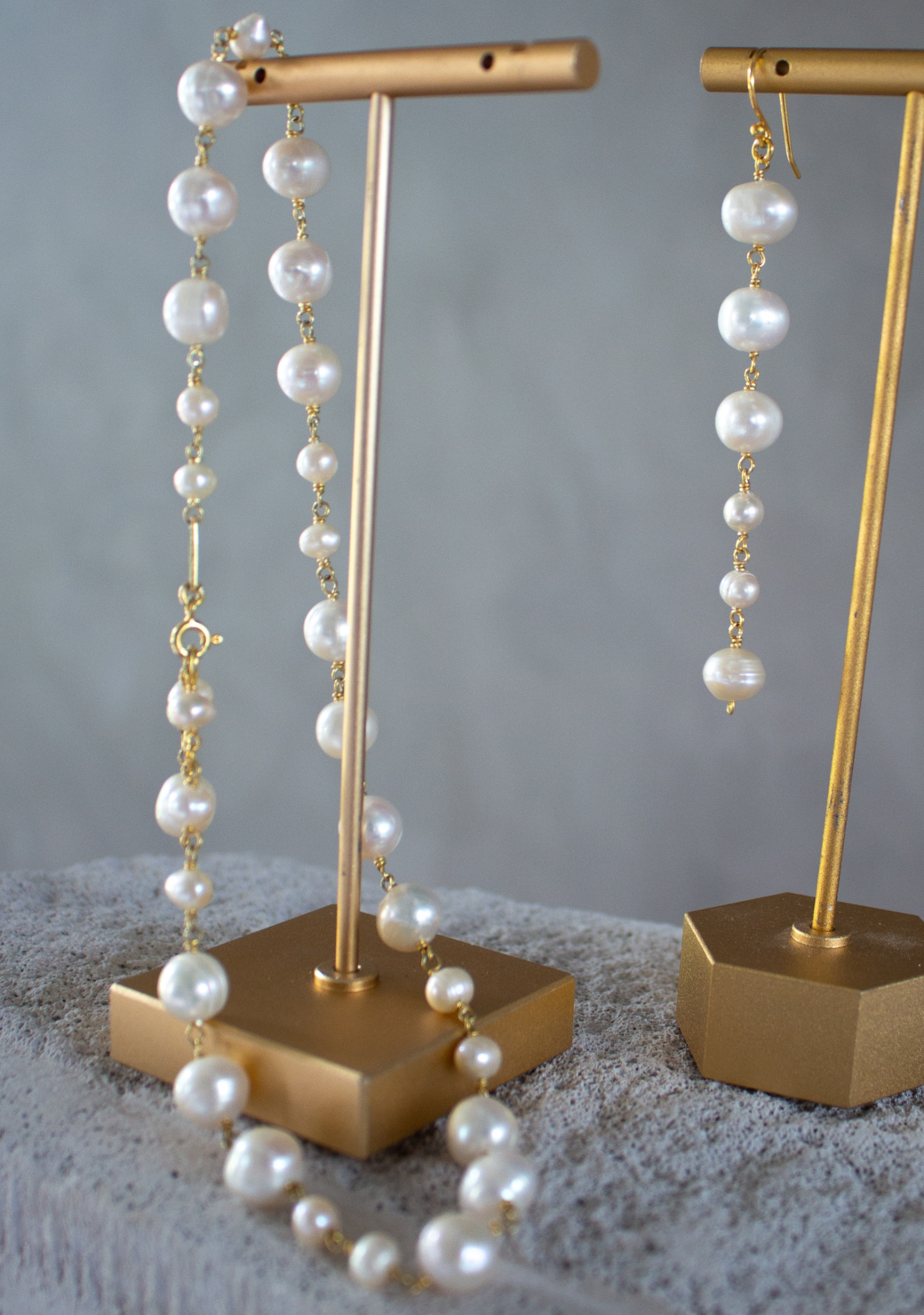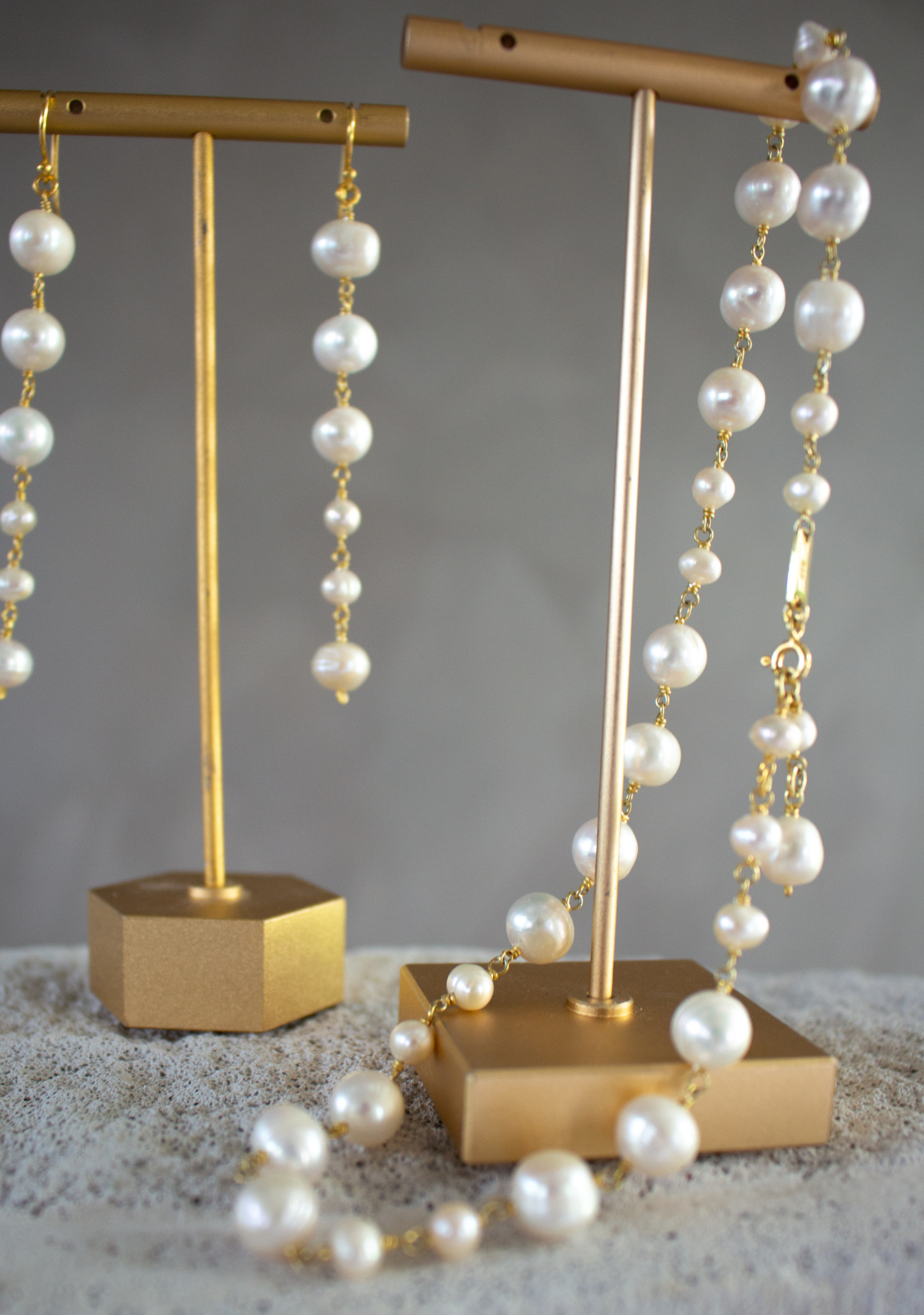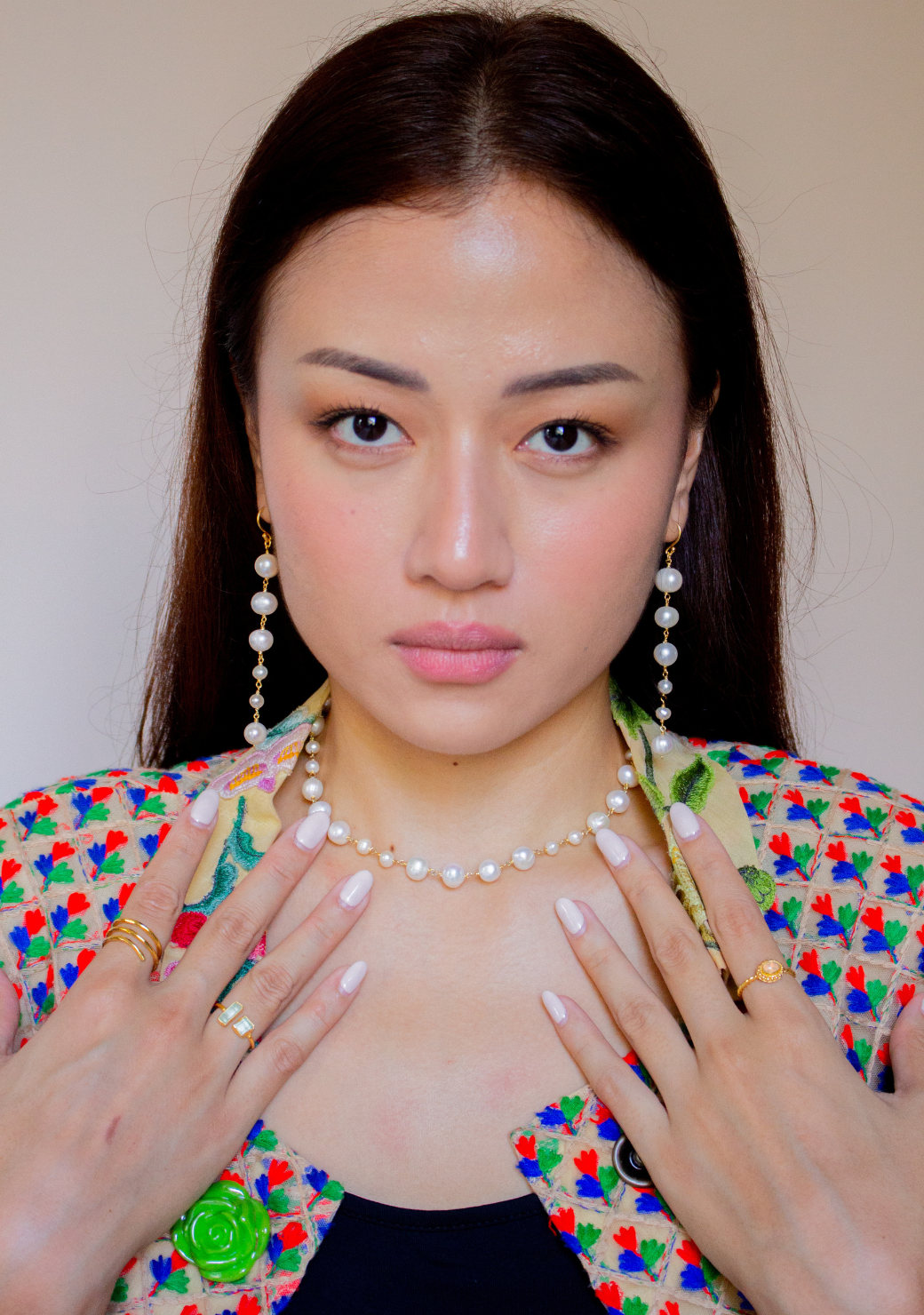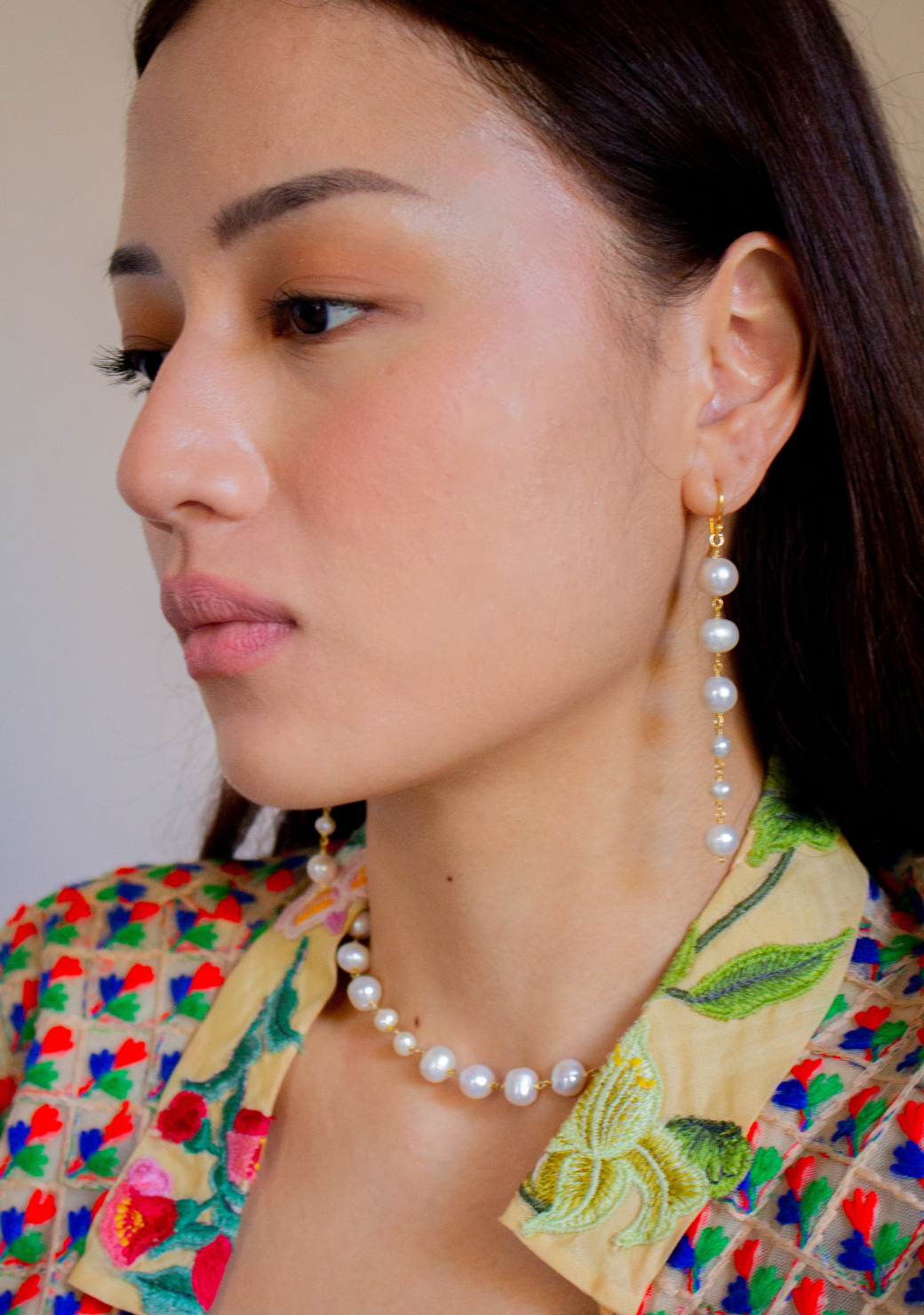 Pallas Choker
In stock
Style:
Grey Freshwater Pearl
Artisan's Notes
This stunning pearl choker is comprised of grey and white freshwater pearls, which sit elegantly upon the collarbones. This necklace is inspired by Athena, often nicknamed "Pallas," and who is the the ancient Greek goddess of wisdom, warfare, and handicraft. This is especially apt because these earrings were handmade by artisans in Bali. This lovely choker matches well with the Pallas Ear Pendants, Hisarlik Bracelet, and Iliad Bracelet, also from Argent Studio. Choose from the Pallas Choker in plain white pearls, or alternating white and grey pearls. This necklace is from the TROIA collection, inspired by Homer's ancient Greek poem, the Iliad. Crafted with  freshwater pearls and 22K Gold Vermeil over 925 Sterling Silver; approximately 34cm in length, pearl sizes vary. 

Argent Studio is a handmade jewelry brand based in Bali. Its brilliant semi-precious stones are sourced from around the world, and every piece is crafted by master artisans in Bali. Argent Studio jewelry is often inspired by ancient mythologies and celestial bodies. Learn more. 
Approximately 34cm in length, pearl sizes vary.
3 microns of 22K Gold Vermeil over 925 Sterling Silver base, freshwater pearls
Please avoid contact with water, saltwater, perfume & lotions

Crafted in Indonesia